Joined

Aug 8, 2017
Messages

337
I don't know if there is a thread for this yet, but I didn't see one.
This is a sold eBay listing.
This was the items description:
Electronics recycling can sometimes lead to uncovering treasures of the past, or incredible hardware of the modern day.
Most of the time, these finds are a whole bunch of fun, and we often get some neat stuff.
Sadly, this lot is not one of those fun finds.
These cards have gone through hell and back, and are borderline destroyed. There is evidence of water damage, dirt, several missing SMT components, PCB damage, etc.
I am optimistic in hoping that someone can put these to some sort of use, as it'd be a shame to just scrap them.
This listing is for one lot of 4 PCIE video cards FOR PARTS OR REPAIR
Due to the condition of the items being listed, there is NO GUARANTEED LEVEL OF FUNCTIONALITY.
The lot includes:
EVGA GTX 980TI 6GB 06G-P4-4990-BR
Dell Nvidia Quadro 4000
HP Nvidia Quadro 4000
PNY GTX 10?? (Appears to be a 1080 or 1070, but is missing the backplate, and has no label. This card is in the roughest shape)
We did not attempt to test any of these units.
Original link:
https://rover.ebay.com/rover/0/0/0?mpre=https://www.ebay.com/ulk/itm/163055923870
Disclaimer: If there is a better place for this, please let me know and I will migrate.
Also, random google goodness: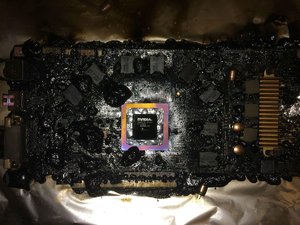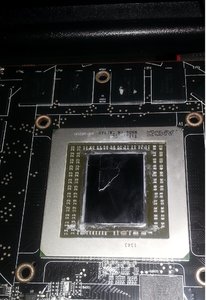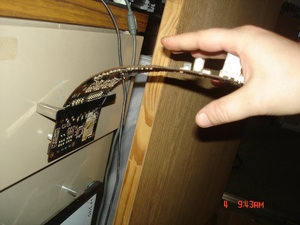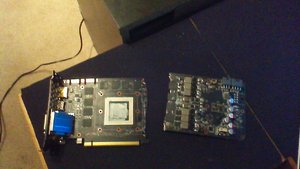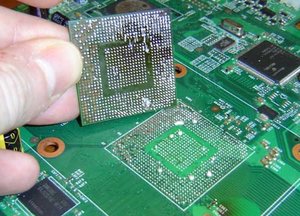 Last edited: