Military moving need parting ways with excellent quality parts. GPU/CPU never mined only gaming. Everything except monitor and keyboard come with original box and some receipts. Excellent starter gaming setup.
Bundle Only.
1. Dell U2414H HDMI, Display port, mini Display Port.
Excellent Condition, used as a Dual Monitor Work Station.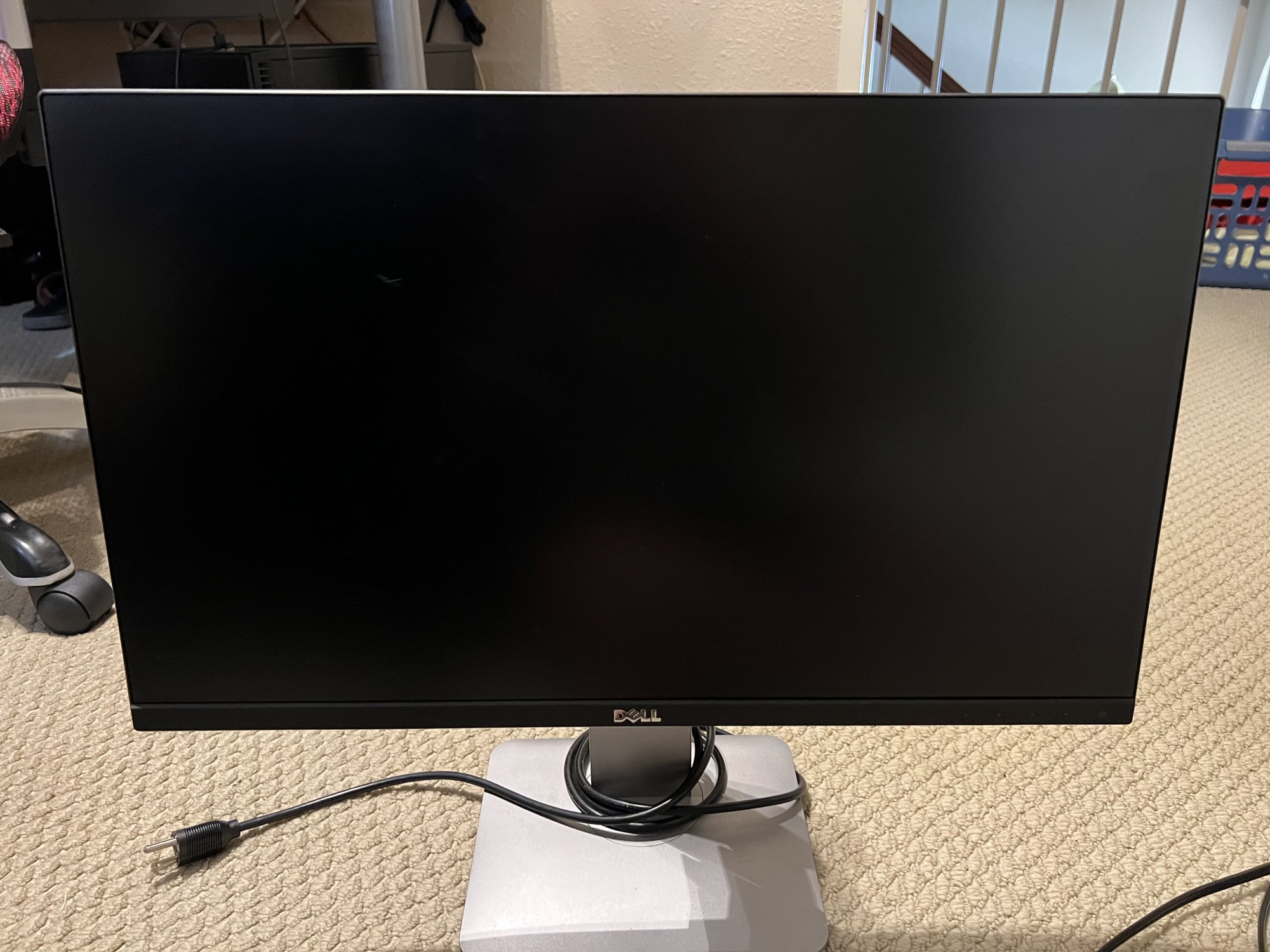 2. 120/140MM fans assortment.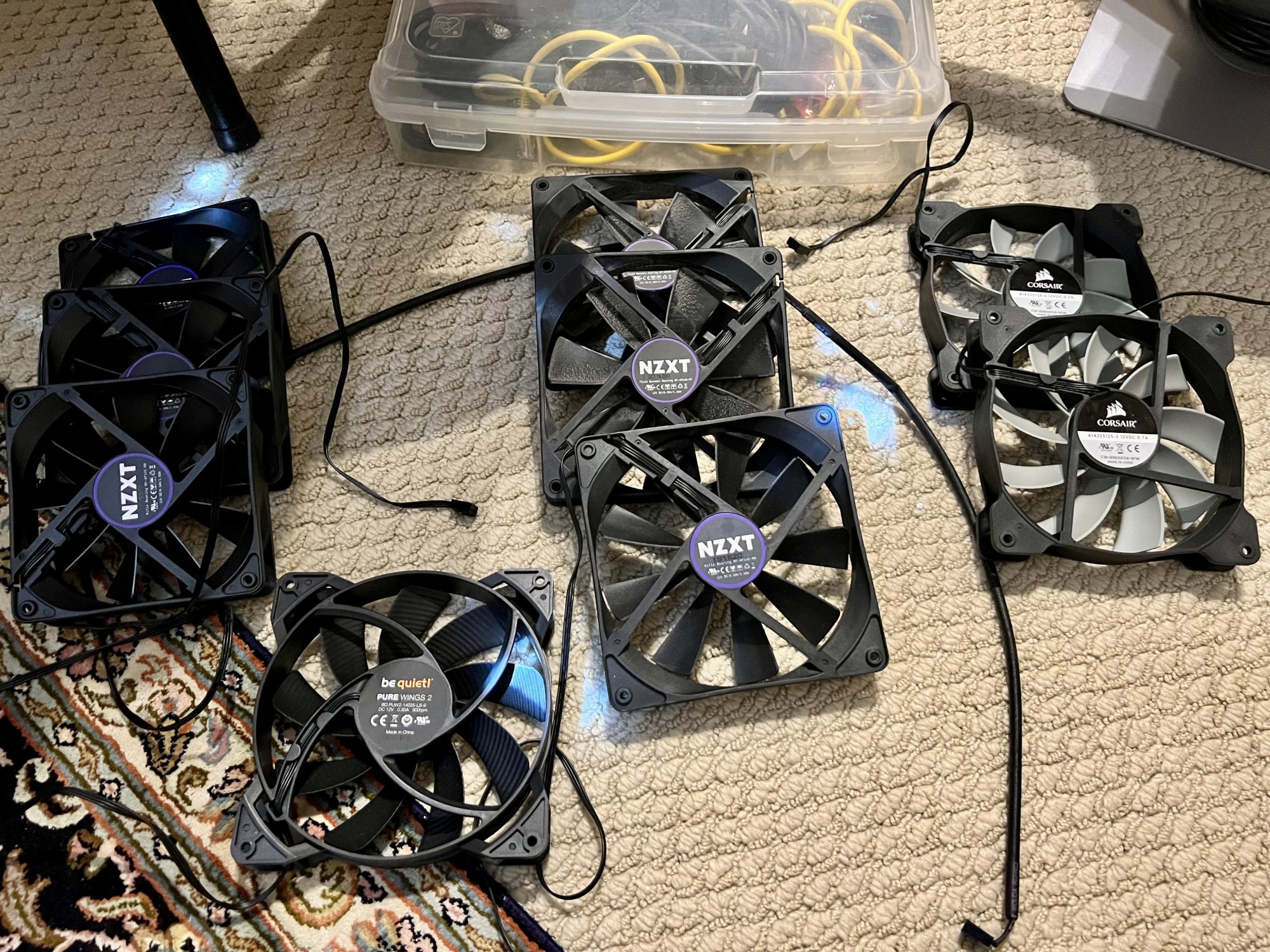 3. Ryzen 2700X comes with CPU fan not used. Was under NZXT Kraken X62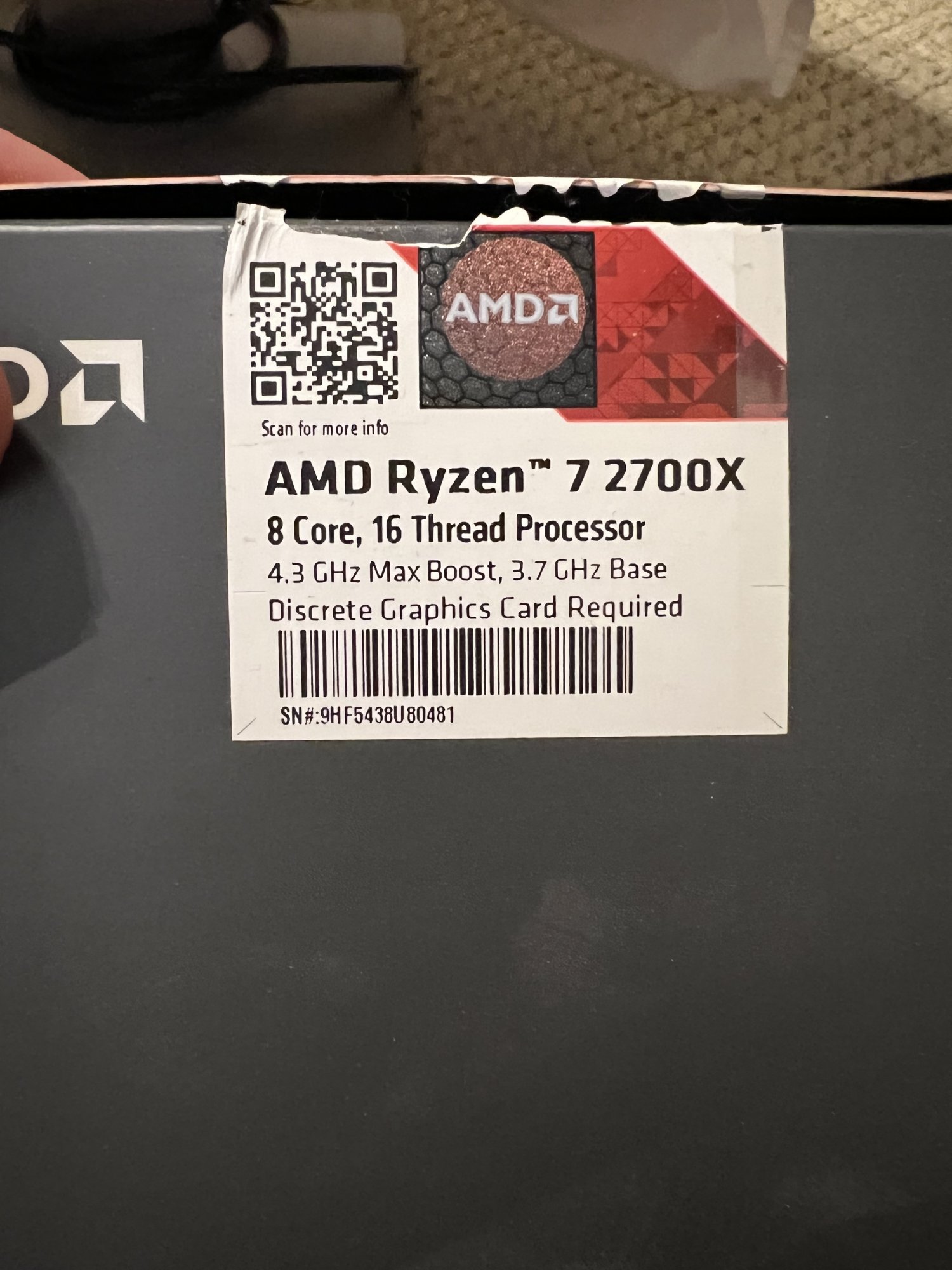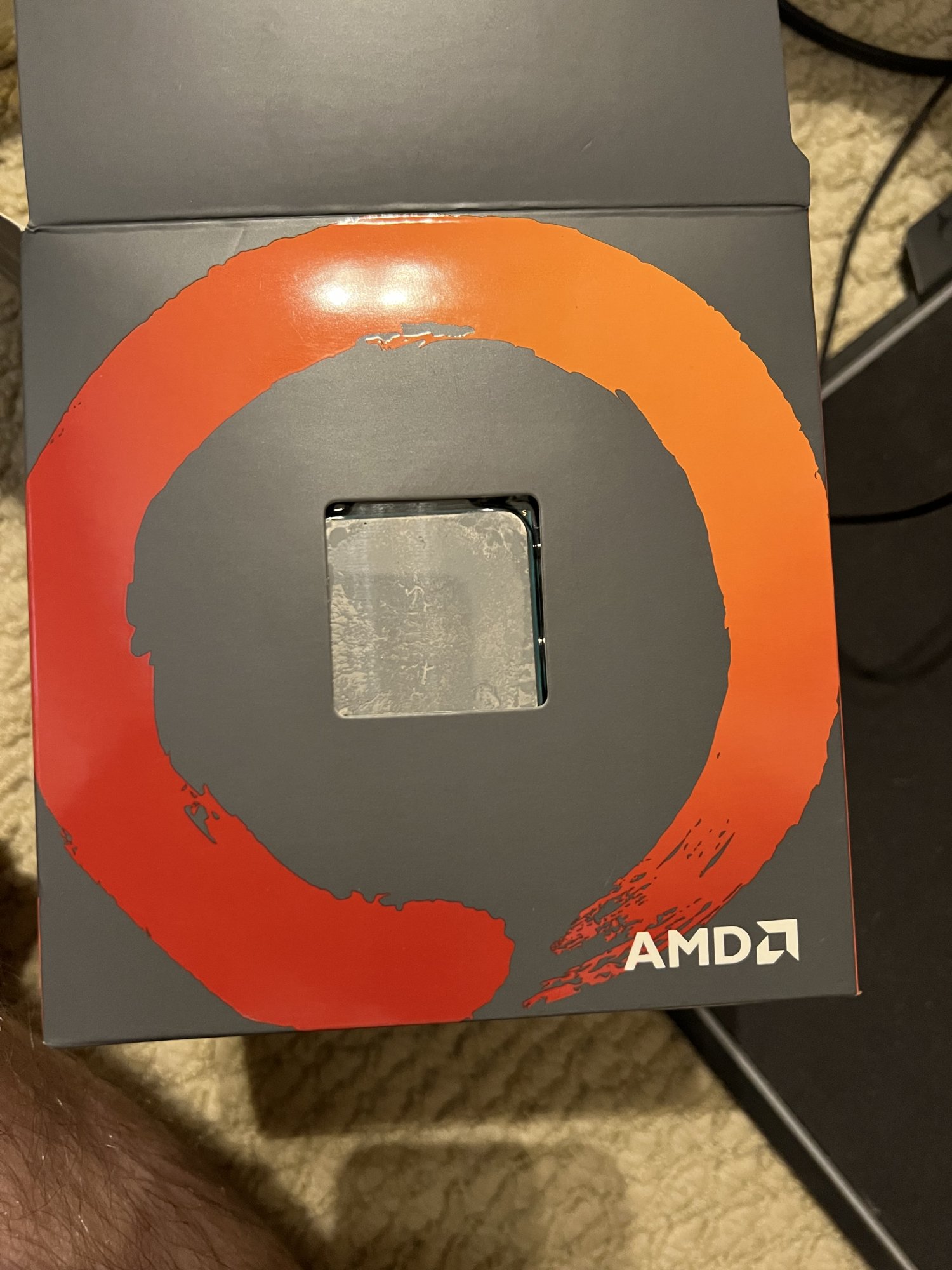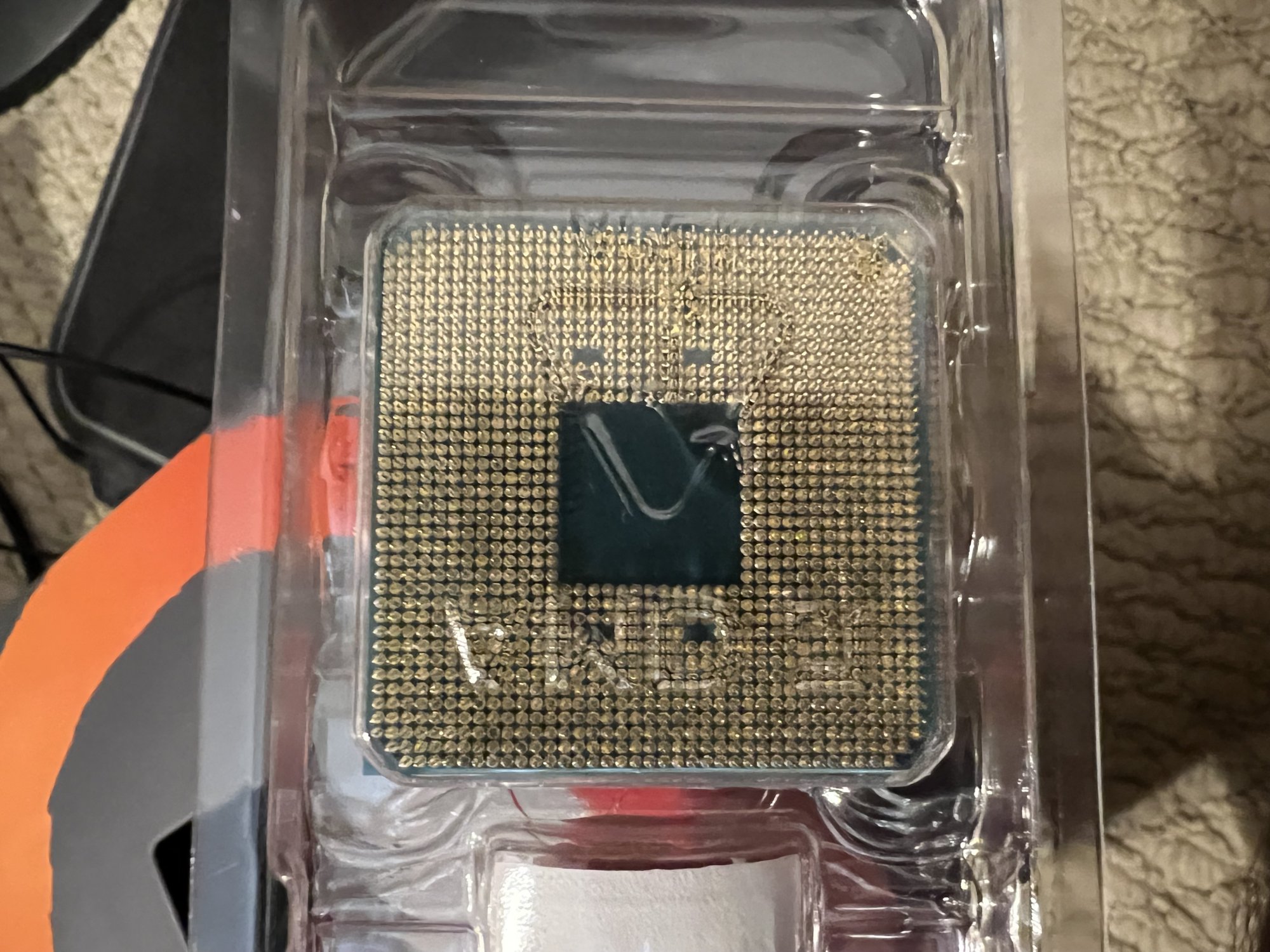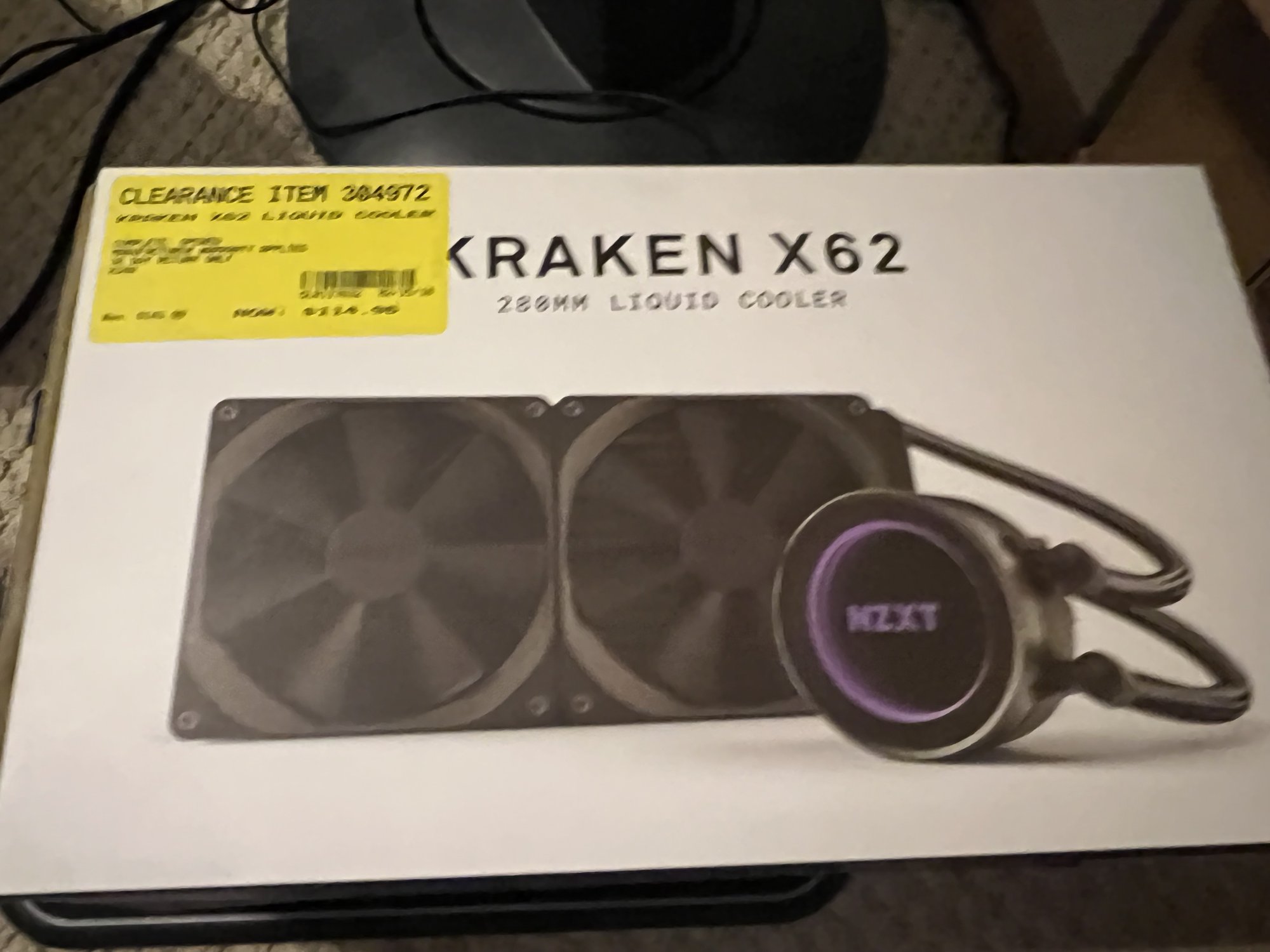 4. Red Devil 5700XT, not mined only used for gaming.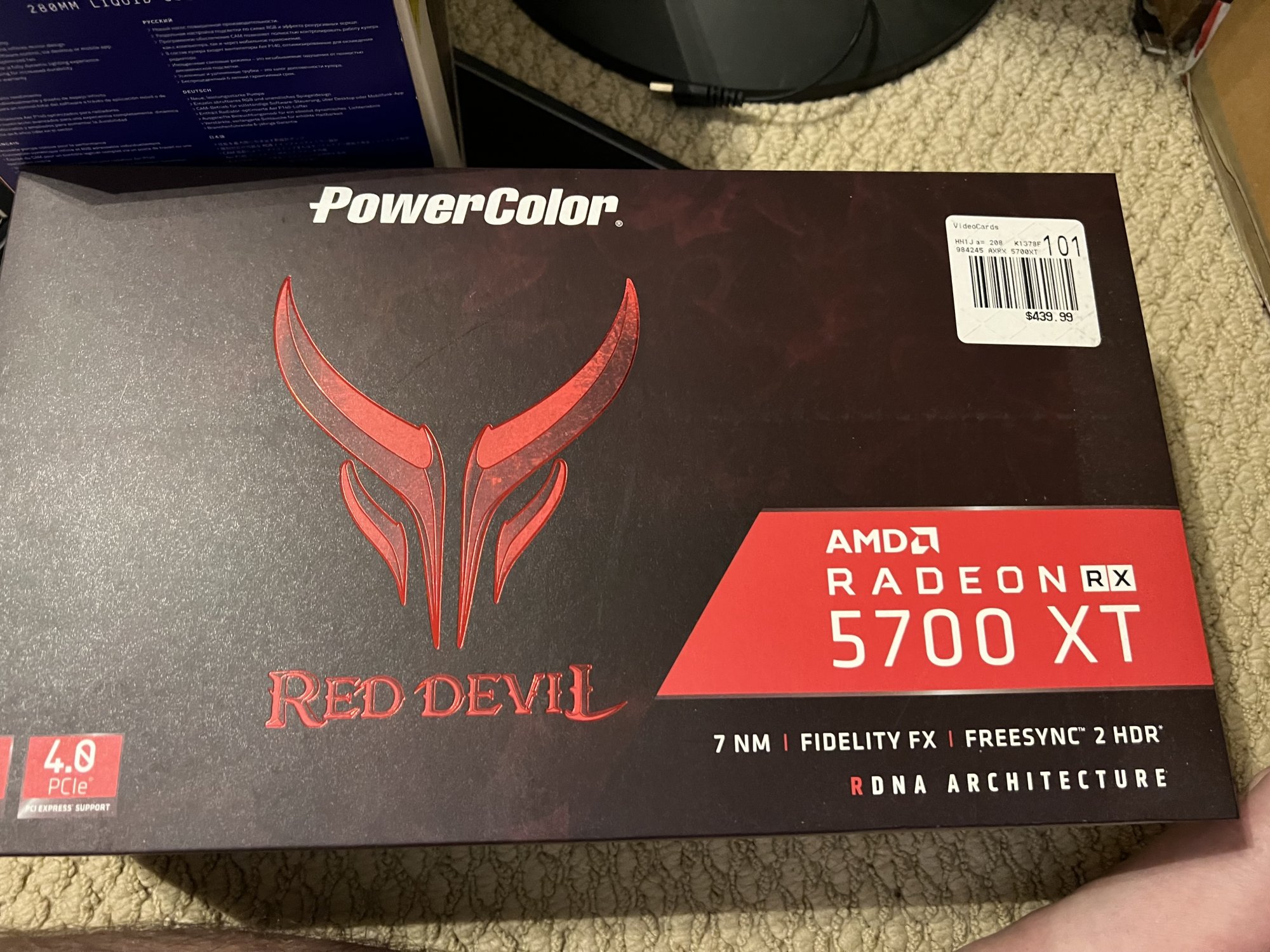 5. GSkill FlareX F4-320014D-16GFX. CL 14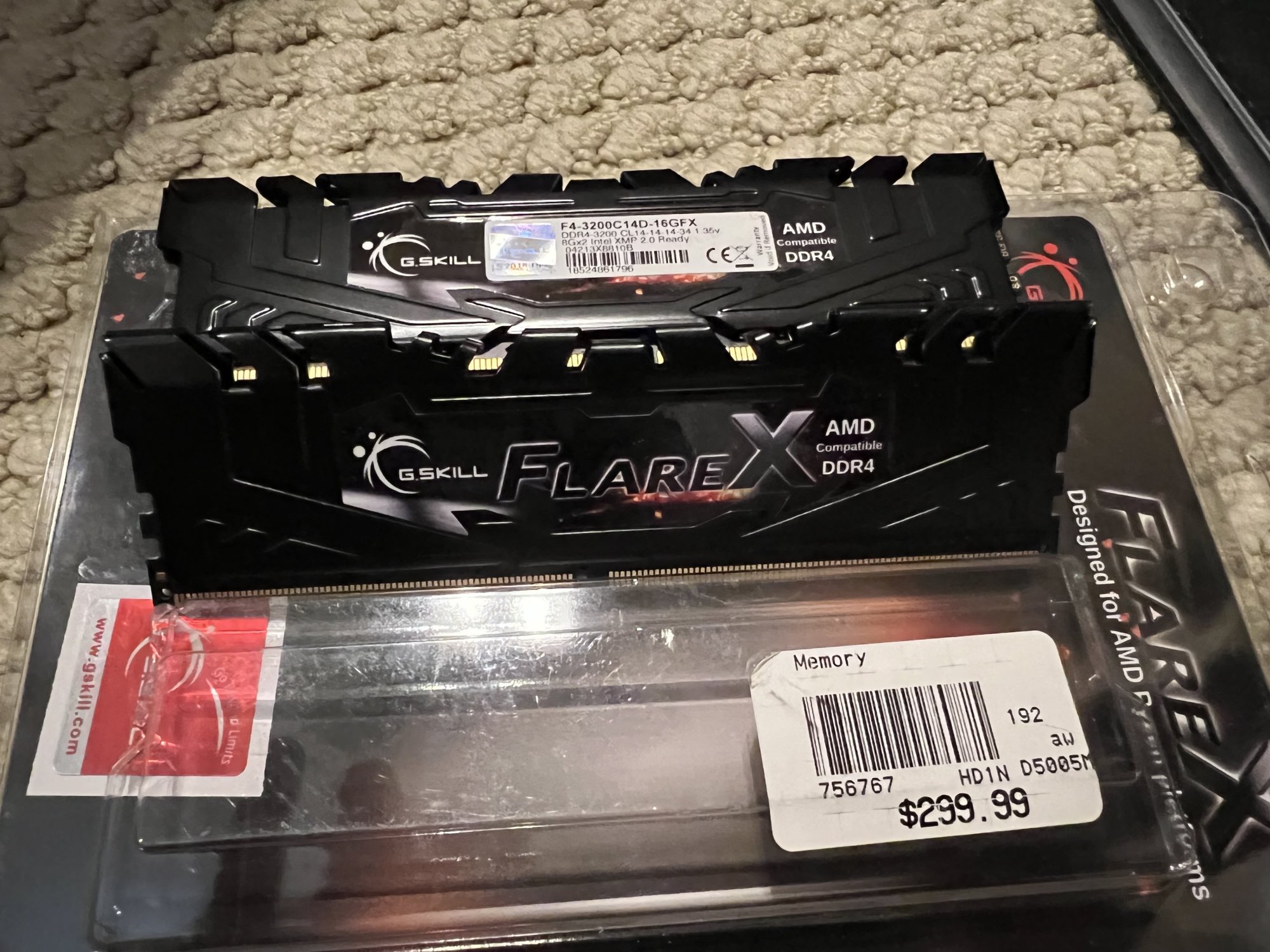 6. CORSAIR STRAFE RGB Mechanical Gaming Keyboard - USB Passthrough - Tactile and Quiet - Cherry MX Brown Switch - RGB LED Backlit and Corsair MM800 RGB mouse pad.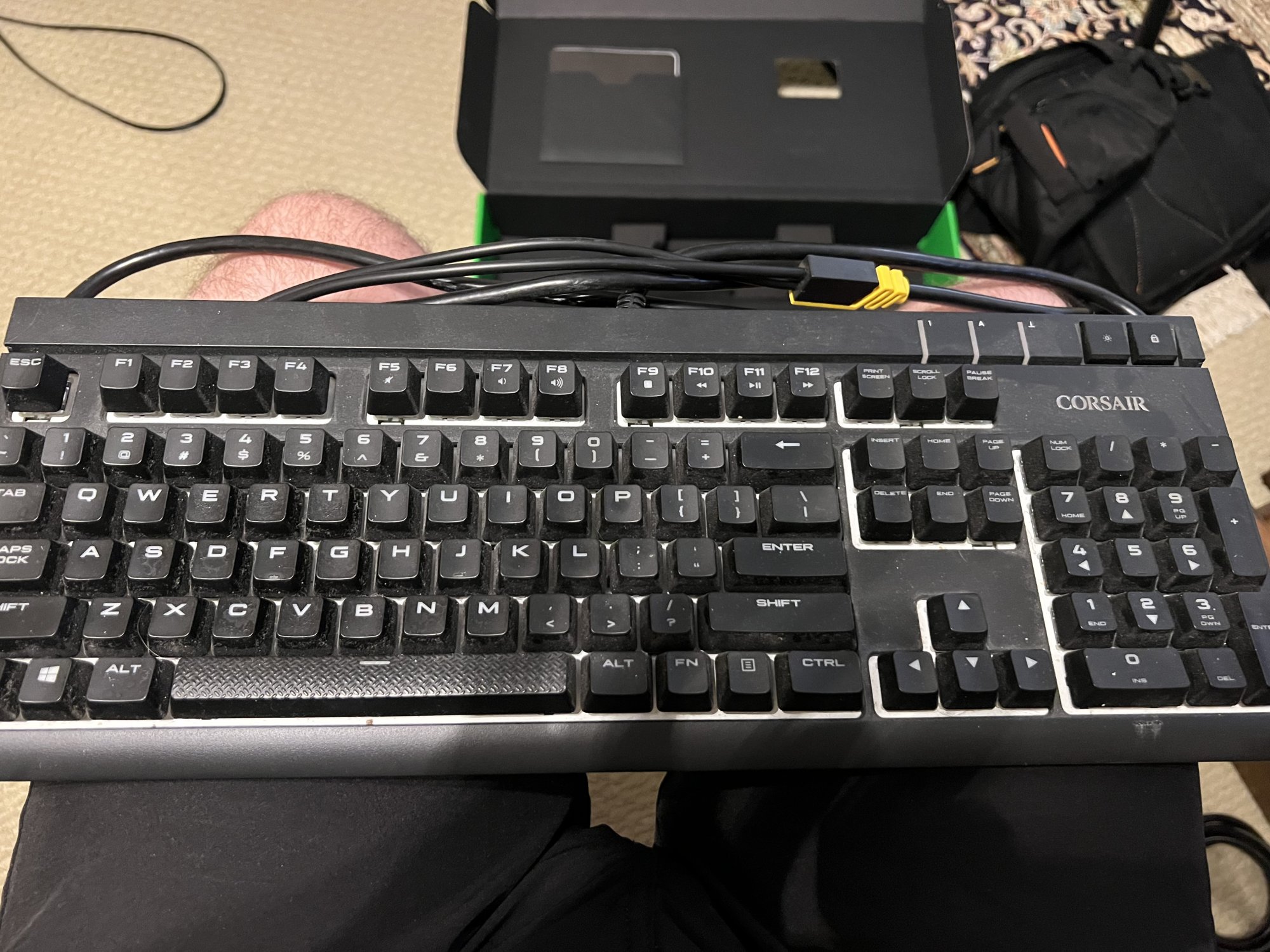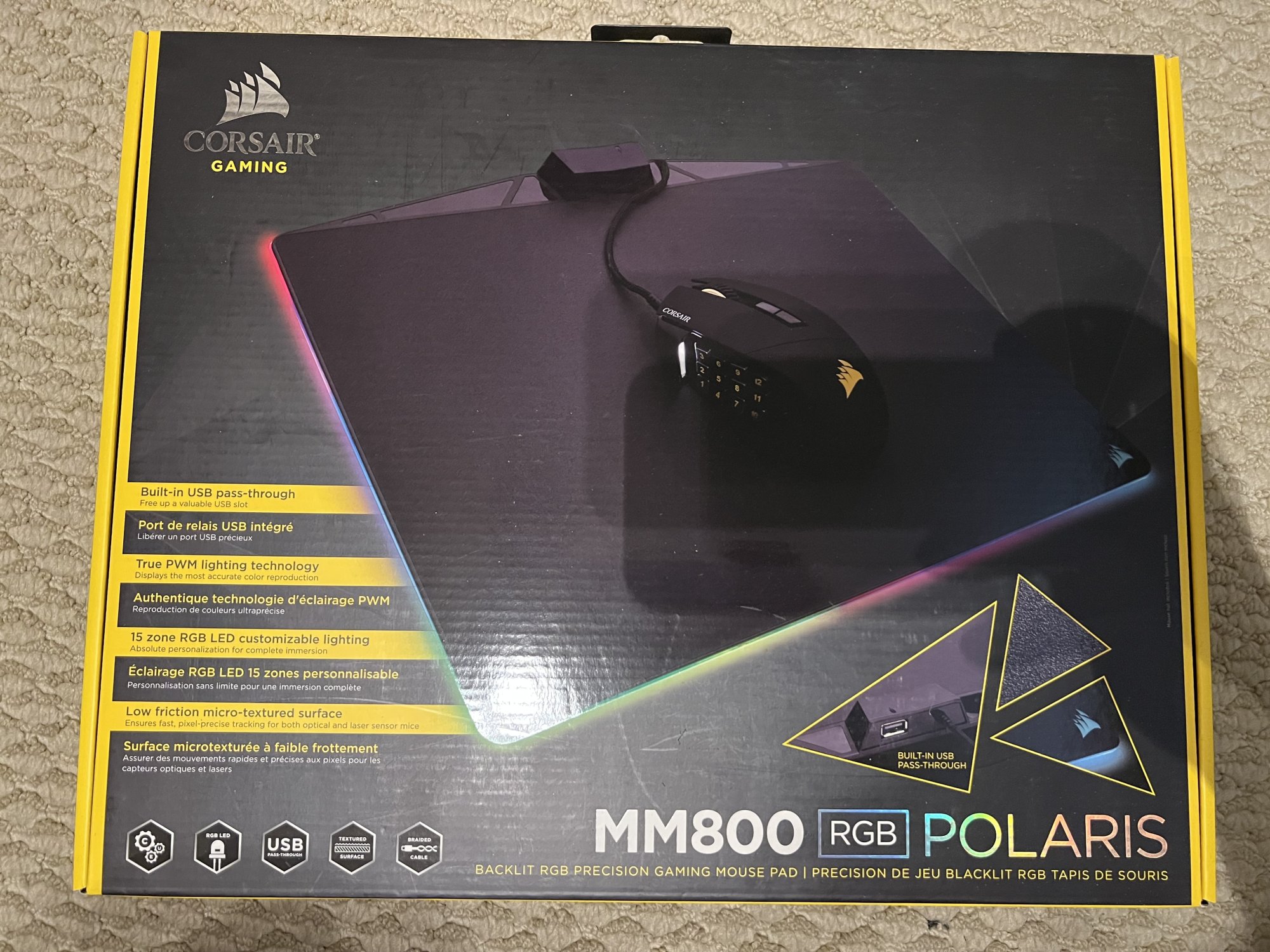 Bundle Price $600, no part out, local San Diego Area only, no shipping.