Deleted member 88227
Guest
I don't know. I am sure it did something. Check these two images out.
This one was taken at 10AM EST yesterday.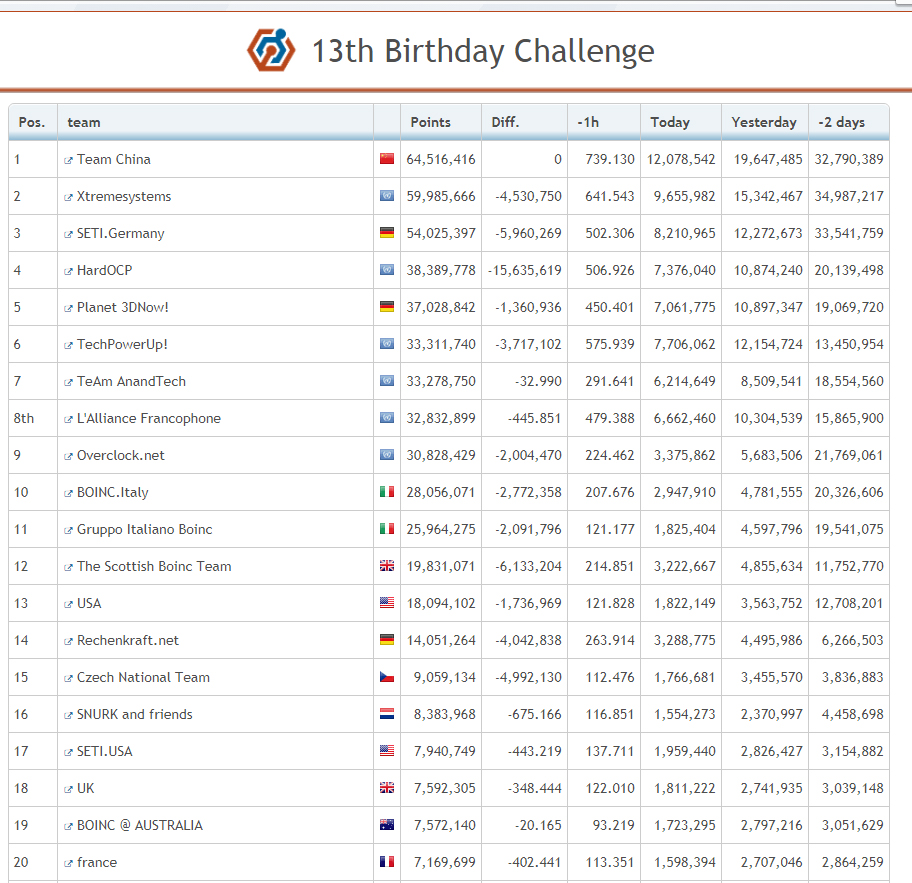 We were 1.3M points ahead of P3DN!
Then this image was taken right after our bunker drop at 12PM just now. So a little over a day.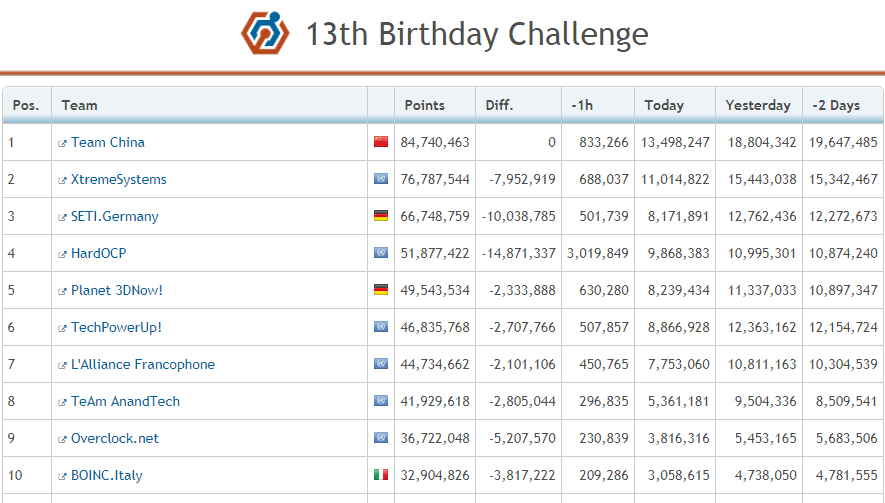 We gained 1,360,936 points on them in that time. Not sure if we would have done that without the bunker strategy or not.