Joined

Jun 24, 2019
Messages

3
THE BEGINNING
So I'm not quite sure how I made it to the point of building an Xforma MBX MKII. First I'll give you a little background information. I've been building PCs for over 15 years now. Mostly building PCs for friends and family and the occasional friend of a friend kind of thing. Around 8 years ago I switched over to Apple and didn't look back for the most part. Since then I've been more involved with web design, logo design etc, but stayed away from hardware for the most part only building a couple of PC's a year.
A couple of years ago I decided I need to set up a Plex server for our home. So I purchased a HPE Gen8 Microserver to run Unraid and Plex. Since I like "messing" with things this didn't satisfy my needs for very long. So when browsing for parts, well mostly a new case that would fit into the overall look I was going for with my existing media set up. I came across a case I remembered seeing a few years earlier. It was the HP Omen X. Now at this point, I didn't have any plans to mod it but wanted to build something low powered that could run my Plex server since its running 24/7 low power consumption was the key. Eventually, I picked up all the bits I needed and put the server together in a couple of hours.
Just so this isn't too boring for everyone to read I'll add a couple of pictures to try and keep everyone interested.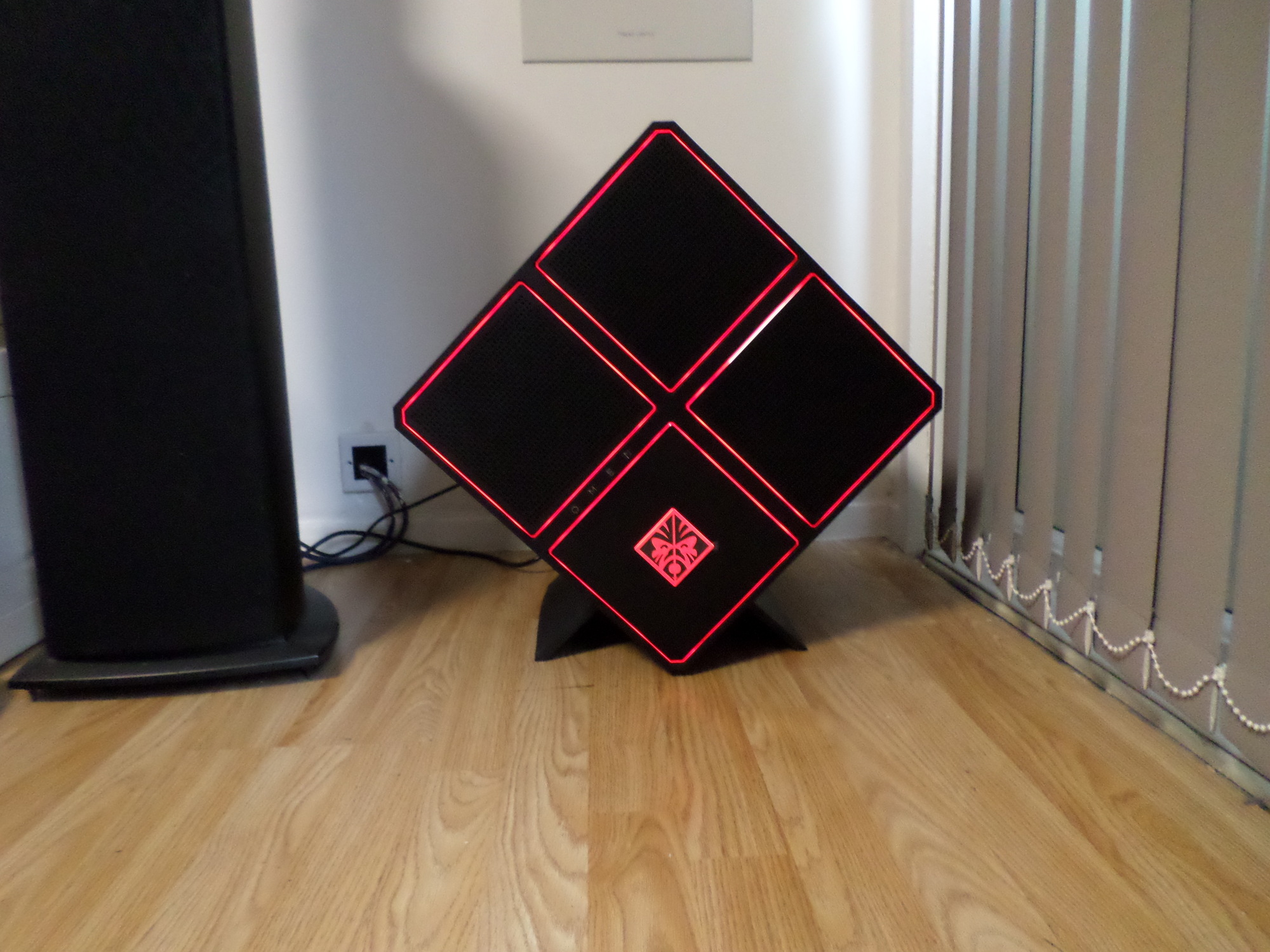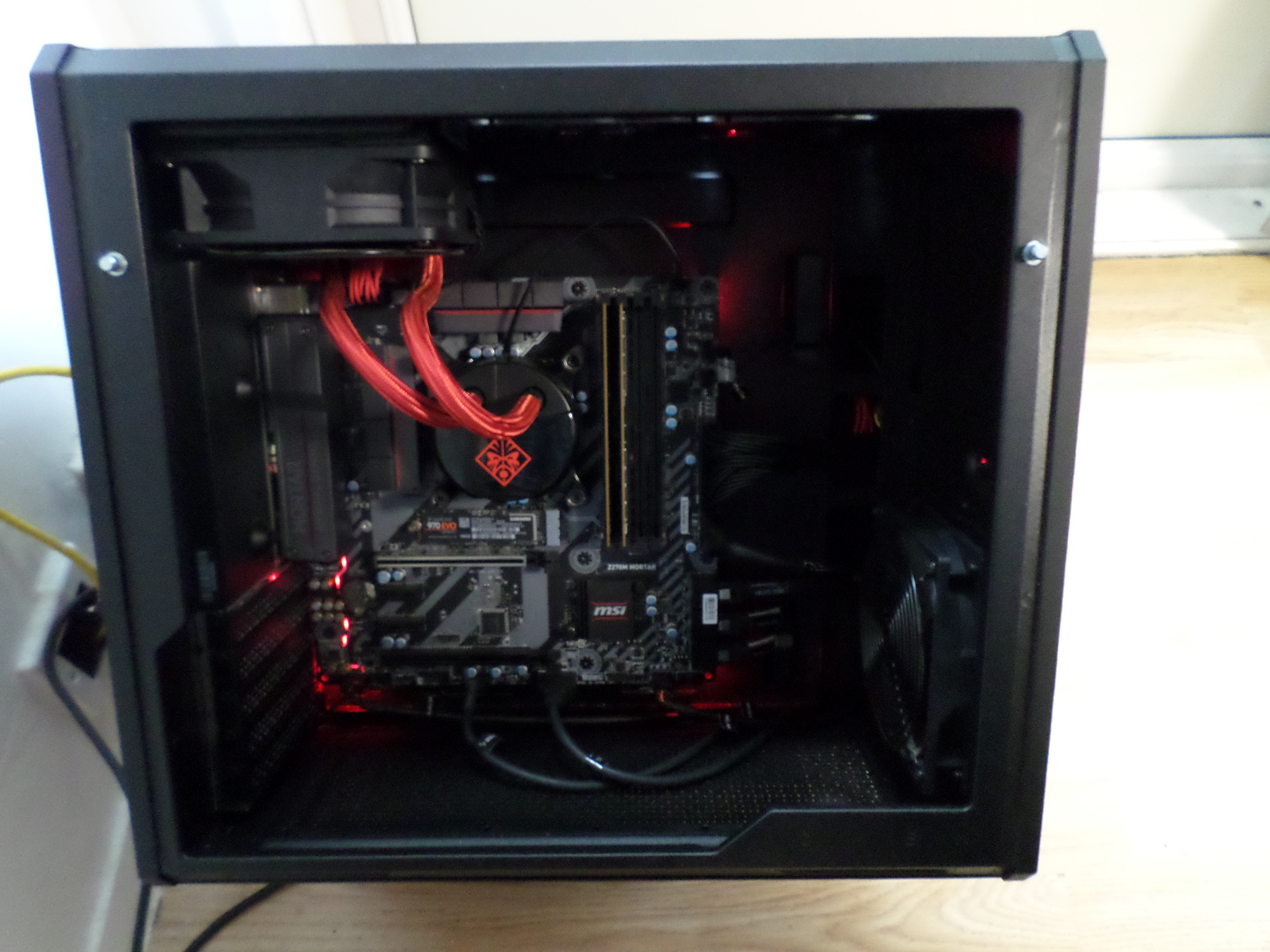 XFORMA MBX MKII
After building the server I soon started to run out of space. I mean 28TB of storage might seem like a lot. But when your serving up 4k Movies/TV Series and requiring multiple copies in 1080p and 720p for direct stream because the CPU isn't powerful enough to transcode on the fly it fills quite quickly. So I'm browsing around all the usual places looking for parts. Then BOOM I happen to come across the infamous Xforma MBX MKII. Now being the computer geek that I am, I have known about this case for a long time. Since way back before MurderBox became XForma. The case was brand new and a fraction of its retail price so I snapped it up with no real plan of what I was going to do with it, and here we are.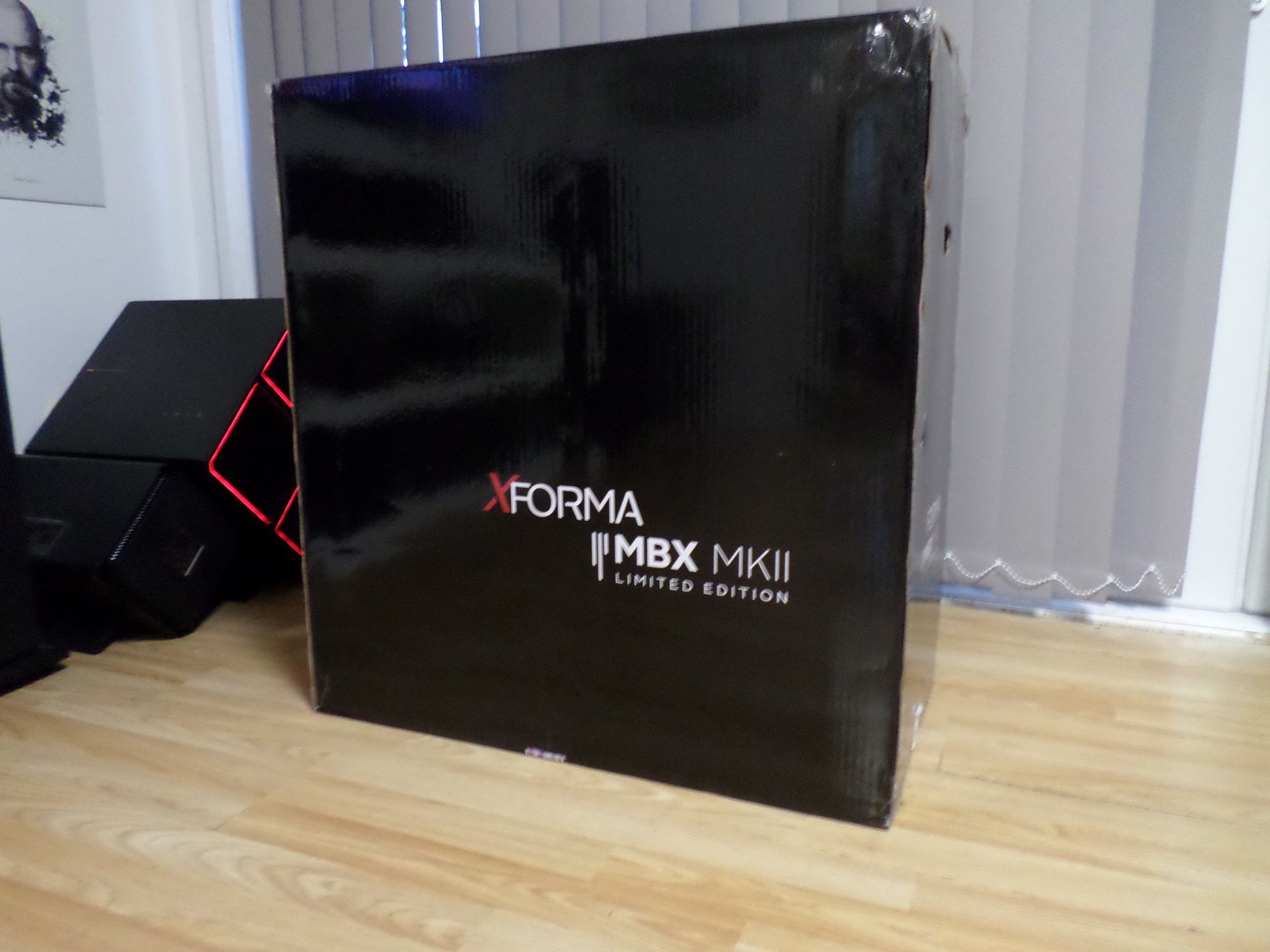 I mean seriously how many cases come with their own set of gloves! LOL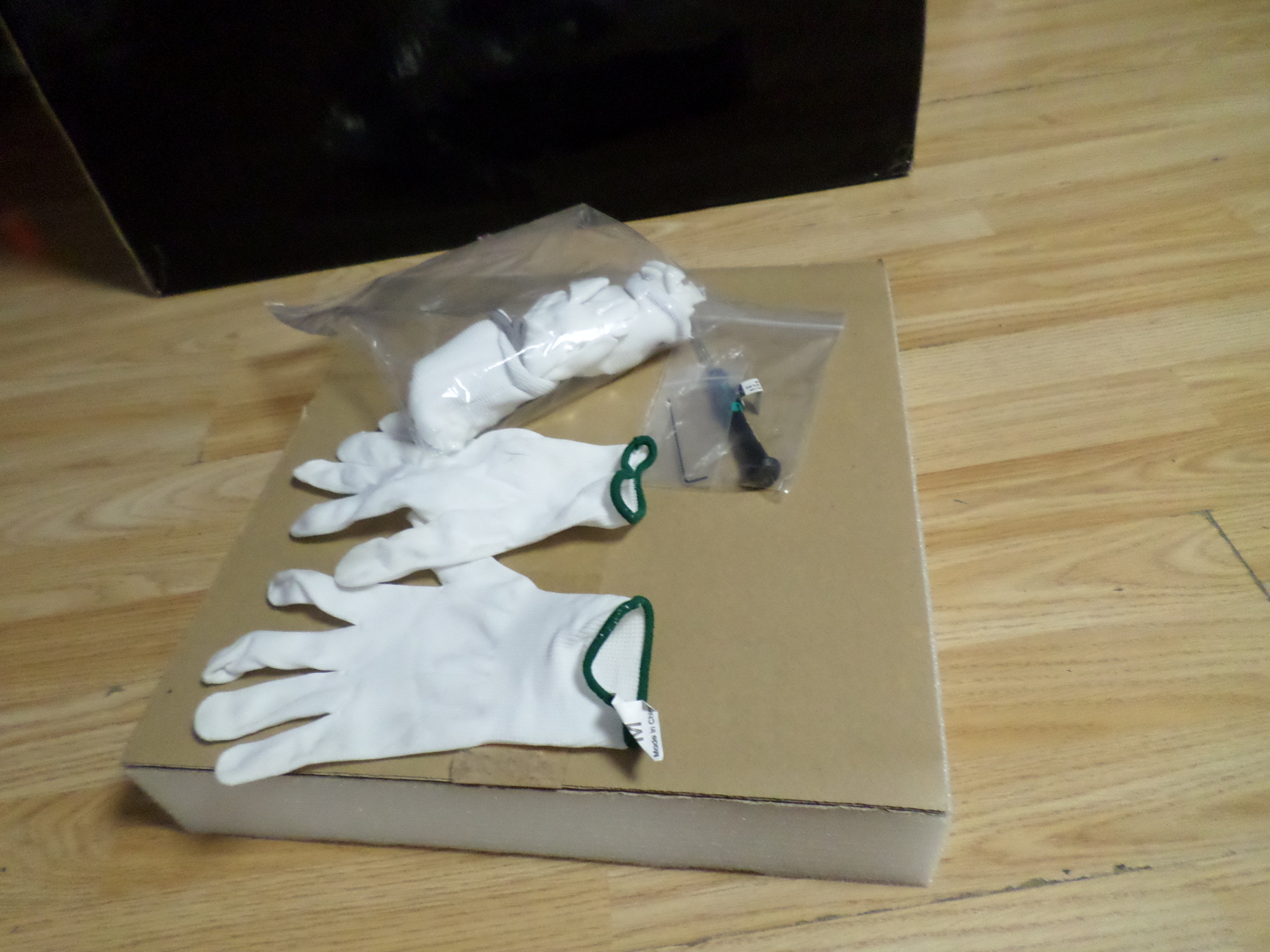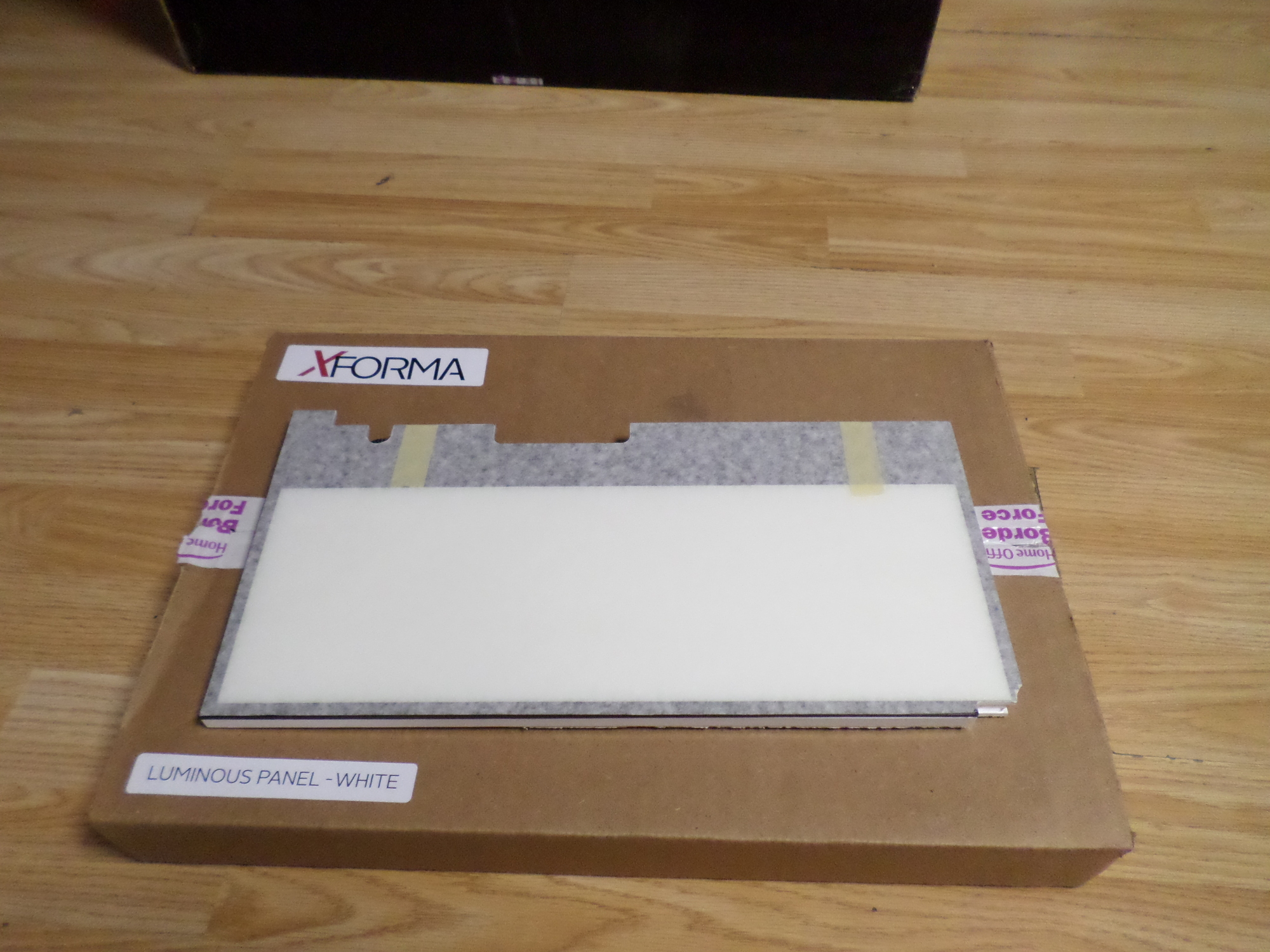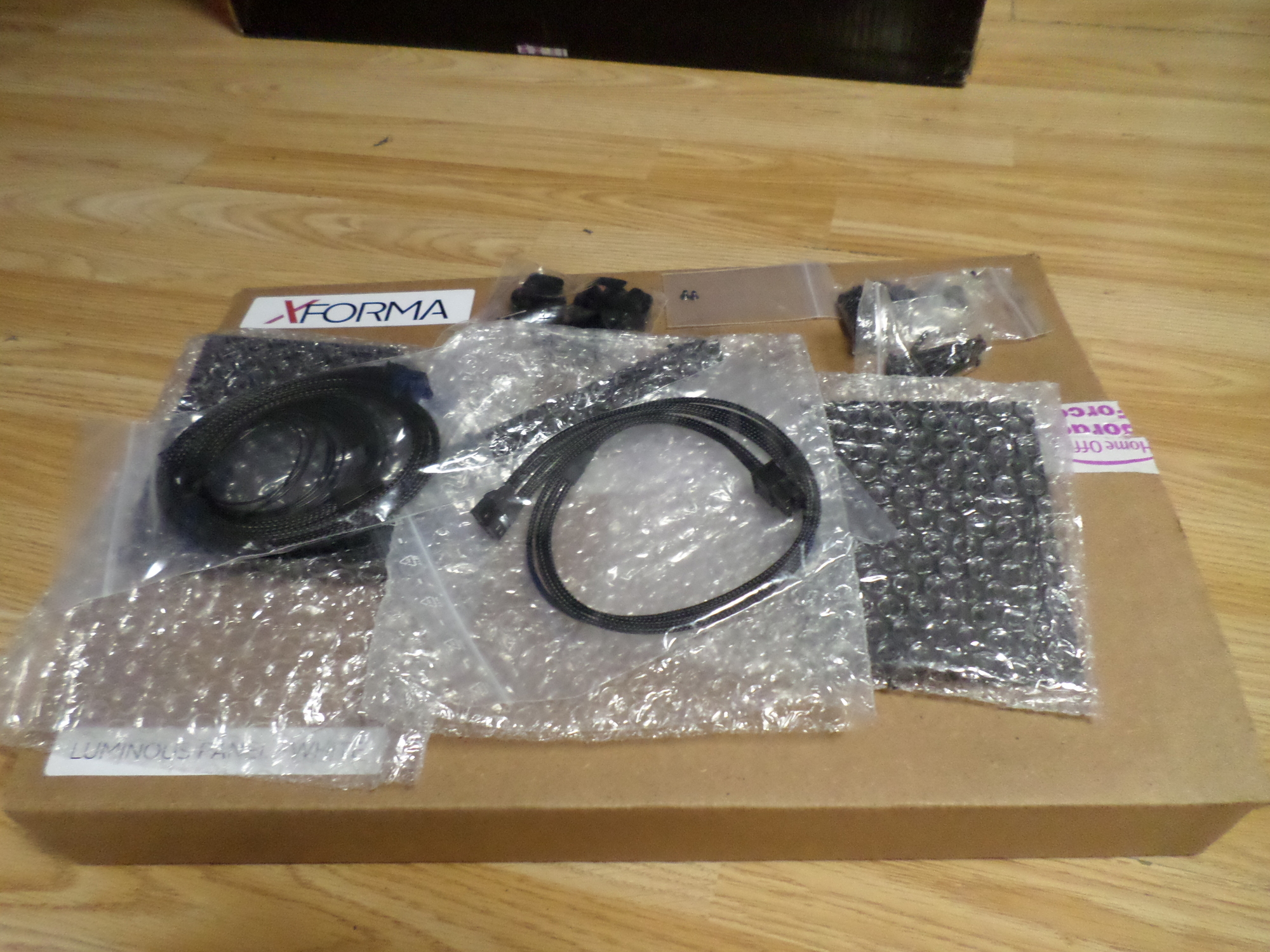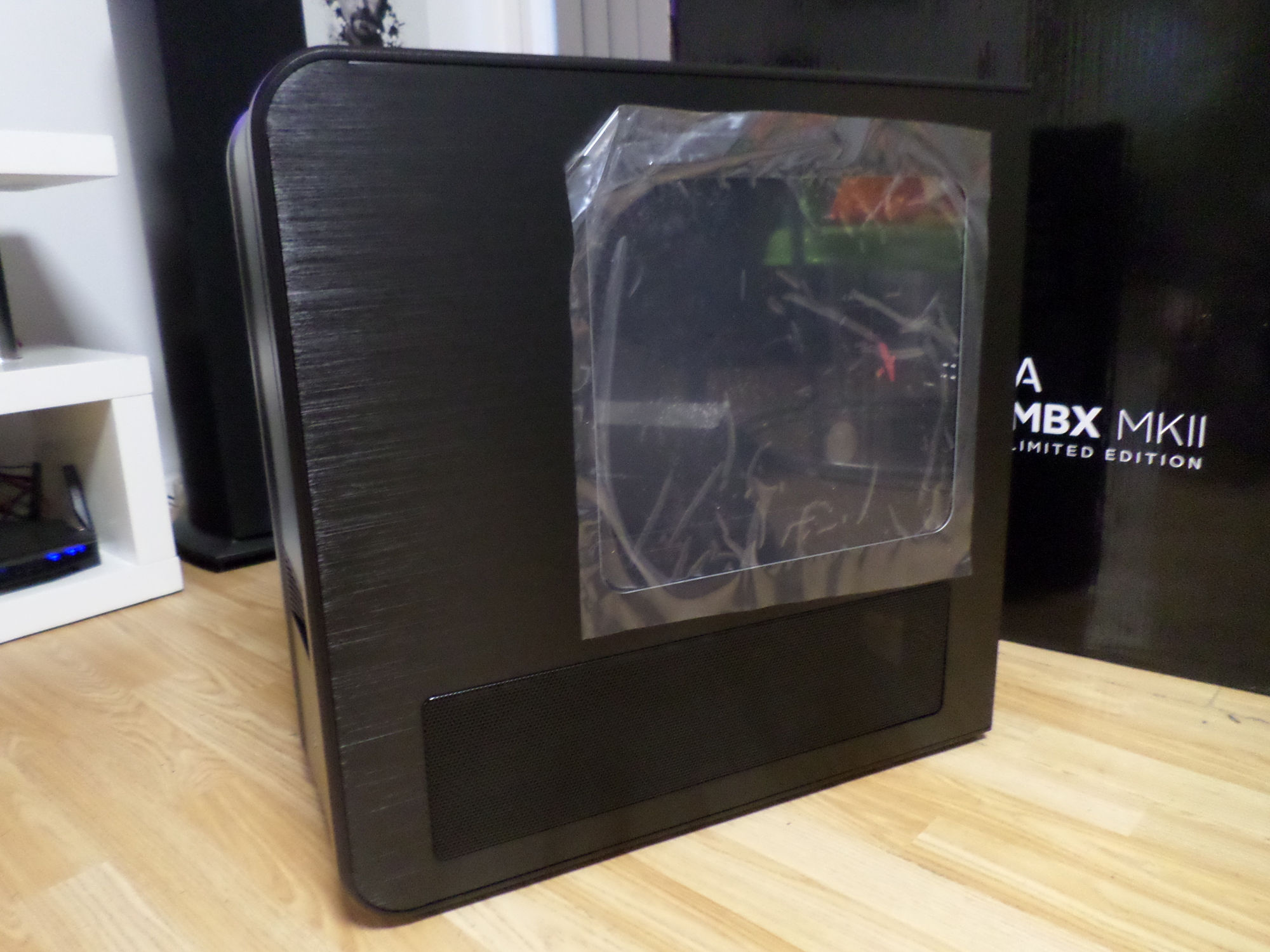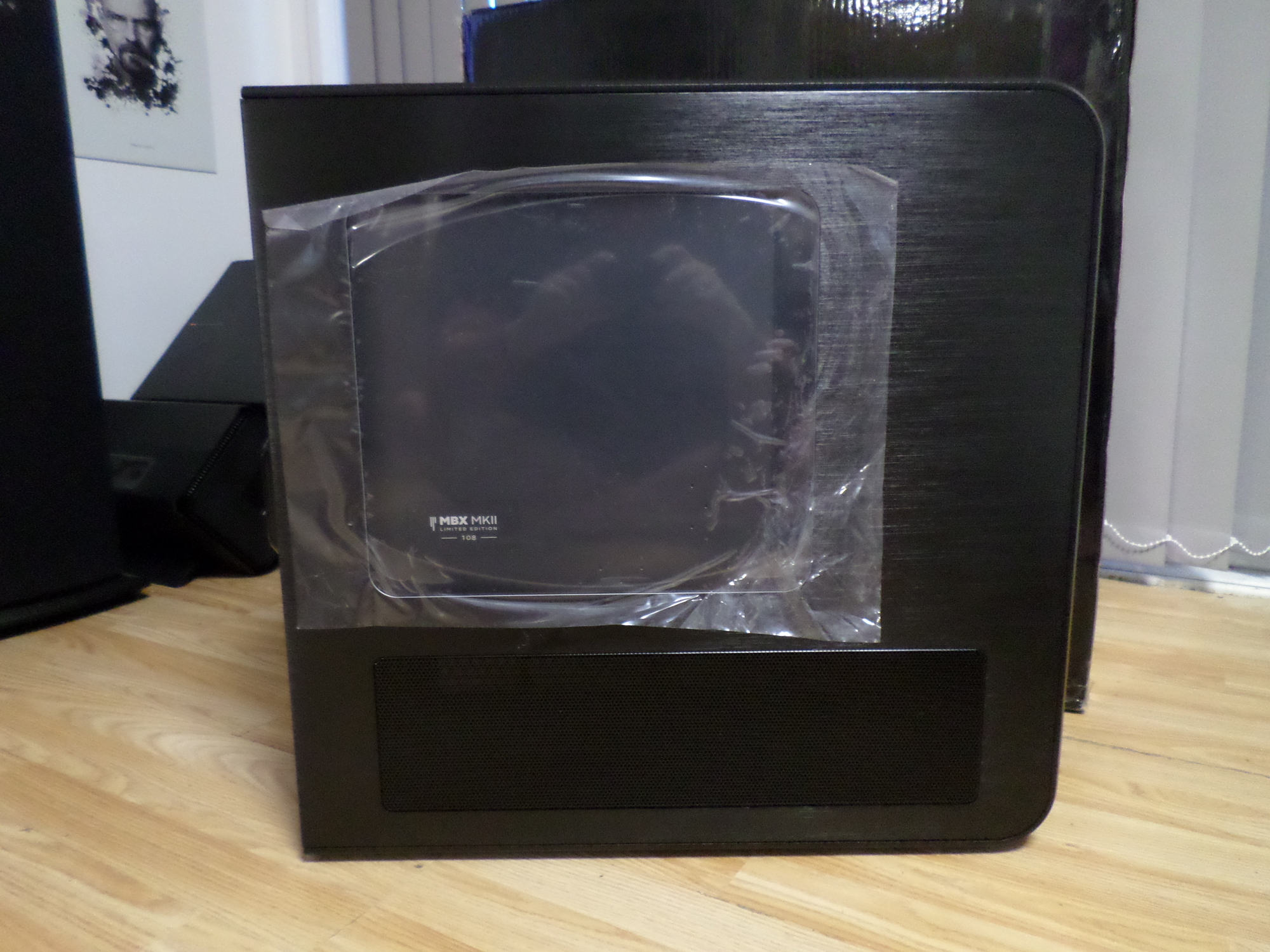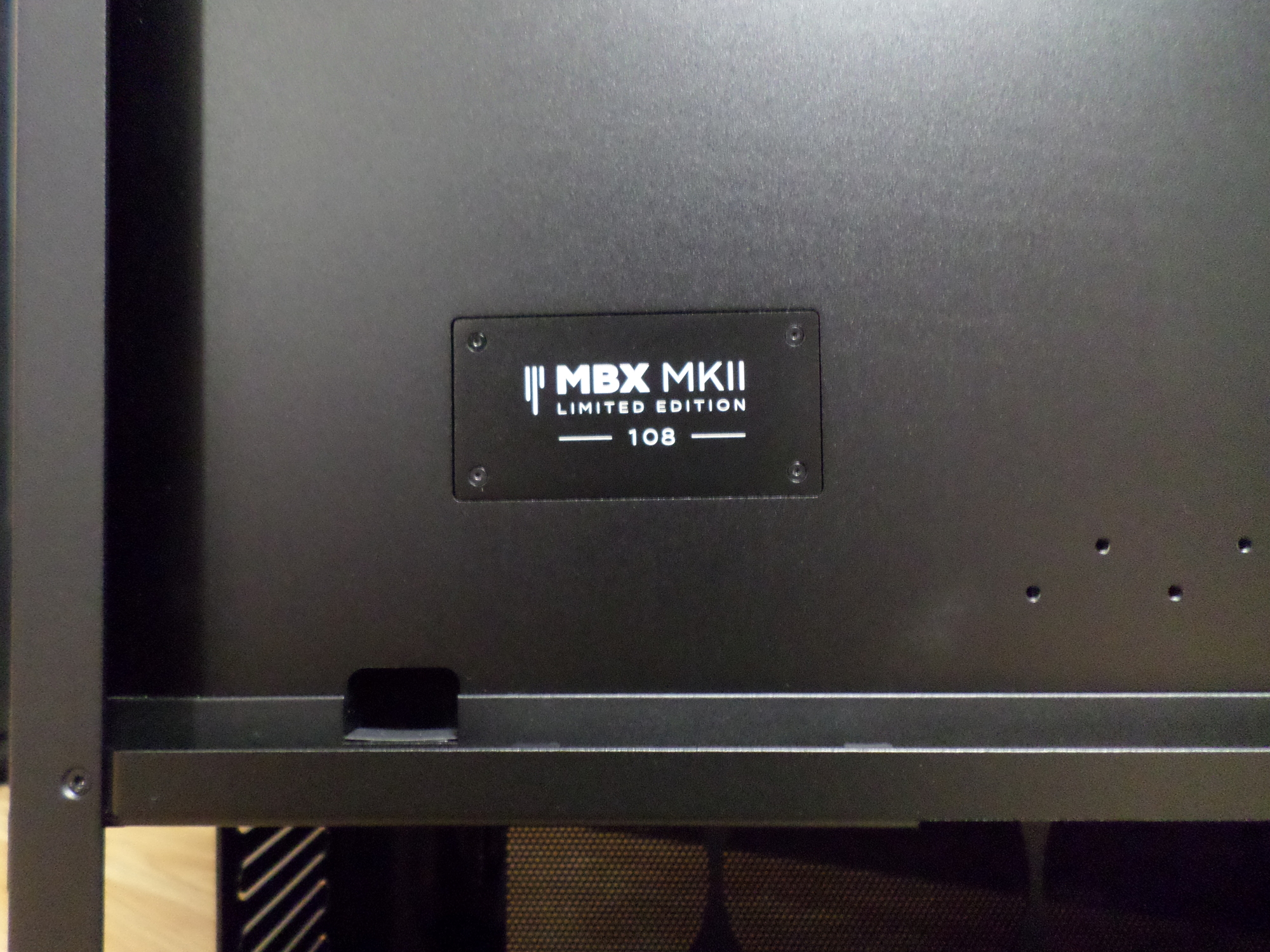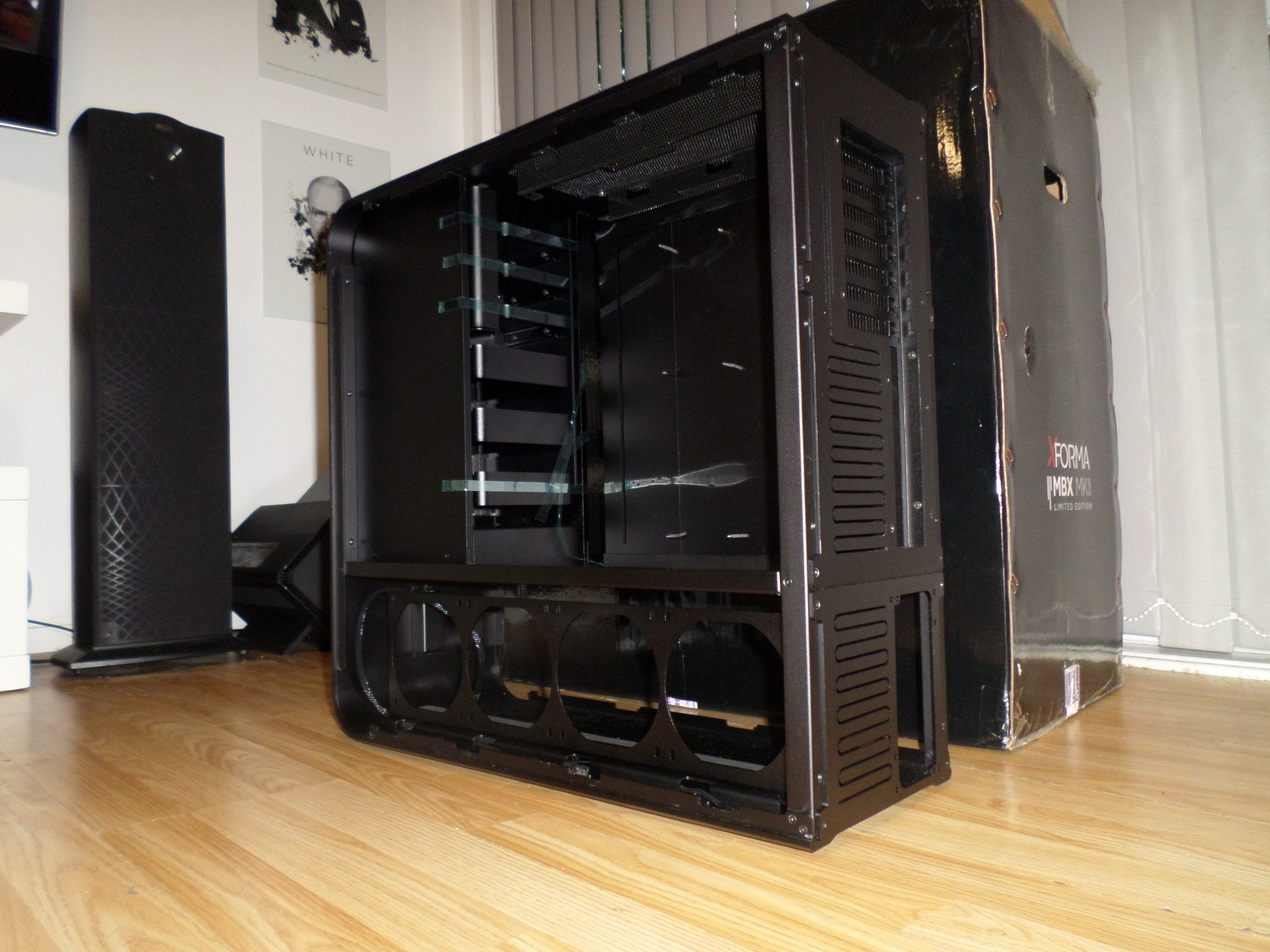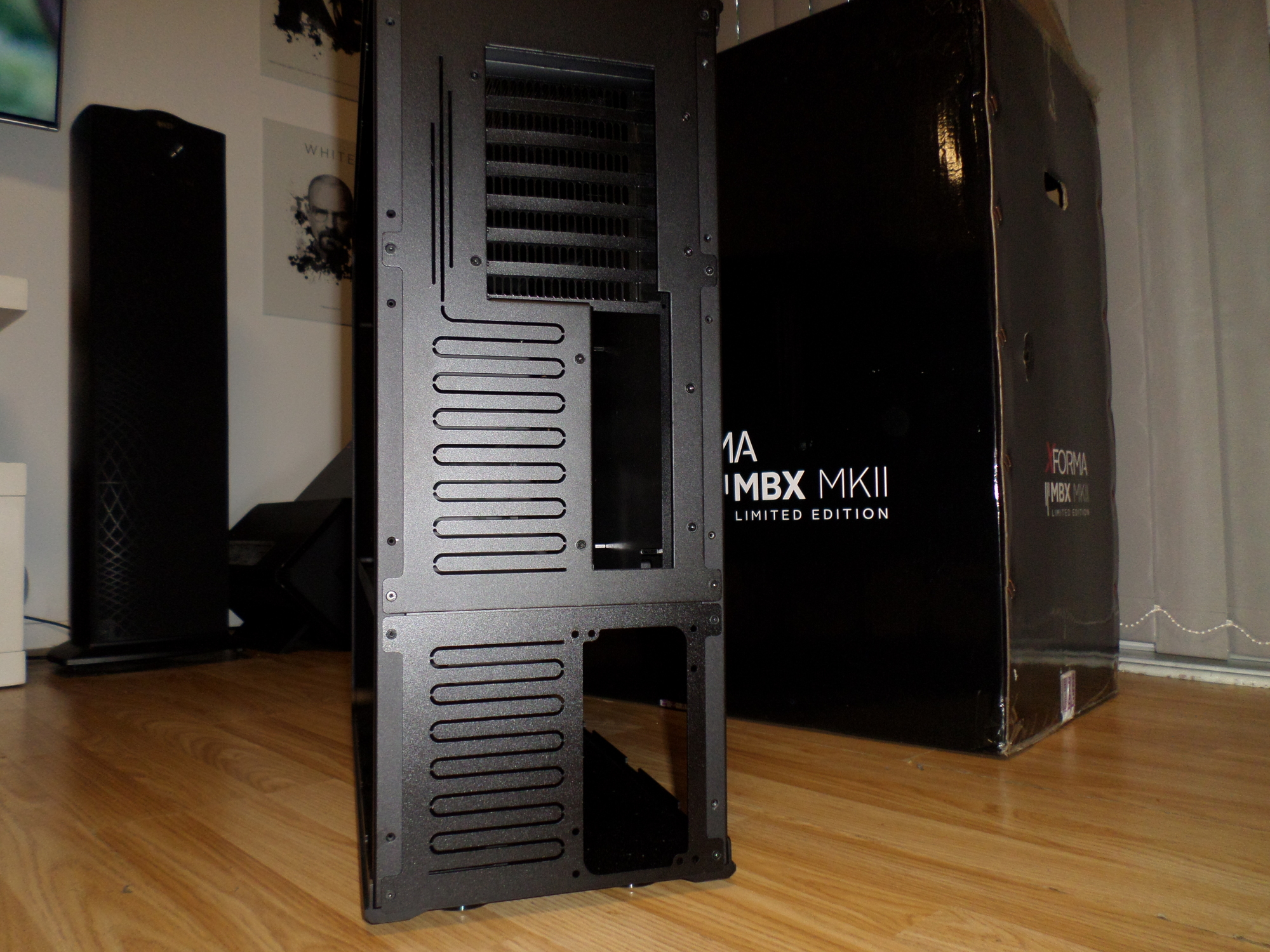 WHAT'S NEXT
All things considered, I still don't know exactly what we are going to be doing with the case. All I do know is we are going to build something that's truly worthy of its own build log. An opportunity to build something in a case so renowned as the XForma MBX MKII doesn't come around every day. I want to build something that Charles Harwood (the creator of the XForma MBX MKII) would be proud of. As far as specs I will add to and update the spec sheet along the way.
As far as the case goes I will be stripping it down and painting it in one of my favourite colours of all time Nardo Grey. I will also be going with a rasta theme for the cables and LEDs. Although they will be kept to a minimum since I'm not a fan of the RBG rainbow sick that I am seeing on a lot of builds in recent years. I appreciate they have a place but I want this build to have a little more class. This build should stand a level above the usual builds we are all used to seeing. Or at least that's the plan lol.
THE SPECS
Spec wise, I will obviously be doing a custom water-cooling loop. Since this will be a long term project I'm not expecting to finish it quickly and it may well stretch over the next 12 months. I will be looking at either the recently announced Ryzen 3 CPU's or possibly waiting to see what Threadripper 3 brings to the table. If you want to see my latest specs feel free to head over to the
spec sheet
. Just remember this is subject to change at any time since I don't have the finer details fully mapped out yet.
Well, that's all she wrote for today people. I mean it's been a long day taking pictures and writing everything up. I'm already well over what I planned on writing. I just hope it wasn't too boring and you stick around for my next update.