Joined

Mar 17, 2010
Messages

1,621

I have $80 in blizzard funds I don't have anything I want to spend it on so I'd rather have steam $$. I can gift stuff from blizzard launcher.
I'd prefer the deluxe edition and can supplement extra money via digital payments to make it an even trade. or standard edition for same amt works too. halp?
currently games on blizzard (some on sale):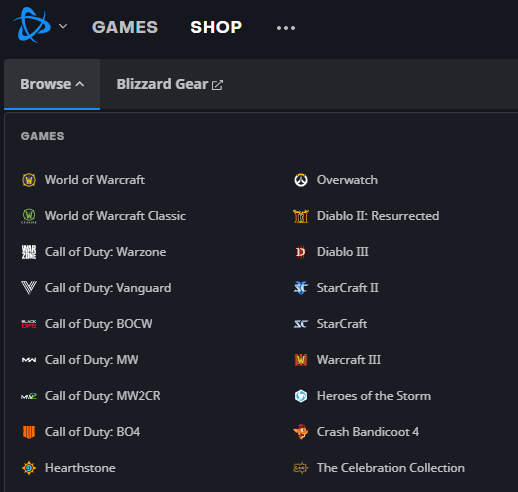 i know some things arent giftable but ask and i'll look. thanks for looking!
Last edited: