Hieello!
So I'm very new to this forum and just got in to some pc case modding. This project that I've just started is my first ever custom pc desk that I'm making so i thought I would share it with you guys. I've documented alot of the progress so far so I will add some pictures as the project is progressing. There are also some sketches that i made in sketchup to give me some kind of blueprint to work from and to give me a general idea of what i wanted my desk to look like.
I will also mention that this is kind of a budget build since my plans at the moment are that I will put my current pc in this desk wich includes the following parts:
Intel i5 6500
Z170 MOBO
240mm A-I-O cooling
16gb 3000mhz ram
GTX 1070
650watt psu
This is something that I hopefully will be available to update pretty soon since a pc-desk is not really complete without a custom water cooling loop. But for the moment there is just not enough €€/$$.
I've named the desk B-2 Stealth since i think that the shape of the desk reminds me alot of the B-2 stealth bomber jet so nothing more fancy or cheesy just a shape thingy!
So hope you enjoy what i have done so far and i will keep you posted.
CHEERS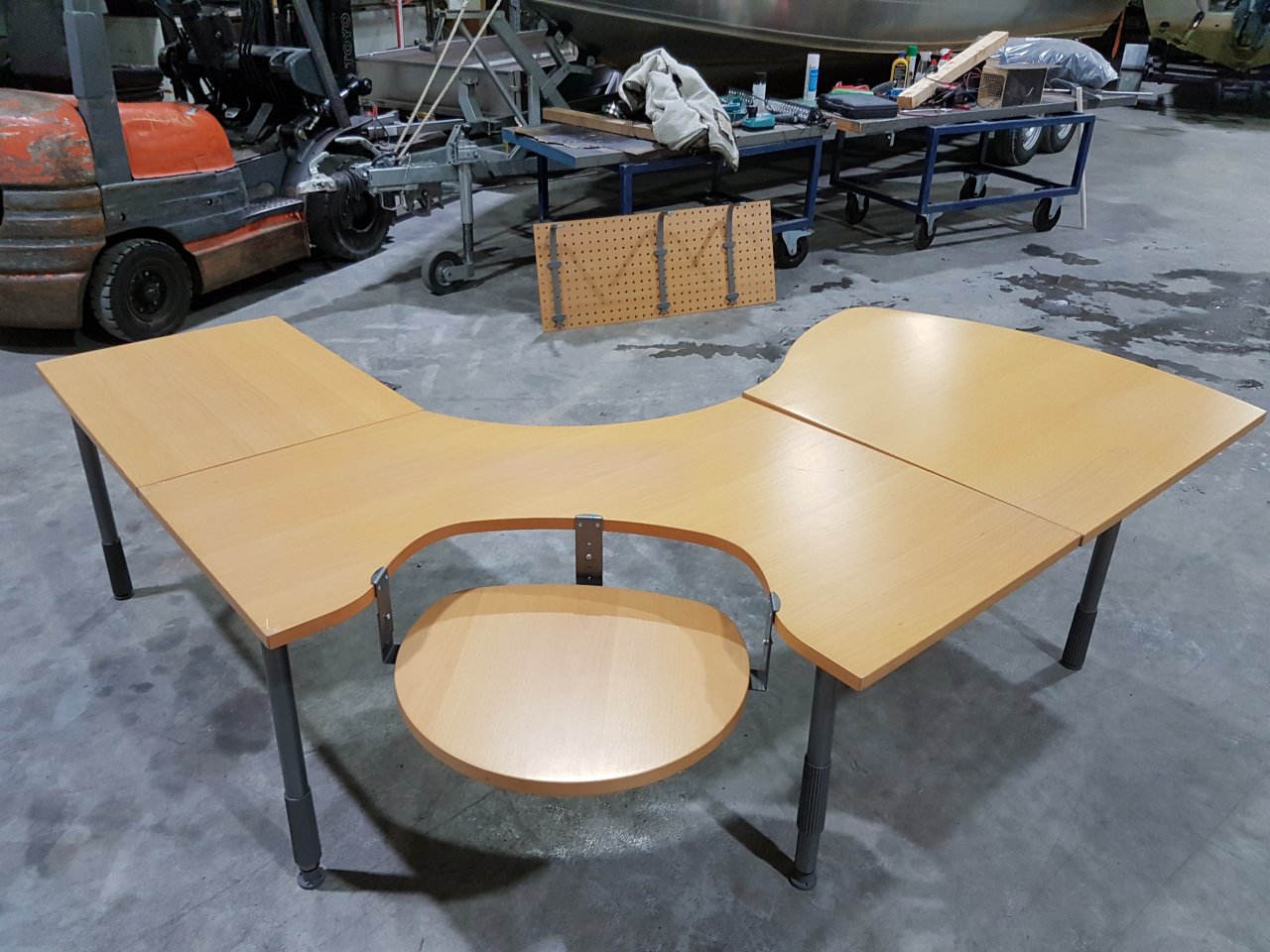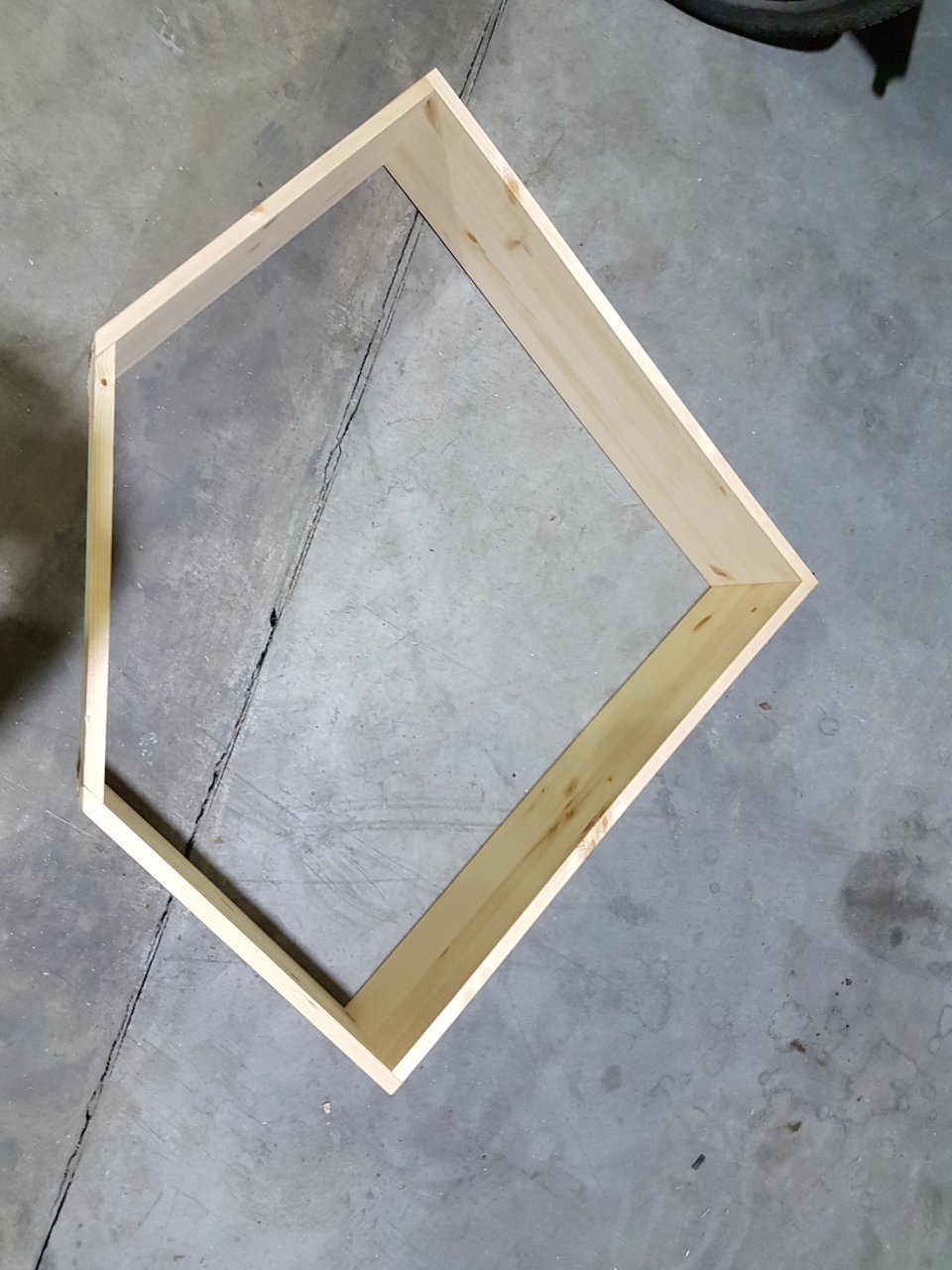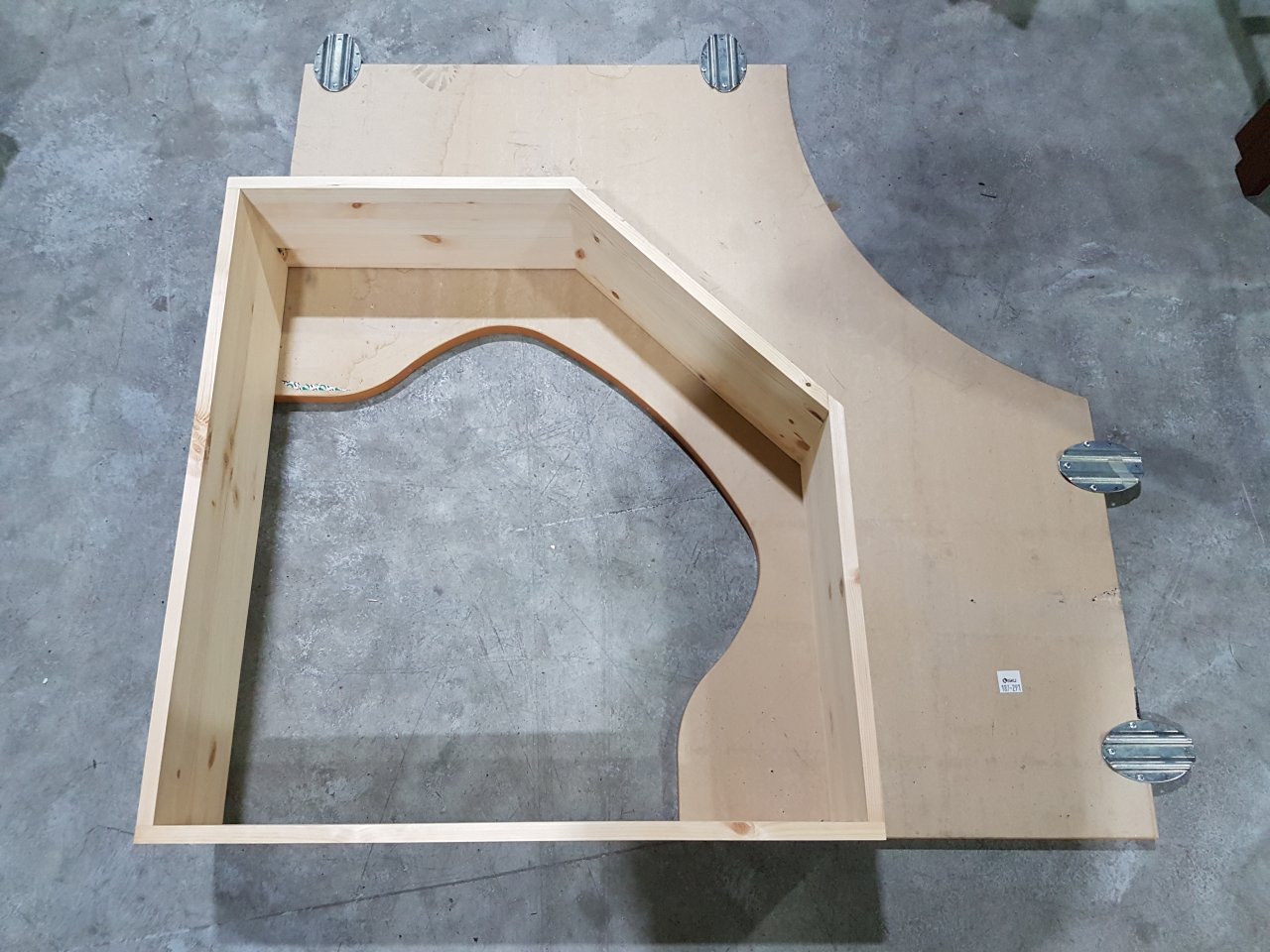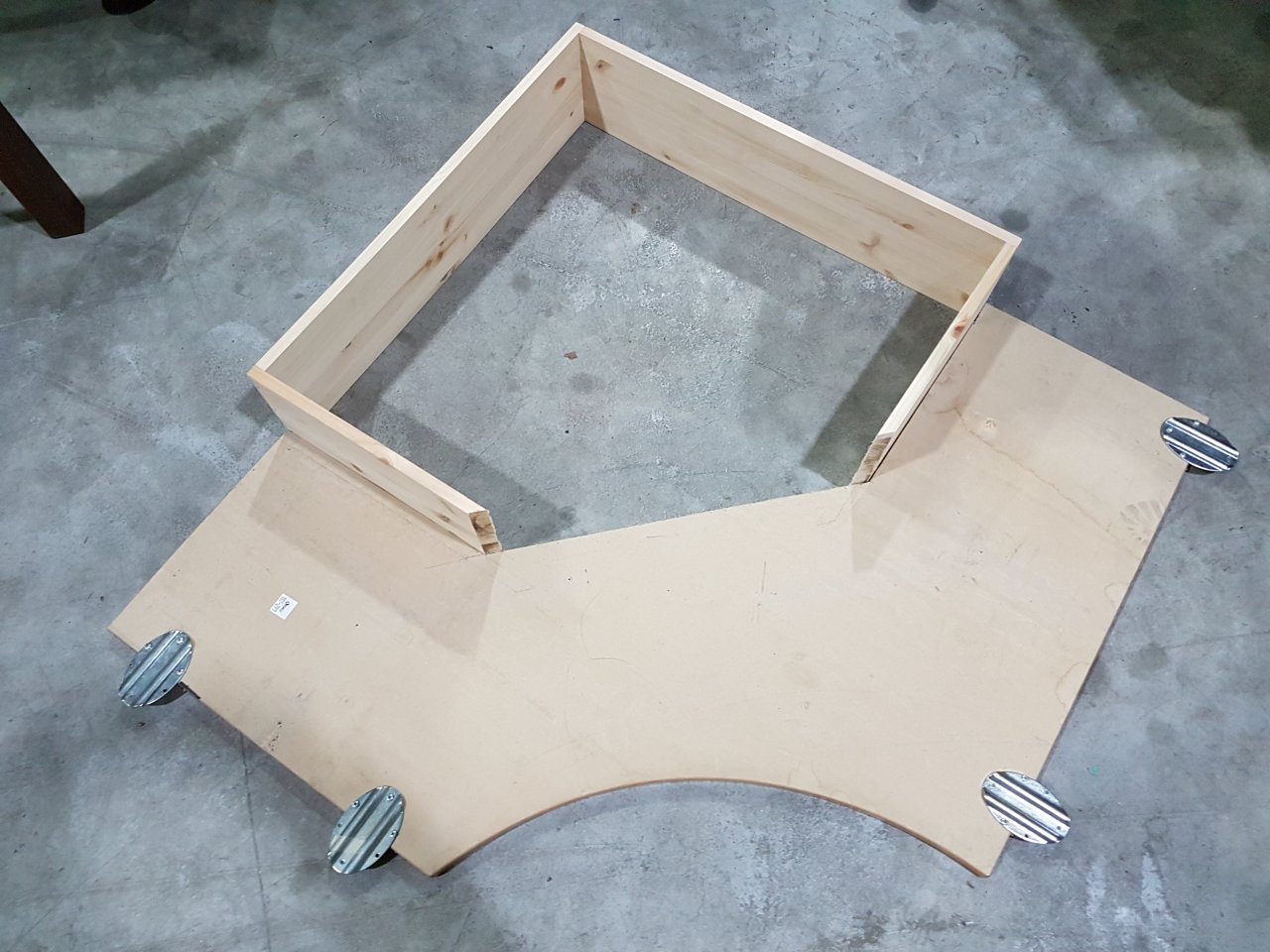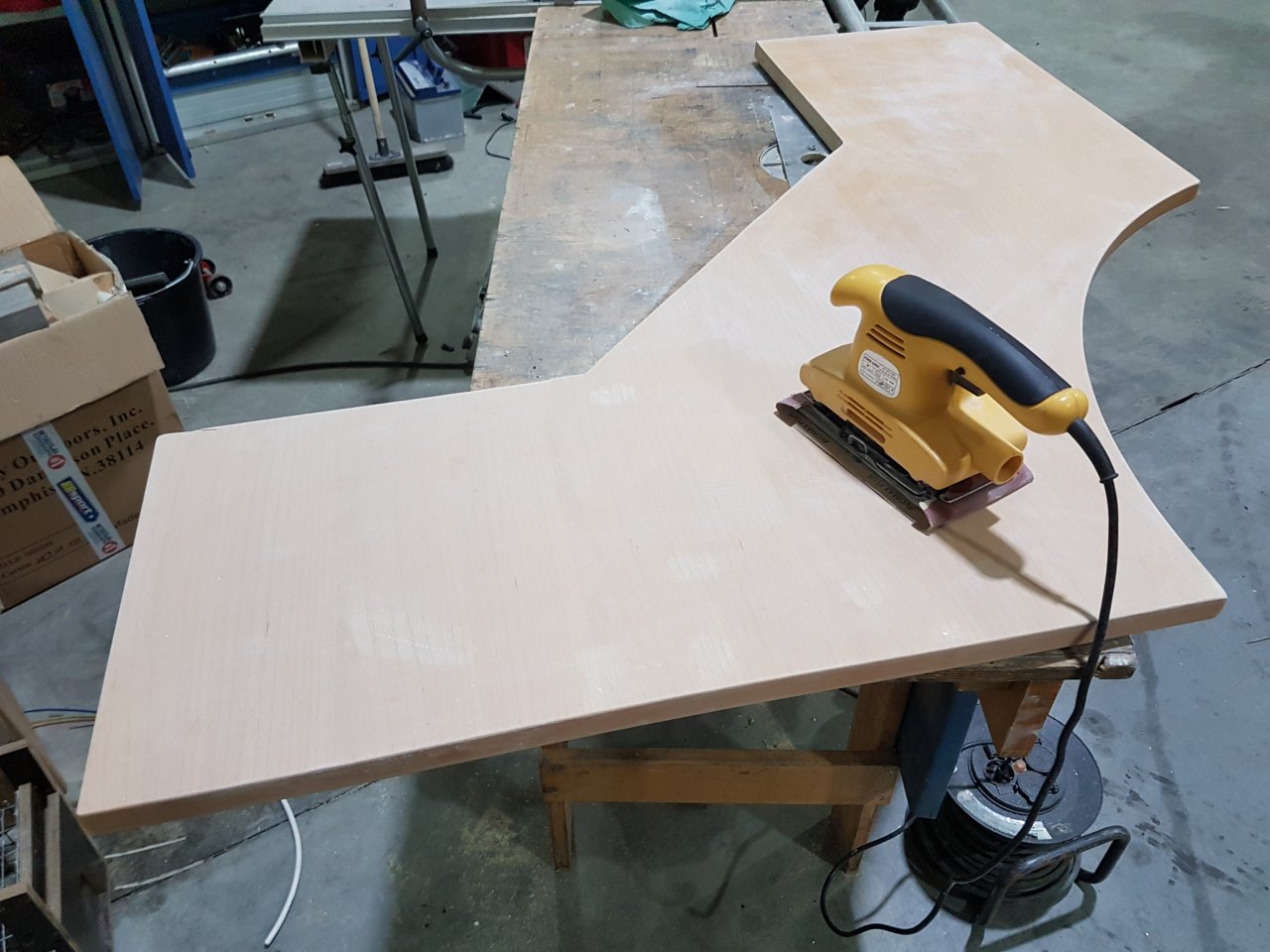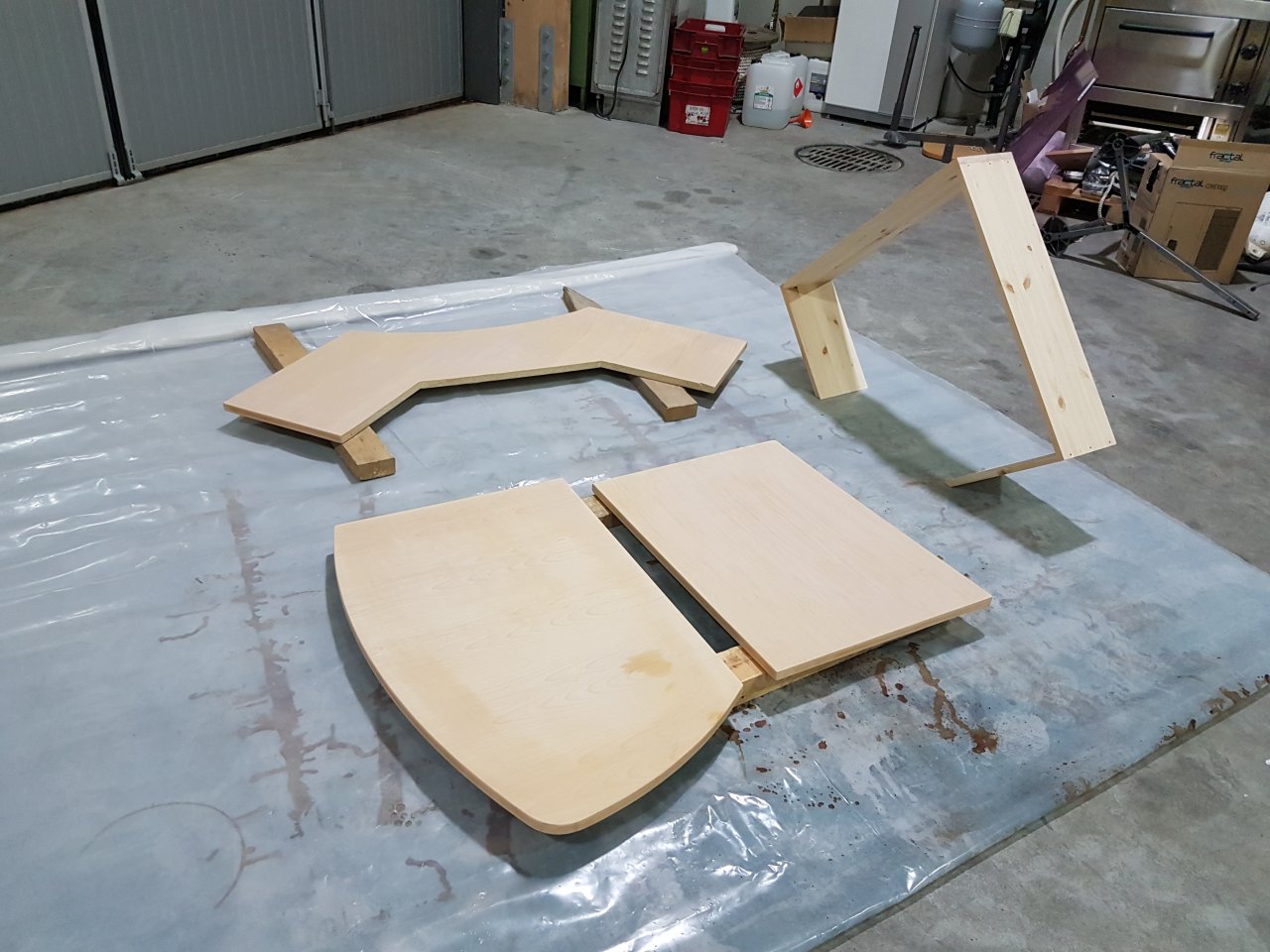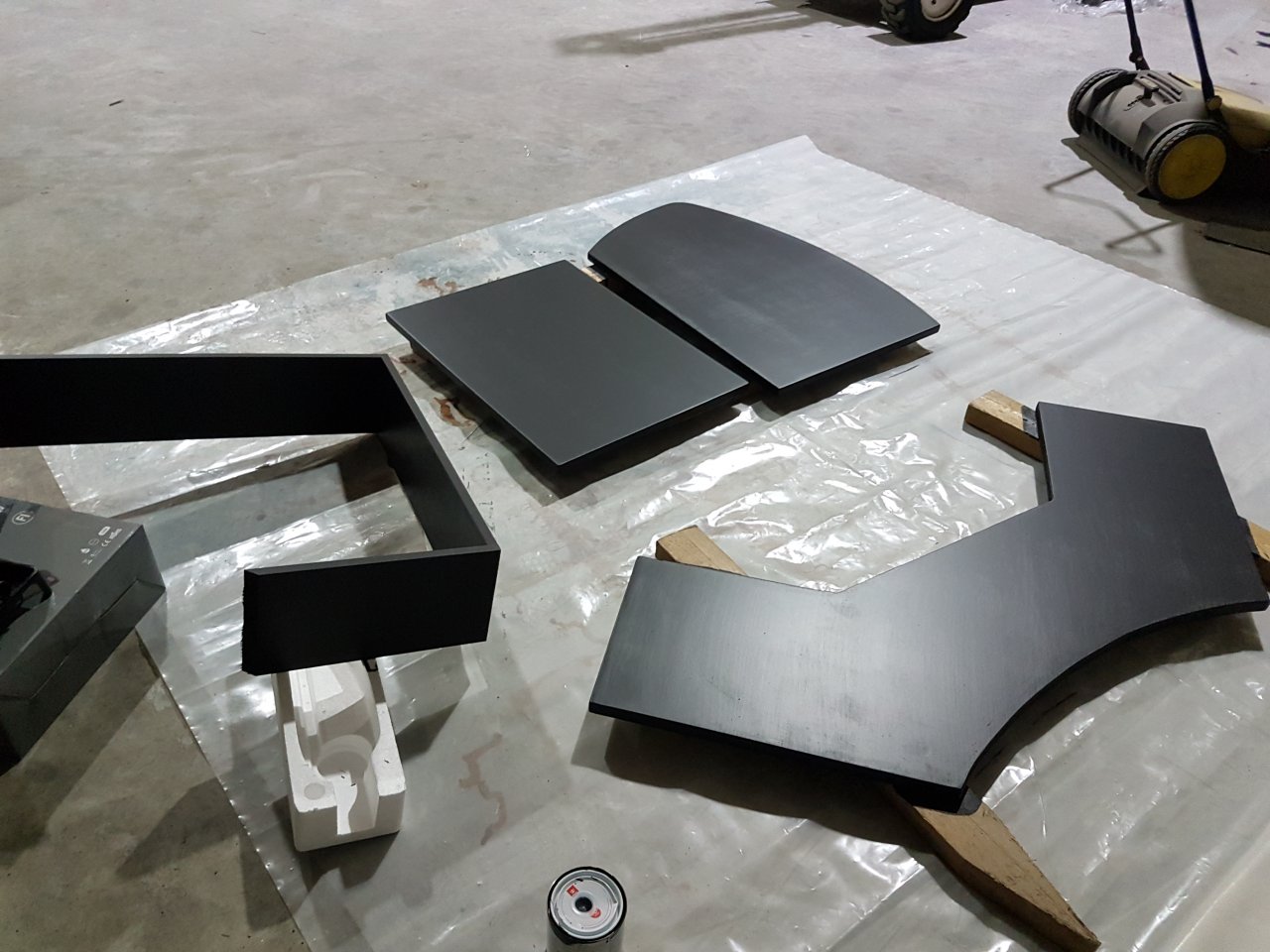 !