First, I found this at
https://www.reddit.com/r/StremioAddons/comments/v6vwkf/installing_stremino_torrentio_real_debird/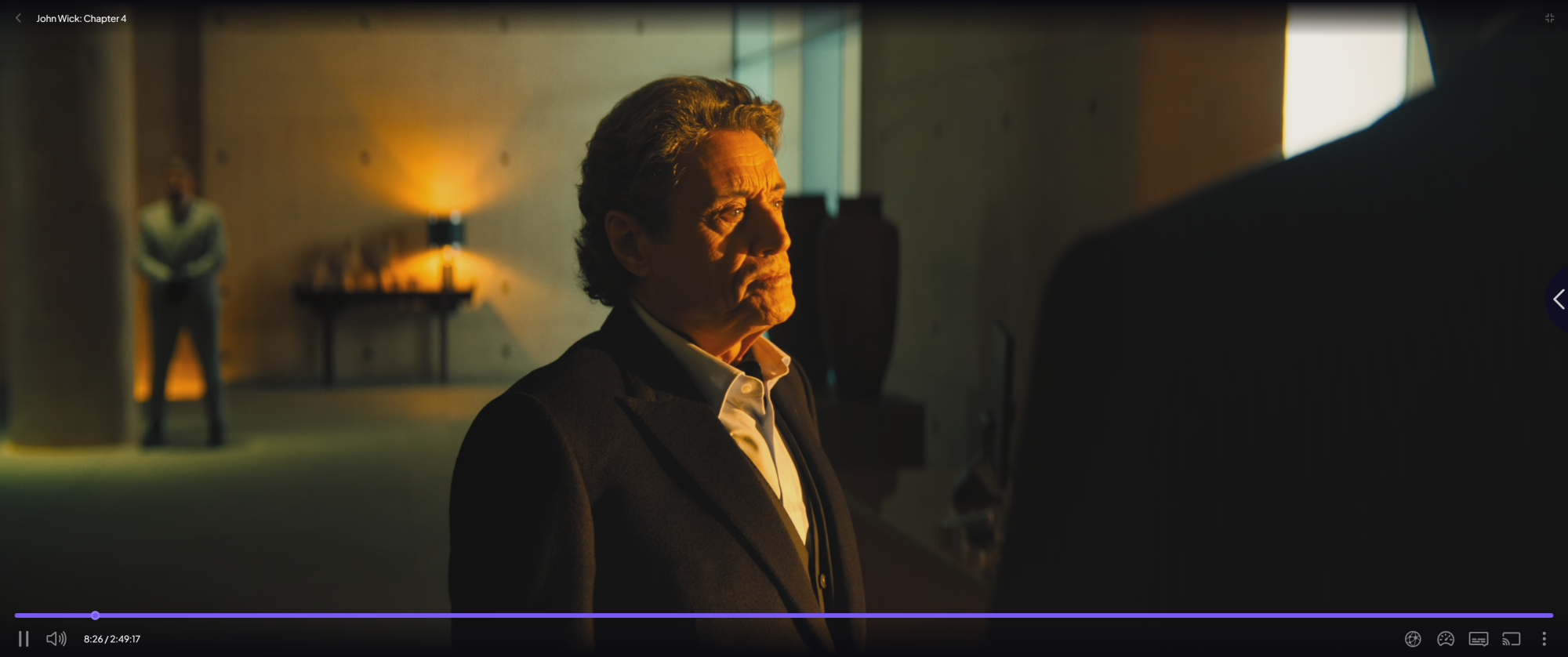 The hardest part of this guide was authenticating with Amazon payments for the $17 cost of 180 days service of Real Debrid. The idea here is that you find your content by searching (from the search bar in the app) for torrents on these providers with some parameters: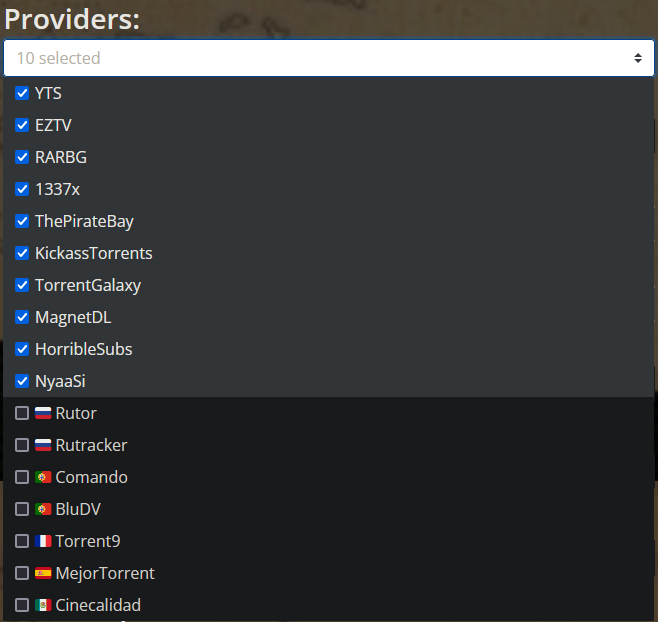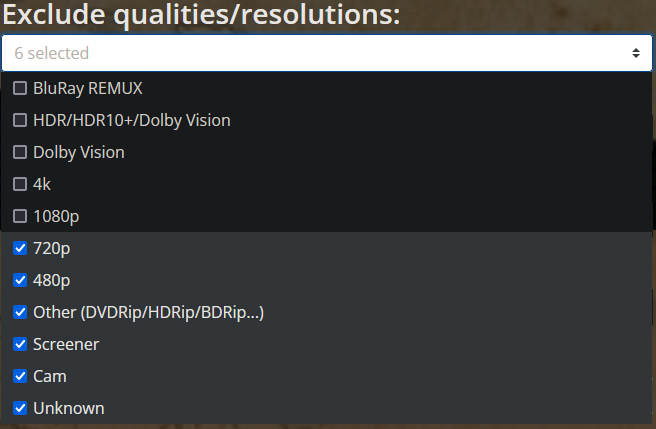 Your torrent is then downloaded nearly instantly and the media is streamed to your device in full quality. There are add-ons for subtitles and many types of content. The best part of this is you don't need to bother with VPNs or anything since you are streaming the data of the torrent from Real Debrid directly to your Stremio device. Real Debrid limits you to one IP but multiple devices behind it.
This is a guide installing Stremio with Torrentio and Real Debird on your desktop.
Stremio
Go to https://www.stremio.com/
Download the relevant client for your platform (Windows/Mac/Linux)
Open Stremino and sign up with email or facebook
Torrentio
Choose your options for providers, quality, foreign language etc
You can now choose to install Torrentio without a Debird Provider. Personally I use Real Debird to connect directly to a server vs having my IP shared in peer to peer and to speed up performance.
To install with Real Rebird follow the next steps.
Real Debird
Go to https://real-debrid.com/
Sign up
Go to Premium Offers
Choose a package and subscribe
Go to the API key https://real-debrid.com/apitoken
Copy the API Key and go back to Torrentio and paste it under RealDebird API Key
Install
Stremio with Torrentio installed
Check the addon installed correctly
Click the puzzle piece up on the top right that says 'Show All Addons'
Click My Addons and scroll until you see Torrentio
Test stream a movie or TV show
Go to Discover
Click on a Movie or TV show and click 'Show'
You should now see [RB+] Torrentio - Quality
Enjoy streaming