Joined

Aug 25, 2004
Messages

963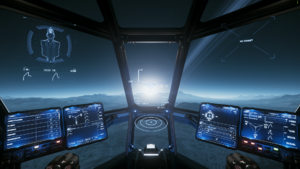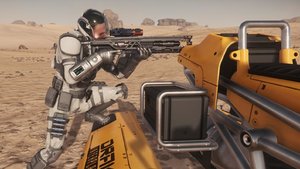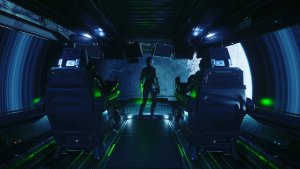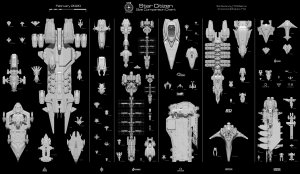 Current Free-Fly Dates: November 19th - December 1st, 2021
This Free-Fly event will be the best one yet. Over 100 different ships and vehicles to try, planets, asteroids, moons, huge performance improvements, underground caves to get lost in, and
MOAB's
.
Referral codes are the only way to get 5,000 free UEC when signing up, so get one from a friend, another [H]ard|forum member, or use mine
STAR-ZRFD-PTBX
just so long as you use one when creating an account.
Step 1. Sign up for Star Citizen, and reserve your handle (no cost).
Enlist - Roberts Space Industries
Step 2. Fly for free till the end of the event and have access to many different ships to try, or hitch a ride on someone's multi-crew ship, or pirate a ship.
Step 3. If you enjoyed the trial the bare minimum cost is detailed below.
*Any other purchases are not necessary as all items can be earned in-game with normal game play when the game is finished.​
​
Star Citizen Explained in 3 minutes and 49 seconds
Hard Forums Star Citizen Mega Thread
New Player Tutorial
Game Features as of today
, despite it being alpha, what you see in this link is all currently in-game and very enjoyable.
Star Citizen Imagine Trailer
Last edited: