I7 CPU, 256 SSD, 16GB of Ram
Touch Screen 1080p
Dell Pro Warranty until March 19 2022, buy with confidence if your laptop has issues a Dell Tech will come onsite and replace any defective part for free.
Pet free, smoke free, no dents or damage. Used for approximately 6 months
If you need more info or pics let me know.
375$ shipped or Best Offer
Heat name is toepeper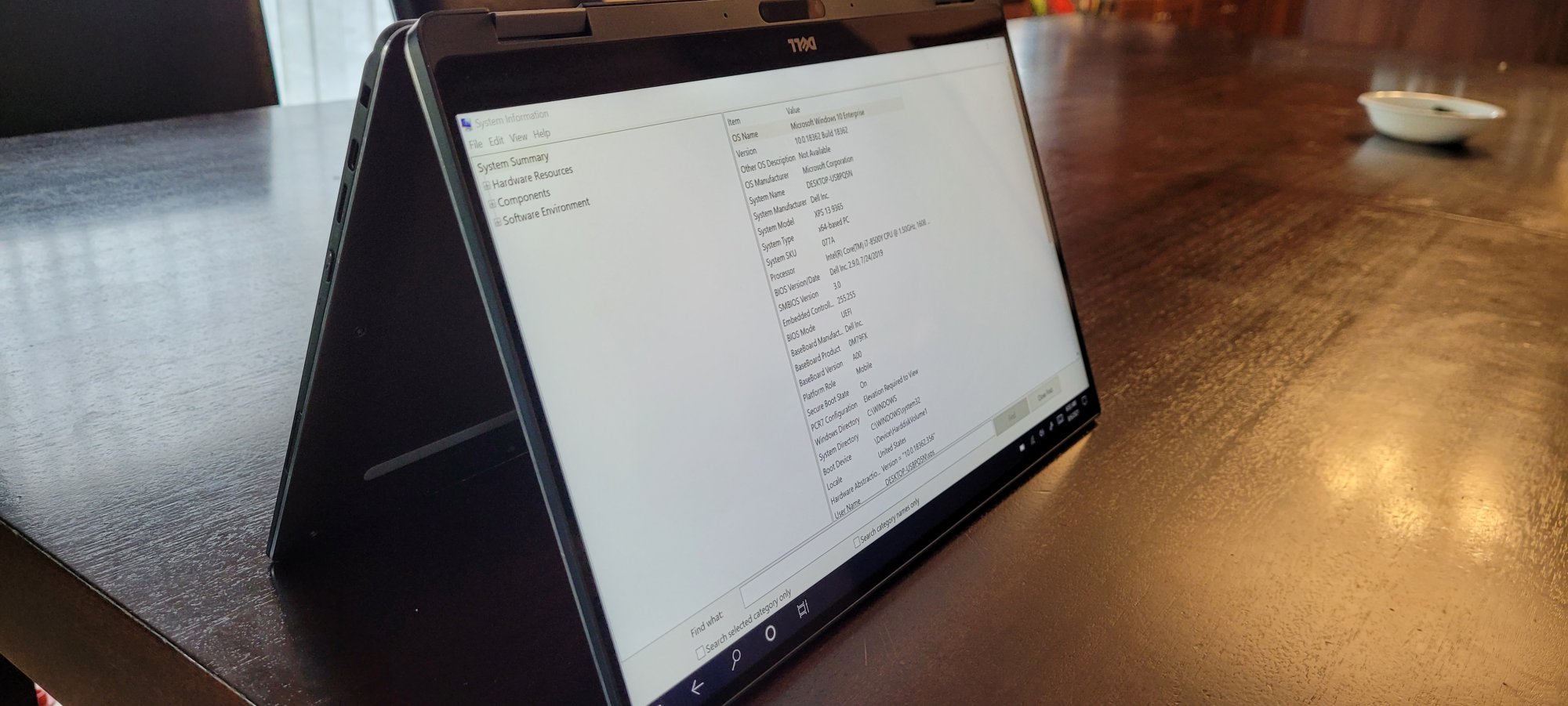 Last edited: