[H]ard|DCer of the Year - 2014
Joined

Jan 29, 2006
Messages

8,685
https://www.sidock.si/sidock/forum_thread.php?id=146
Dear participants!
Just now, your computers are hitting
three protein targets at once
. Due to the low runtimes and (mainly) the friendly contributions of participants and their teams, the data is being processed fast, and we express our gratitude to all of you.
We announce a new competition between teams,
SiDock@home September Sailing
. Top winners will get the badges:
1st place: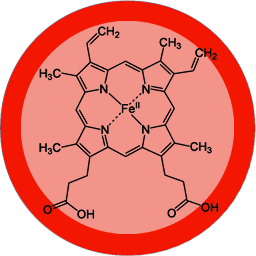 2nd place: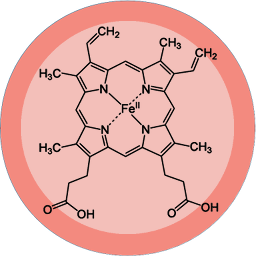 3rd place: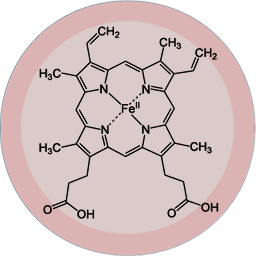 Heme B
, the well-known ligand in the complex of
Hemoglobin
, helps to carry oxygen in our bloodstream. As we know today, it has emerged from just two mutations that occurred in genome of one of predecessors of modern vertebrates more than 400 million years ago [1,2].
[1]
https://phys.org/news/2020-05-reveal-complex-hemoglobin-resurrecting-ancient.html
[2]
Pillai, A.S., Chandler, S.A., Liu, Y. et al. Origin of complexity in haemoglobin evolution. Nature 581, 480–485 (2020)
.