Joined

Apr 10, 2003
Messages

21,912
Samsung has announced that its
5nm FinFet process technology is complete in its development
and is ready for customer sampling. Compared to 7nm, Samsung's 5nm FinFET process technology provides up to a 25% increase in logic area efficiency with 20% lower power consumption or 10% higher performance as a result of process improvement to enable the advanced foundry to have a more innovative standard cell architecture. The 5nm EUV lithography process reduces mask layers while providing better fidelity.
Samsung partners who have adopted its 7nm process can easily migrate to the 5nm node as all of the 7nm intellectual property (IP) applies to 5nm. Thereby 7nm customers transitioning to 5nm will greatly benefit from reduced migration costs, pre-verified design ecosystem, and consequently shorten their 5nm product development. The process design kit (PDK) has been available since Q42018 and Samsung Foundry has already started offering 5nm Multi Project Wafer (MPW) service to customers. Samsung is collaborating with its customers on a customized 6nm process node with EUV lithography technology. The first 6nm chips have already been
tape-out
and the company has announced that it is expanding its Korean production lines for the advanced nodes.
"In successful completion of our 5nm development, we've proven our capabilities in EUV-based nodes," said Charlie Bae, Executive Vice President of Foundry Business at Samsung Electronics. "In response to customers' surging demand for advanced process technologies to differentiate their next-generation products, we continue our commitment to accelerating the volume production of EUV-based technologies." "Considering the various benefits including PPA and IP, Samsung's EUV-based advanced nodes are expected to be in high demand for new and innovative applications such as 5G, artificial intelligence (AI), high performance computing (HPC), and automotive. Leveraging our robust technology competitiveness including our leadership in EUV lithography, Samsung will continue to deliver the most advanced technologies and solutions to customers."

Current Samsung facilities.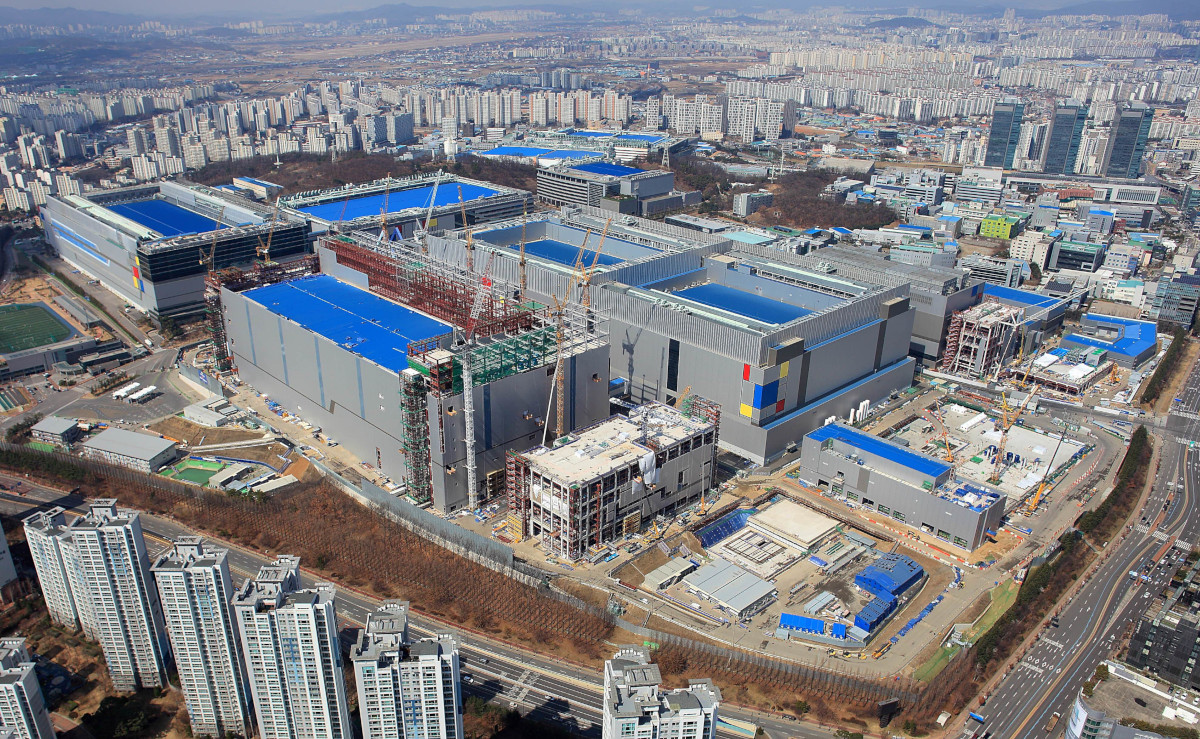 Expected expansion.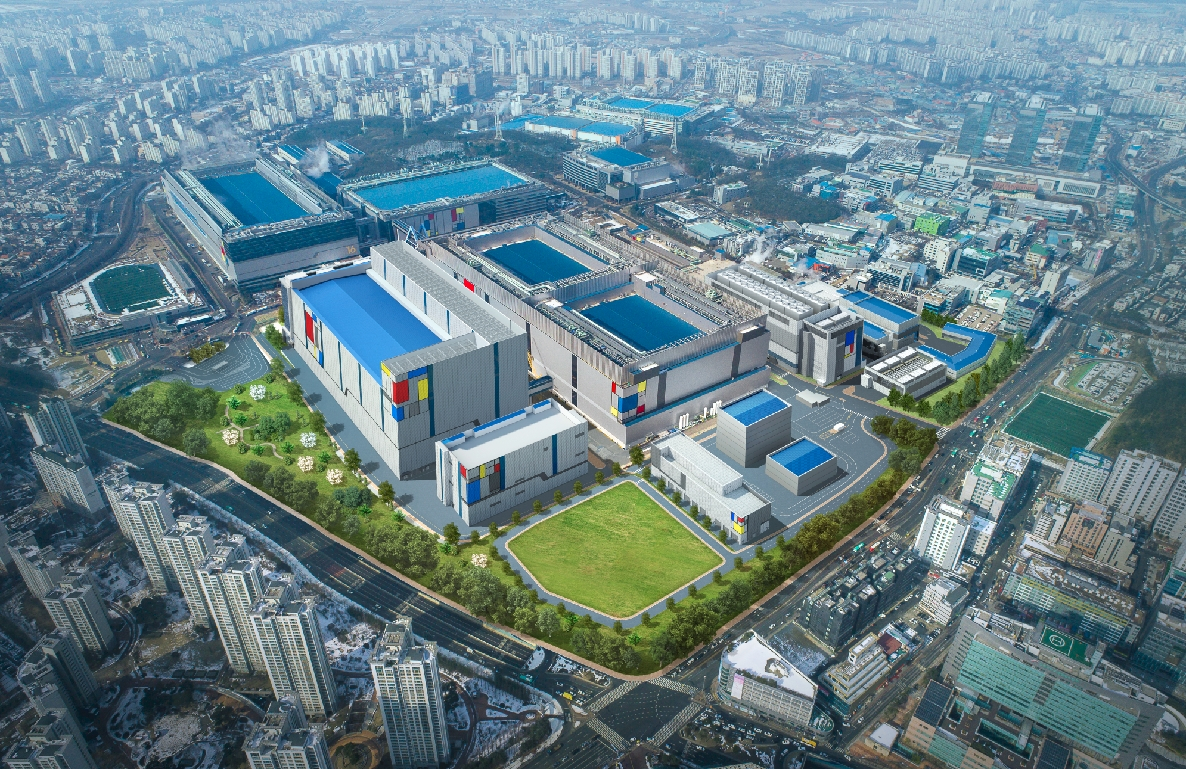 Last edited: