Joined

Dec 19, 2005
Messages

10,573
Quite impressive
"Remember that the the GeForce RTX 3060 Ti is a 200W graphics card. Therefore, it is very impressive how the margin between the RTX 4000 SFF and the GeForce RTX 3060 Ti wasn't very significant despite the former having a 65% lower TDP.
The
GeForce RTX 3060
, which is a 170W SKU, isn't a pushover, either. Nonetheless, the RTX 4000 SFF surpassed the Ampere graphics card by a comfortable margin (20% average). When it comes to generation-over-generation uplifts, the RTX 4000 SFF, on average, was about 70% faster than the
RTX A2000
, whose performance is similar to that of the mainstream
GeForce RTX 3050
.
The RTX 4000 SFF has a MSRP of $1,250 so no one in their mind would purchase it for gaming. Nonetheless, it's good to know that the RTX 4000 SFF is a capable gaming graphics card when professionals need to take some R&R time from their work."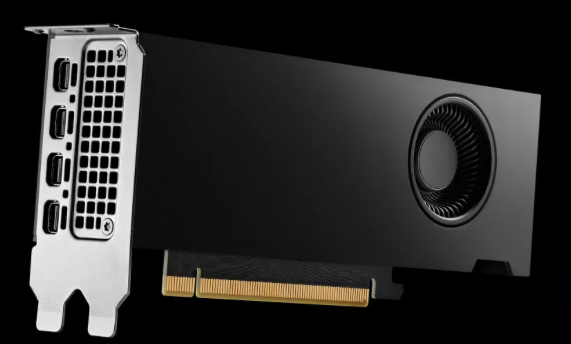 Source:
https://www.tomshardware.com/news/rtx-4000-sff-benchmarked