EDIT: Solved it after looking at the picture more closely. Needed to take out this plastic with a plier which was stuck into the DisplayPort.
***
Hi guys,
A few years back I bought myself a prebuilt PC with a RTX 2070.
So far I have only used the HDMI entry. However, due to buying a new monitor today, I wanted to use the DisplayPort.
The problem is that I don't seem to have this entry in the back of my PC (see below, only an HDMI is visible...).
Apologies if the answer is obvious, but does my card not have it?
According to the order back then it should even have two DisplayPorts...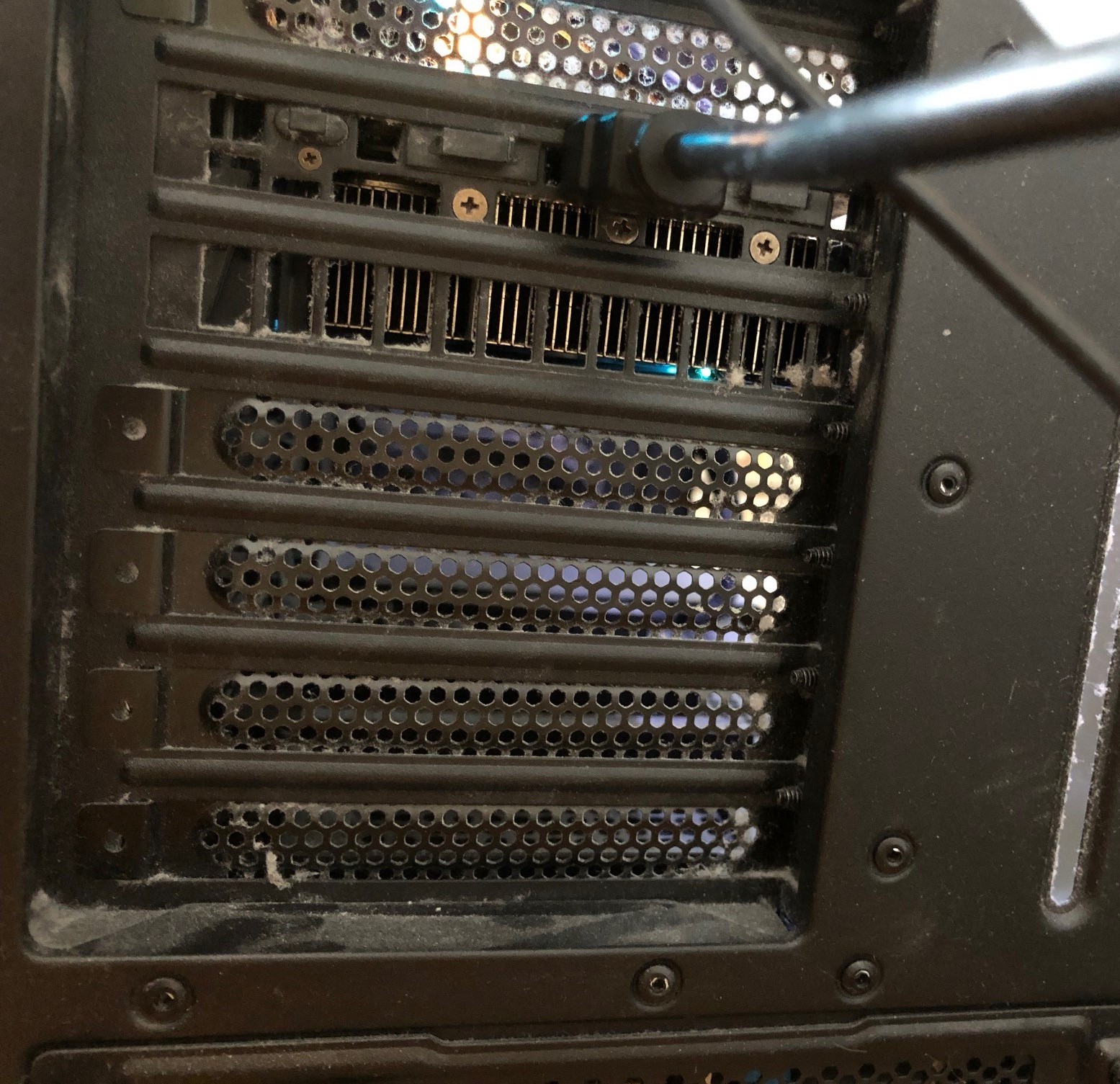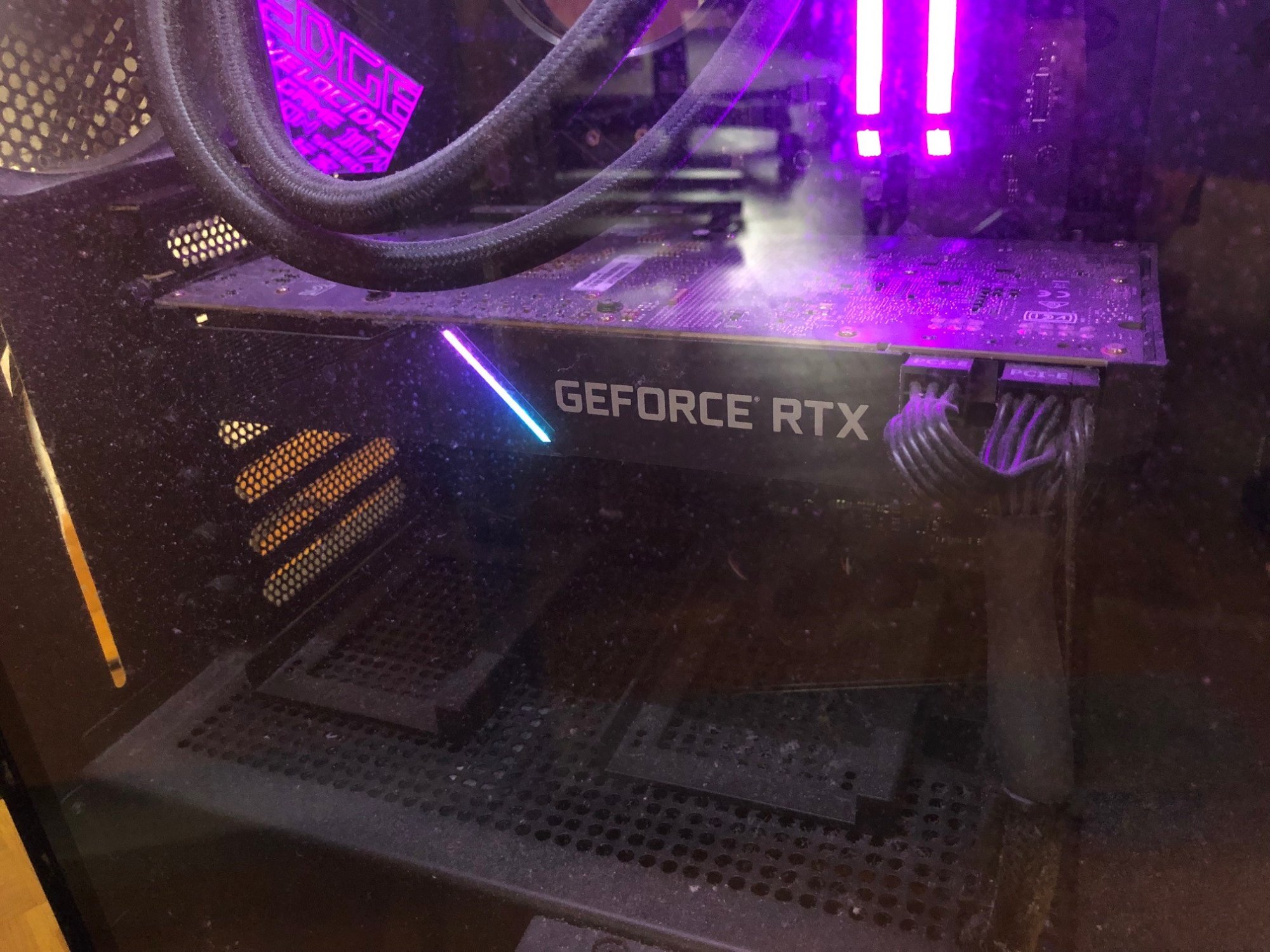 Last edited: