BestBuy, Walmart, GameStop, Target. Their hands are contractually tied from selling high-demand consoles and GPU's at above MSRP. Yet they are very aware how much more those products are reselling for at street value. They've had
enough
of standing idly by while human filth dances out of their stores with consoles and GPU's under each arm, destined for eBay and Offerup. Now it's about revenge. Their solution? Creating a door fee for the privilege of buying consoles and GPU's you can't buy, and a door fee for Black Friday.
BestBuy has introduced TotalTech for $199/year. Last week's online Playstation 5 drop required it for purchase. The upcoming Halo Edition Xbox drop will also require it.

Walmart has introduced
Walmart+
for $100/year. If you want a shot at Black Friday deals, it'll be required. Expect console drops to give preference to it.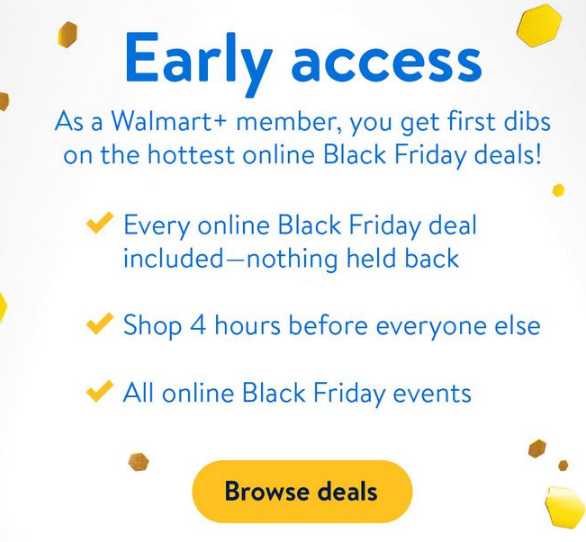 GameStop has had
PowerUp Rewards Pro
for some time, but it's less at $14.99/yr. It's been required for some GPU and console combo drops.
Expect Target, Newegg and maybe even Amazon to join the fun and excitement shortly.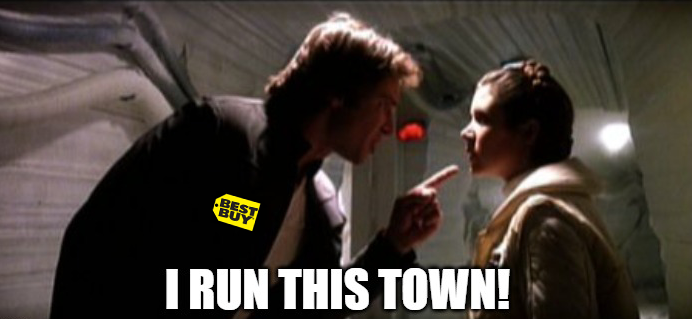 Last edited: