Joined

Jan 25, 2009
Messages

528
By request here are some hardware pics and screenshots from my last month or so of competitive benchmarking at HWBot. I've been benching for the Pro OC round 3 and a combo of new school and old school, benching for hardware points.
Pro OC competition link:
http://oc-esports.io/#!/round/pro_oc_2017r3
GTX 580 hardware rankings:
http://hwbot.org/hardware/videocard/geforce_gtx_580/
It's been a mix of old GPUs and new hardware and lots of the cold stuff.
System 1:
MSI XPower X299
Retail Intel 7900X
Corsair Dominator Torque 4x16GB
Corsair AX1500i
MSI GTX 1080 Ti Lightning
System 2:
ASRock X299 OC Formula
Retail Intel 7900X
G.Skill 4133's 4x8GB
Corsair AX1500i
EVGA GTX 580 Classifieds
MSI motherboard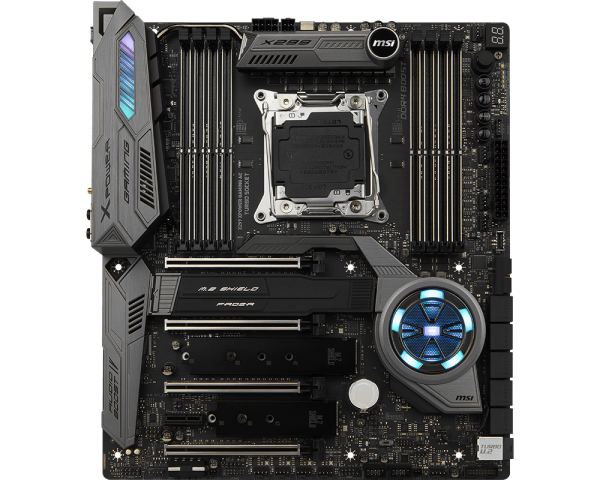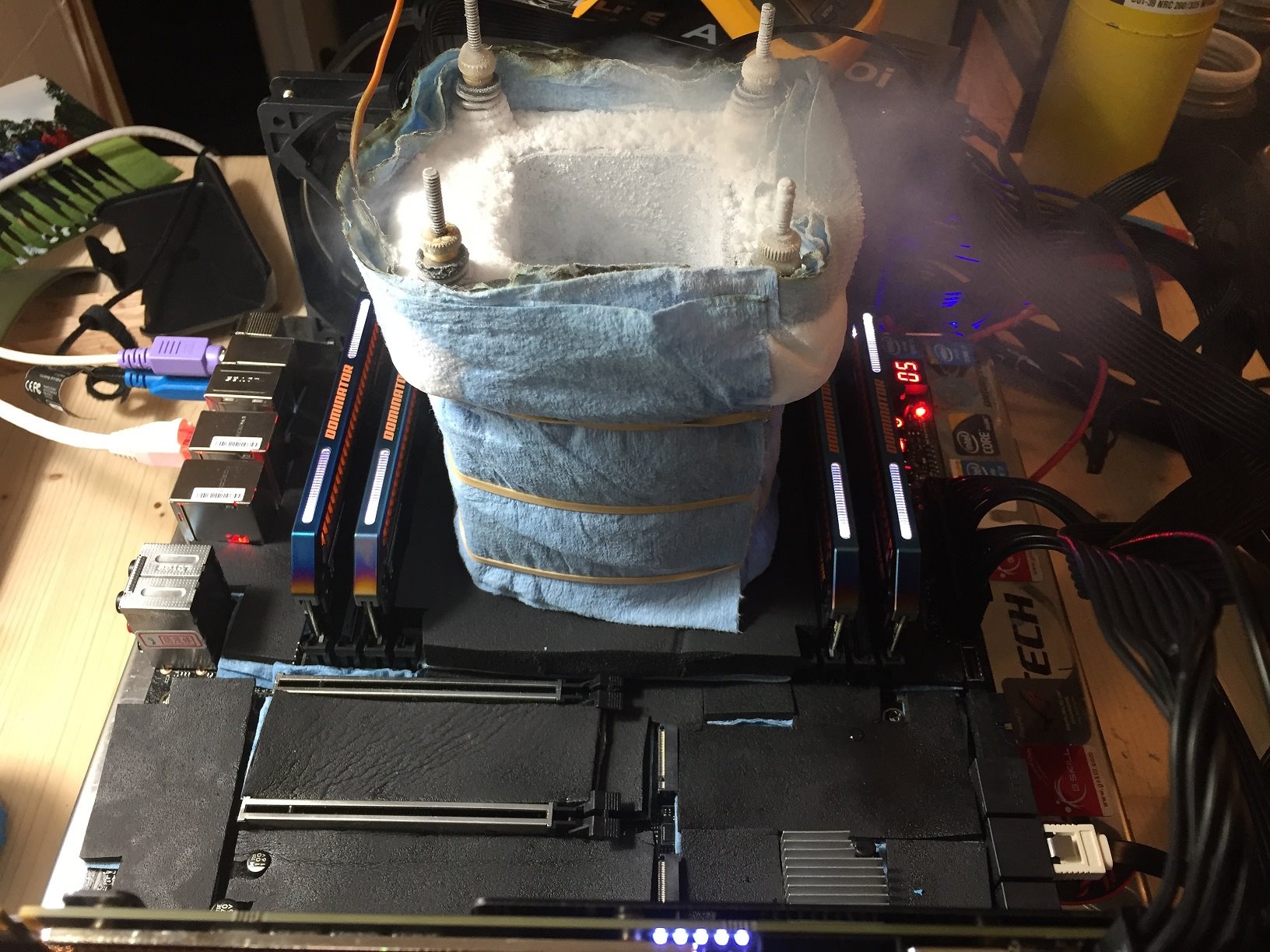 ASRock motherboard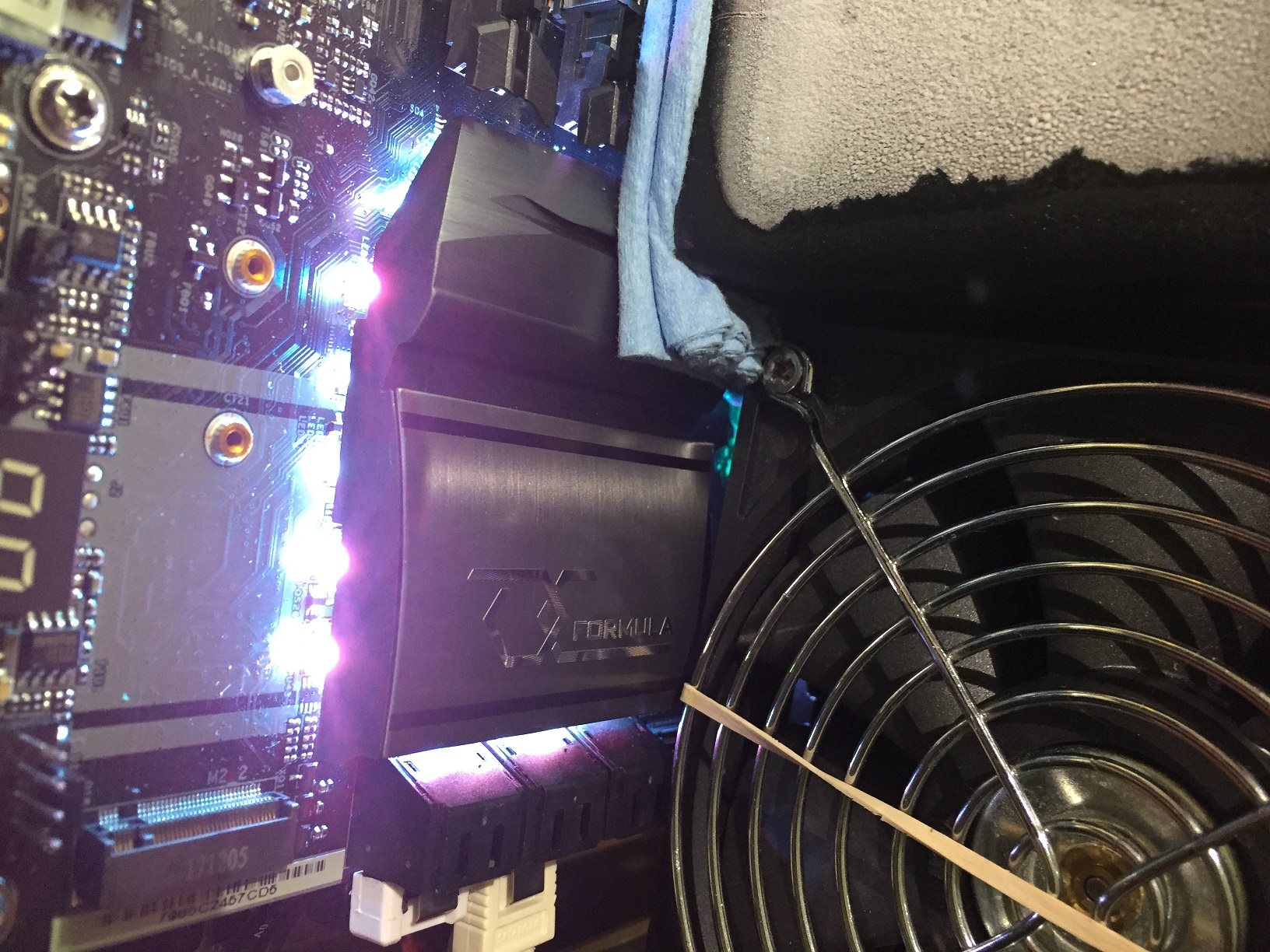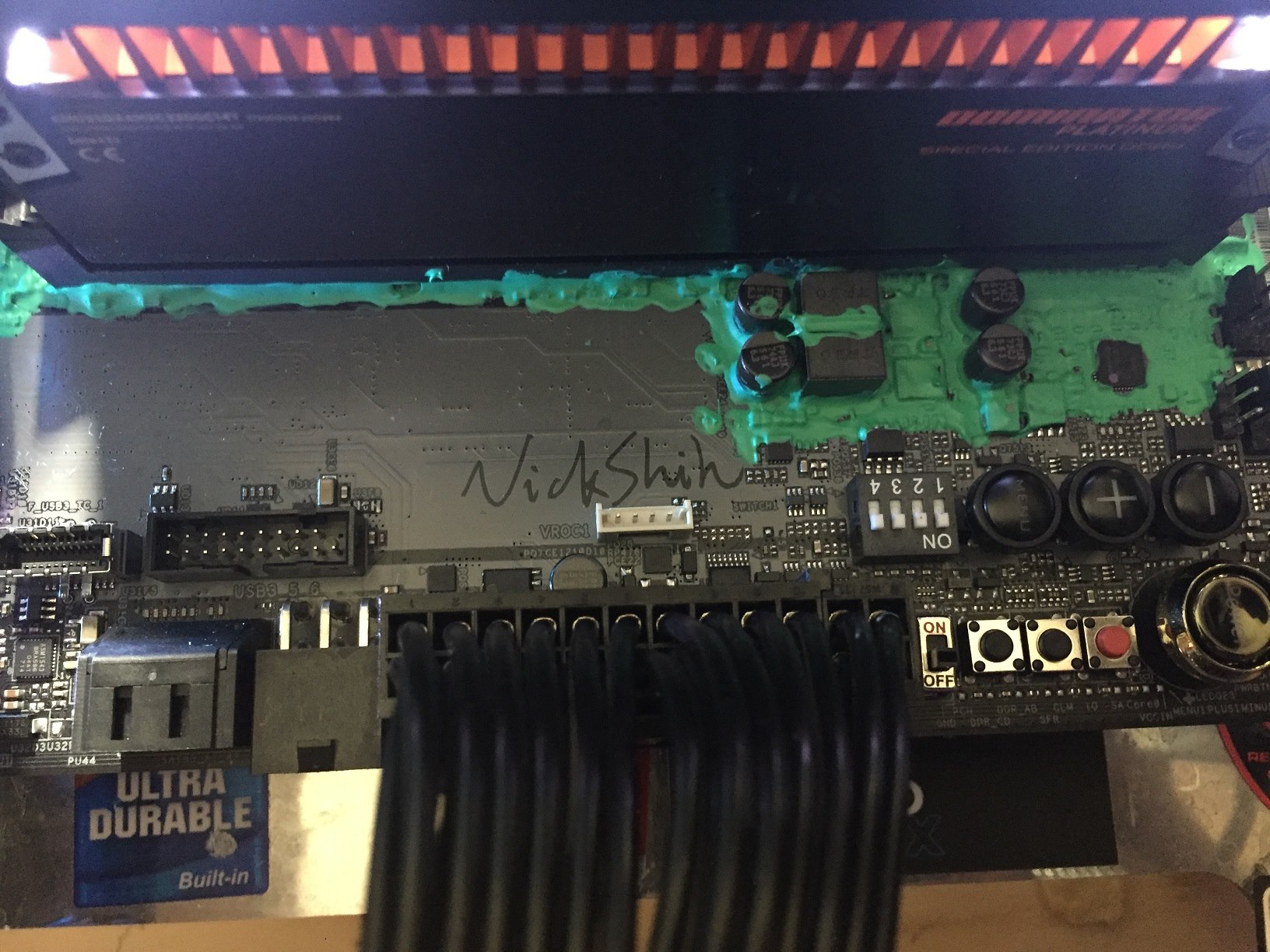 MSI GTX 1080 Ti Lightning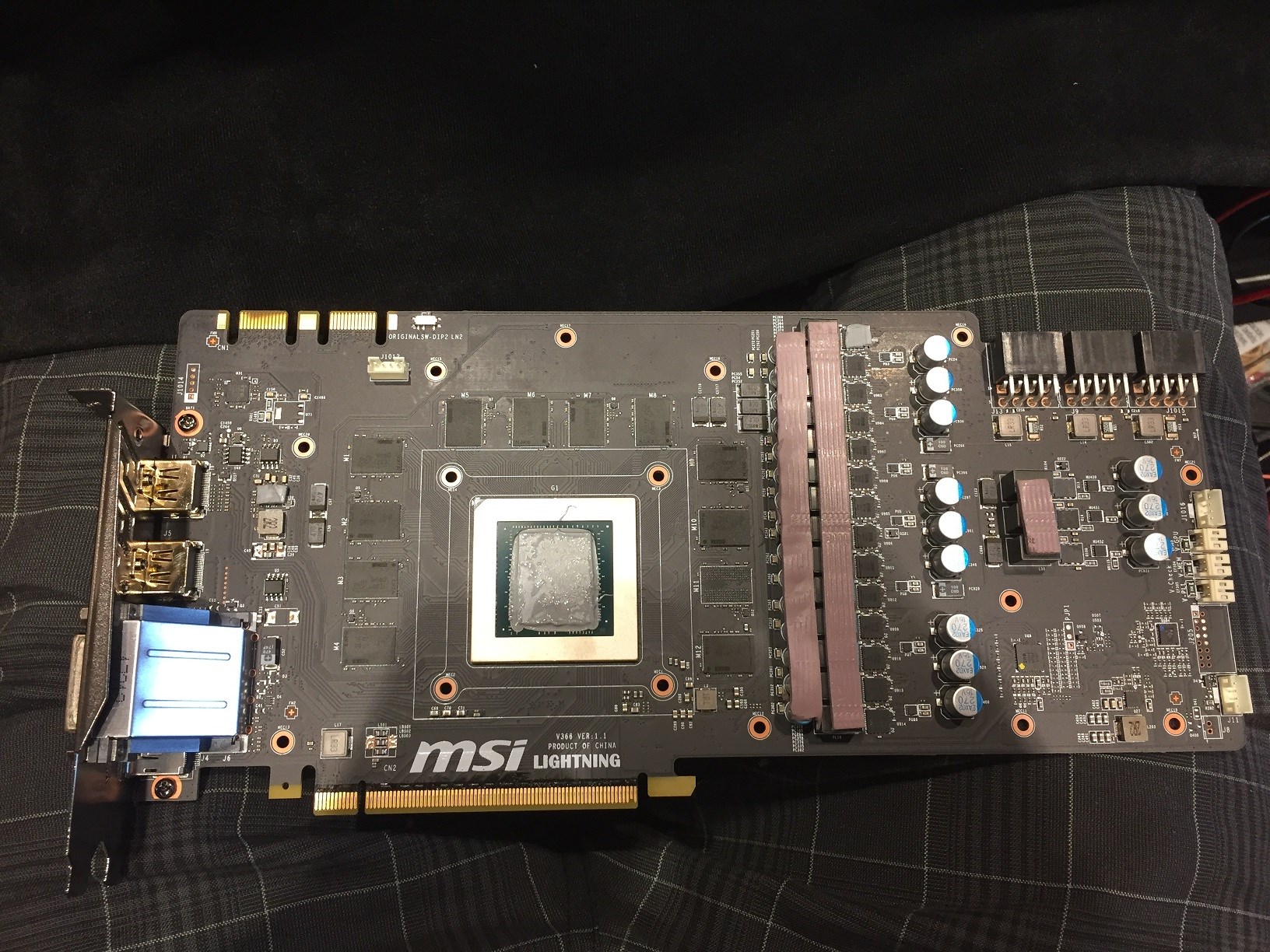 EVGA GTX 580 Classifieds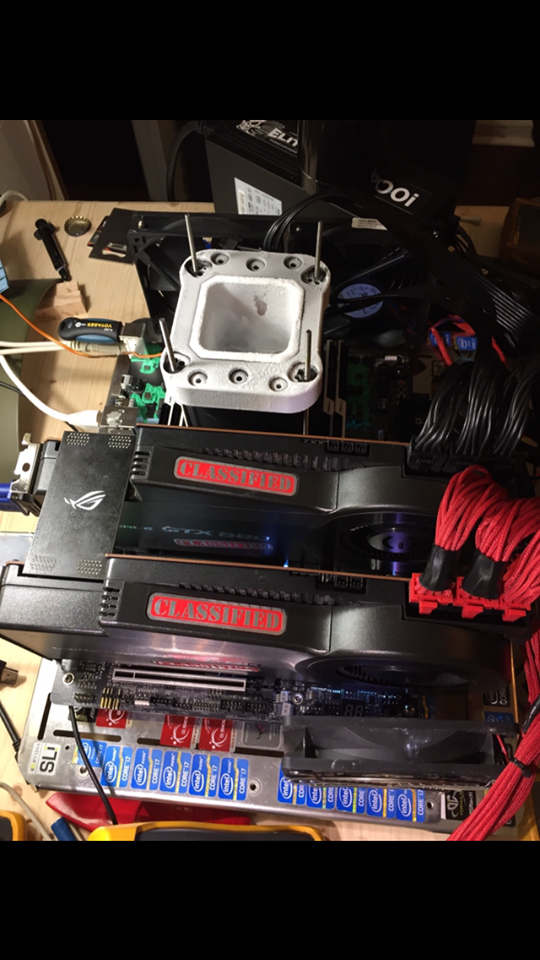 EVGA GTX 580 VRM heatsink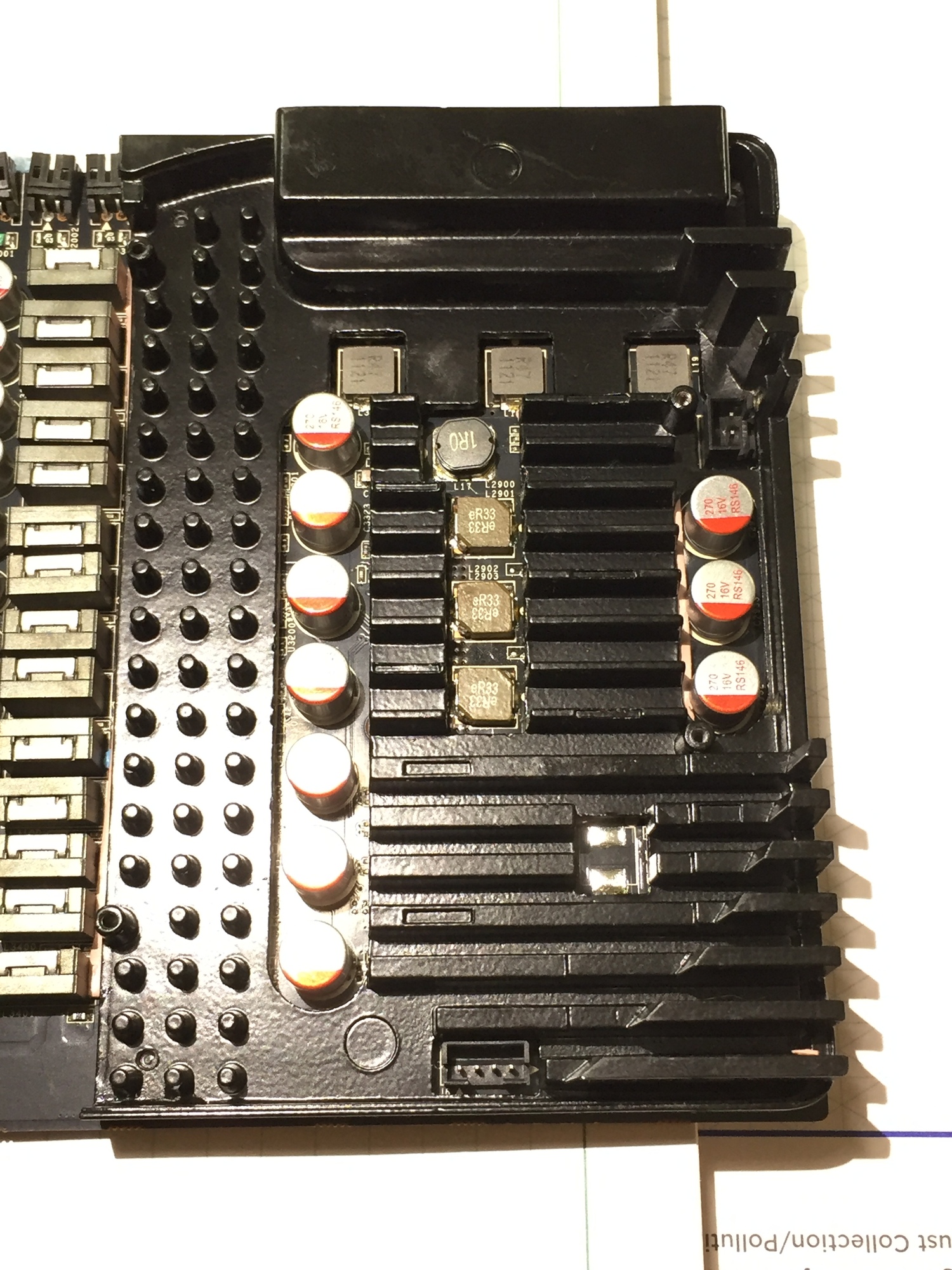 Corsair Dominator Torque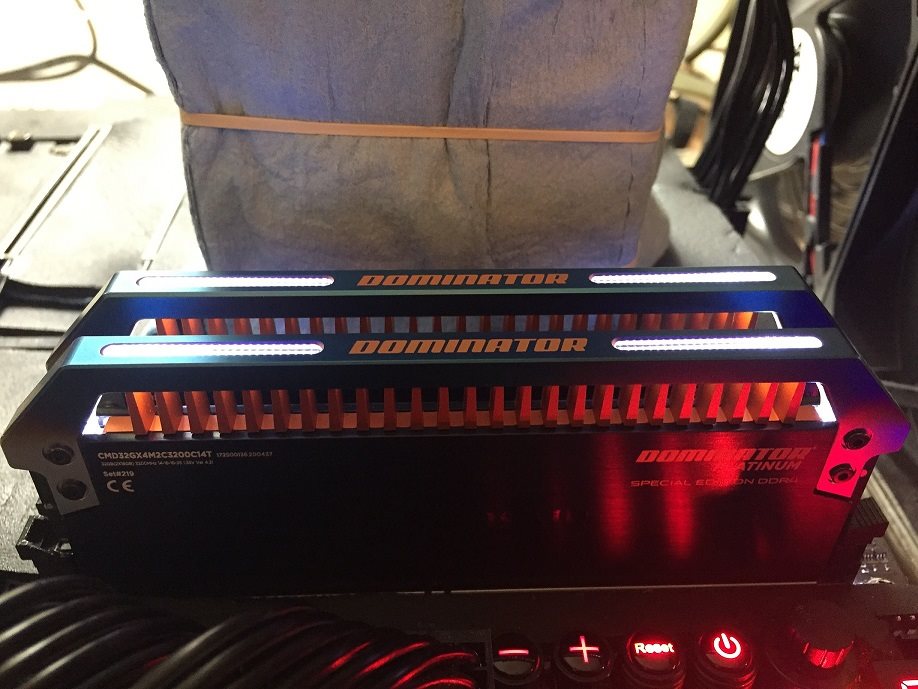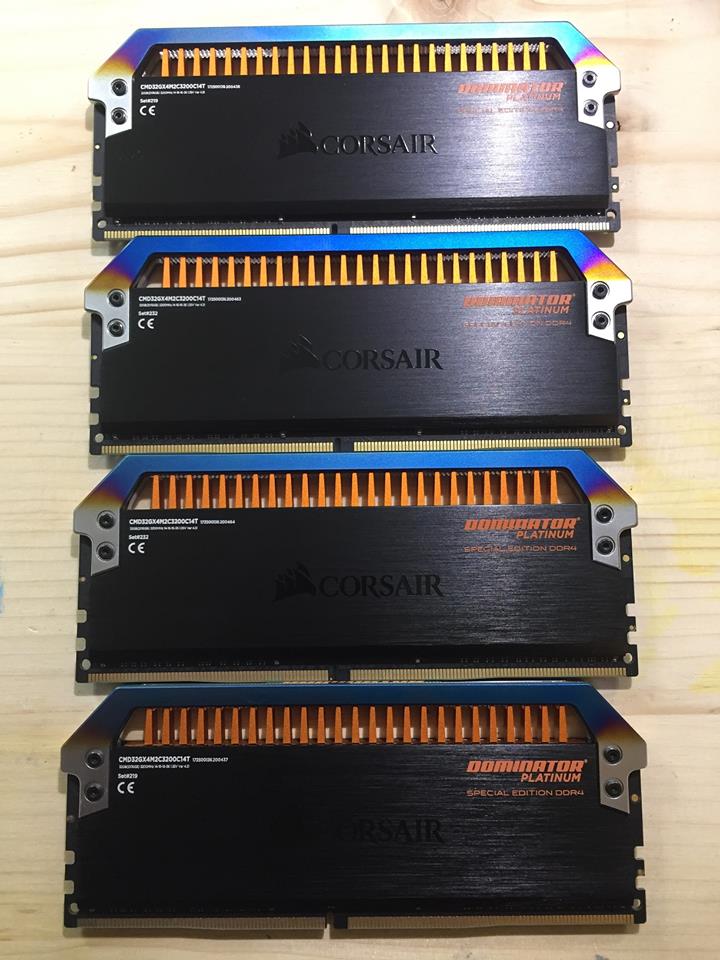 Last edited: