Joined

Dec 24, 2012
Messages

174
More parts arrived last weekend as I was camping. I have what I need to rebuild my main rig, BlackDragonx99.
Lian Li 011 Dynamic Razer Edition pc case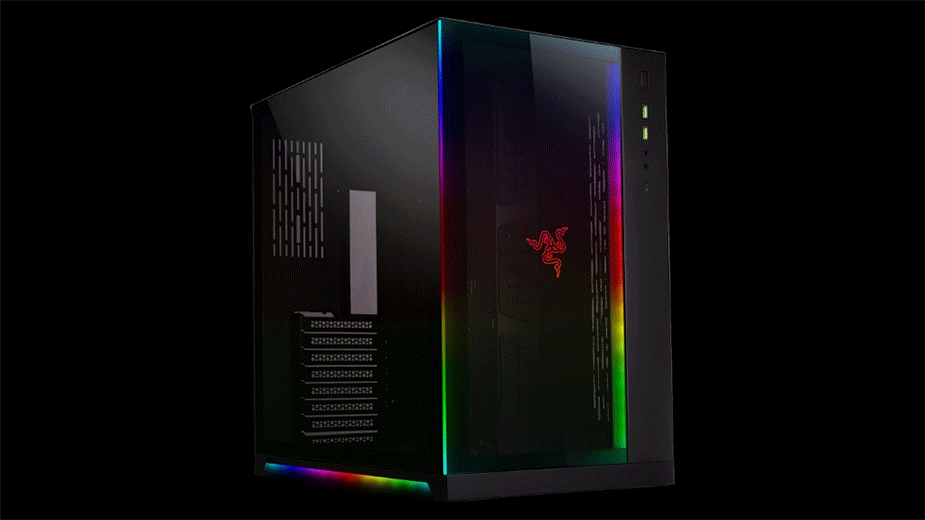 Specs are in my sig, but will take more photos as I go.
Parts going into the rebuild
Corsair Commander Pro and Lighting Node Pro. Have the RGB Fan Node already installed for the 4x Corsair HD120 RGB fans.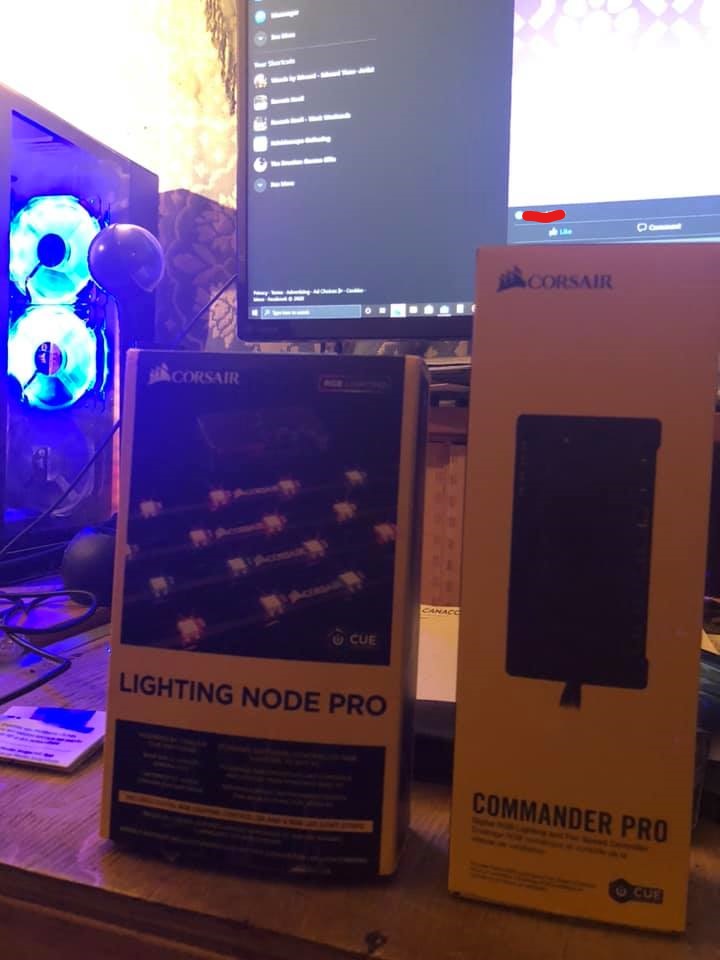 From Bangood ... A black 19mm Bulgin -type antivandal switch w/ White LED ring. Already soldered and wired up. Tested as working, but external to the case. Time to drill a hole in the Aluminum front bezel below the USB C port.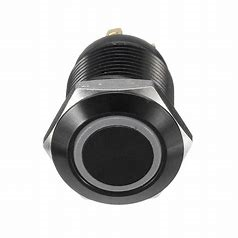 Picked up and nice 3 pc. set of Canadian Tire Maximum step drills.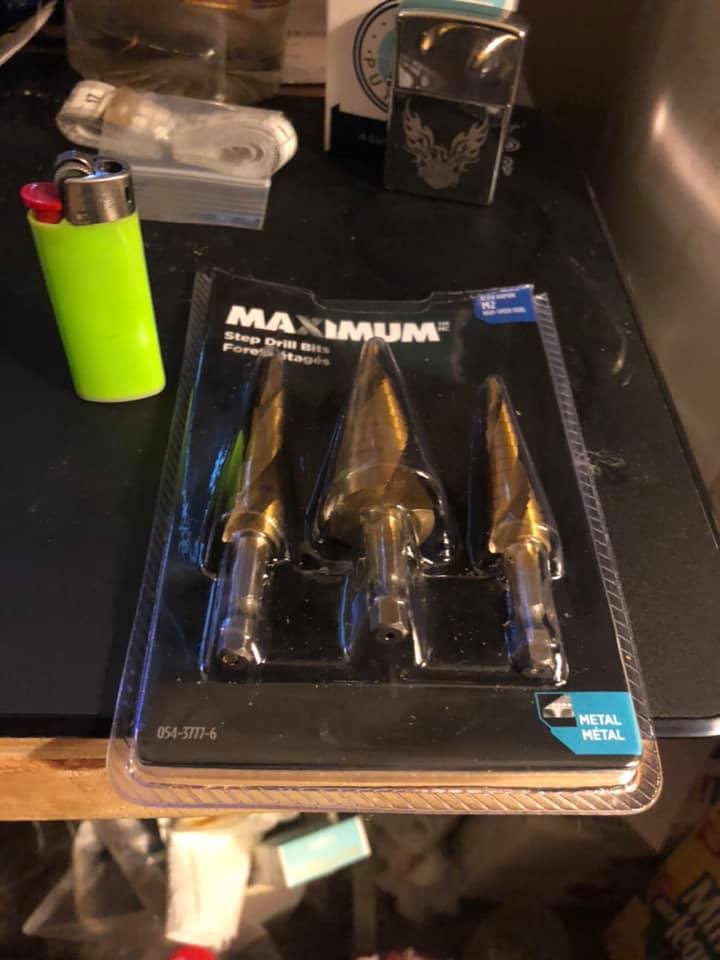 Also came in were some Velcro cable ties and Zip ties for Cable Management. Which has been sorely lacking these last few months..
I will try to shoot photos of the rebuild as I go along after the disassembly of this rig.
But first to finish my coffee... ah... morning coffee