Joined

May 18, 2011
Messages

217
COMPLETED! more pics further down!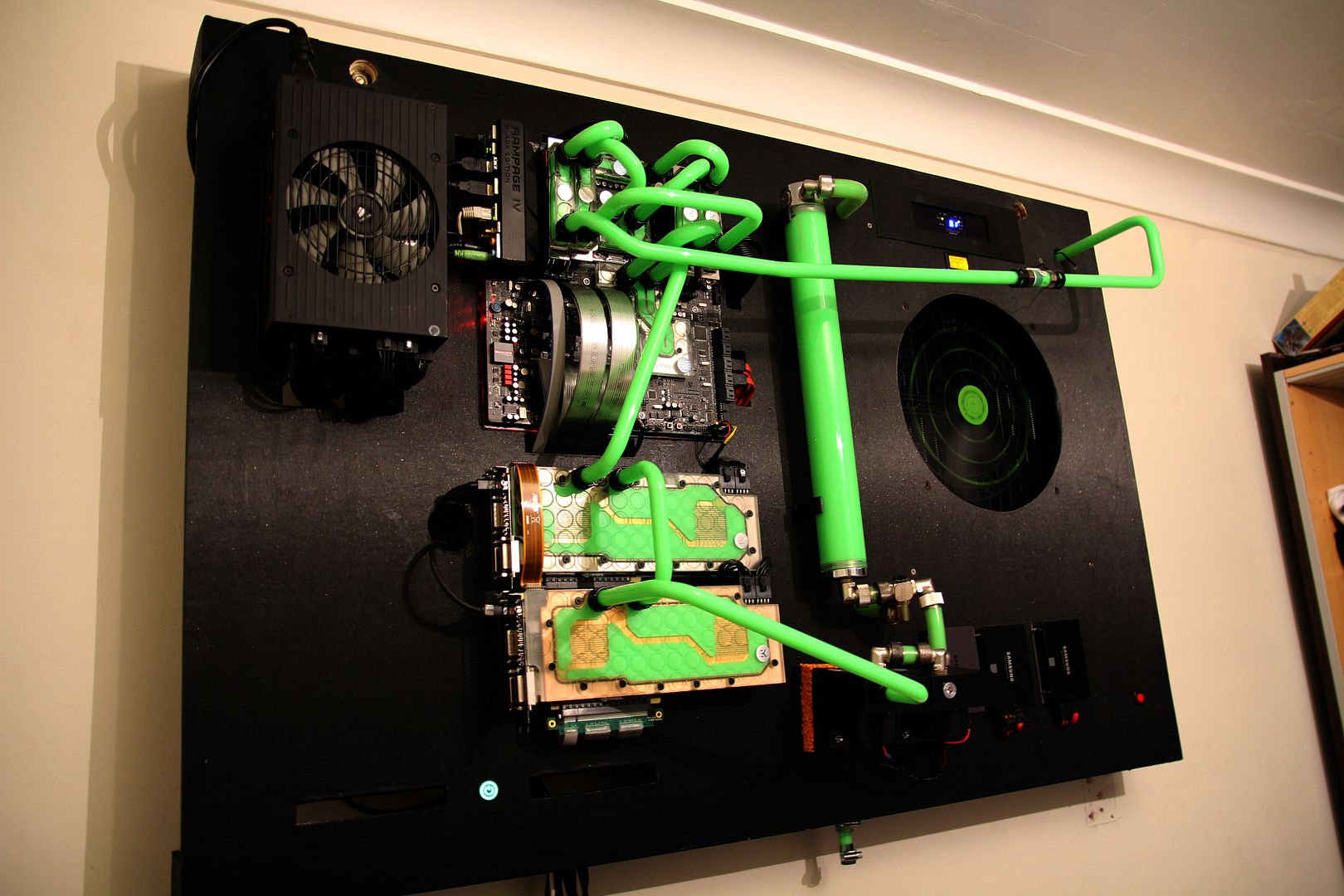 Hi guys, F.R.A.M.E is my new scratch build..its a complete wall mounted pc.
i got the initial idea from SHow4pro over at overclock.net and decided i wanted to try that out too!
i have almost finished the build, and there isnt really much to show of the process, i can however show you the designs and where i am with it at the moment!
Hope you enjoy!
p.s I also made the Project Entropy build, inspired by L3p D3sk!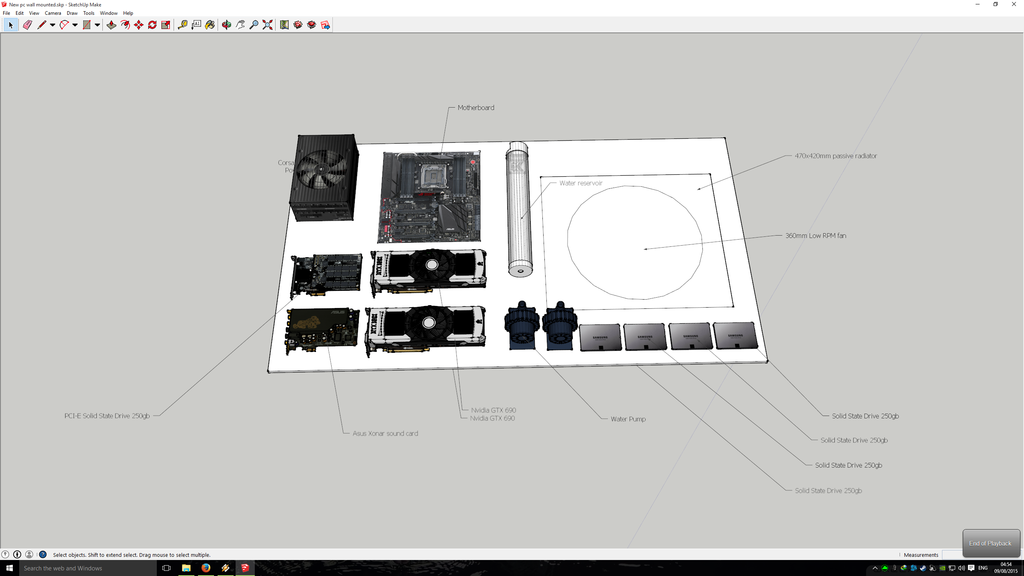 the pc components you see there are my OLD dead components.. i keep them for measurements such as this and to give me a rough idea on cutting dimensions.
you can see my current specs in my sig!
Last edited: