Joined

Oct 29, 2000
Messages

36,023
I'm also waiting for possible Black Friday or other holiday deals. Either the 5a or the 6, depending on where pricing for the latter actually lands.

The only 5a "issues" I'm aware of:

It's unknown whether Google will actually update it to support C-band. The hardware is there, it just needs a software update.
Only threes years of software updates.
The SoC is adequate, but dated (in benchmarks it's barely faster than the four-year-old Pixel 2).
I don't usually go for these things, but I signed up for the Pixel subscription plan in Fi. It was cheap enough, and they upgrade you after two years, so I figured why not?
That way I won't have to worry about security patching ending or the SoC aging too badly.
I'm not sure I care one way or another about C-Band. For my use (mostly email, and light web browsing) I am getting all the bandwidth I need. Higher frequencies tend to have poor wall penetration anyway, so I much prefer the traditional lower frequency cell range. Even many of LTE's higher bands tend to be on the high side to be practical, the best frequencies falling at ~900Mhz or below. The best (at least in the U.S.) are the 600mhz bands. (In Europe there is apparently some utilization in the 410Mhz to 450Mhz range)
For instance, T-Mobile already uses 2.6Mhz for 5G, which is compatible with this phone. Just outside my house the signal is strong, step indoors, and its very poor. Go down to the basement it is gone. No signal at all. Meanwhile band 12 LTE (700mhz) broadcast from the same tower is at full strength down here in the basement.
IMHO, cell phone coverage is all about the low frequencies. I'm honestly just not impressed with any of these high frequency band allotments. Instead to expand capacity I wish they would investigate using below 600Mhz bands. There is a whole lot of spectrum down there that could be consolidated and used rather than moving up from traditional UHF (Ultra High Frequency) cell phone bands to even higher SHF (Super High Frequency) bands. That's moving in the wrong direction.
I mean, shortwave is pretty much dead. Why not take over that spectrum?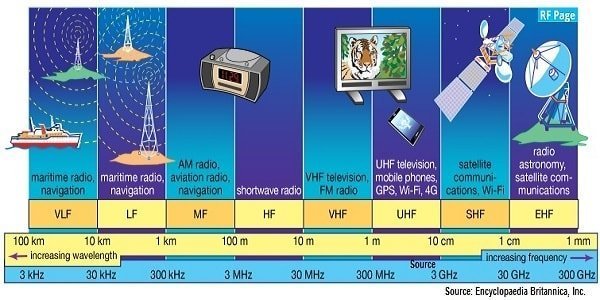 Unless you are a huge outdoors person, I wouldn't count too much on C band which is 3.7-4.2 Ghz.
Last edited: