I recall the leaked benchmarks showing it landing between the 3080 and the 3080TI,
It was much closer in 4k native to a 3090TI than those cards at playable fps scenarios:
https://wccftech.com/nvidia-geforce...icial-gaming-benchmarks-huge-performance-gap/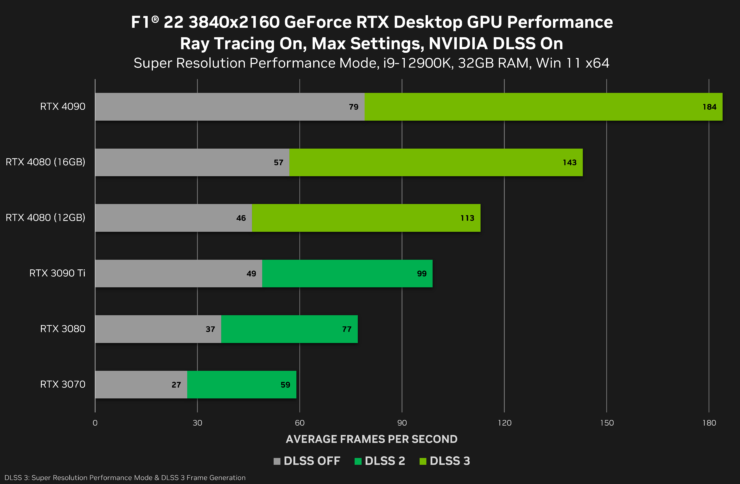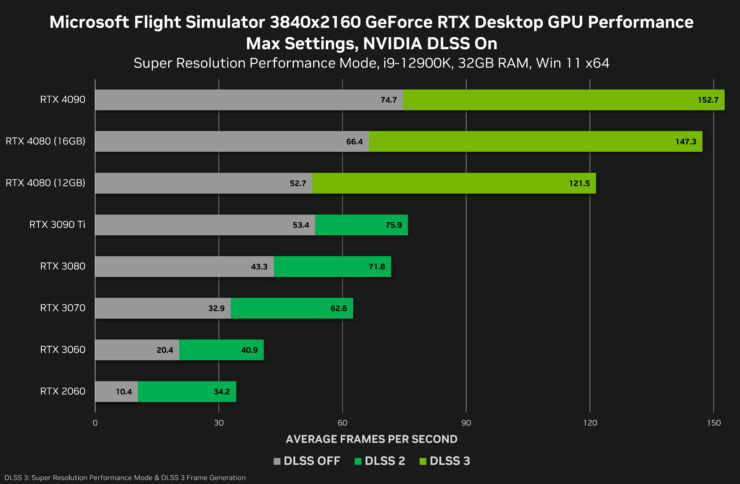 According to Nvidia's own (generally cherry picked and BS) benchmarks the 4080 12GB was a weak **70 entry. It will be an even weaker **70Ti.
How so, what performance relative to the previous 3070TI would make it not a weak **70 entry ?