Joined

Nov 29, 2009
Messages

9,211
Took a break/got busy during Christmas time. Back at it now, though I got delayed since the screws for the battery rack fans arn't long enough so I need to buy longer ones tomorrow, also ran into an issue with the converter for the PDUs... bought the wrong ends. So looks like I have to put everything on hold and wait till tomorrow as I'll have to go to the hardware store. I wish home depot was 24/7... I don't know how many times I've been delayed because I had to wait till the next day to get something.
That said,
The DC wiring is in: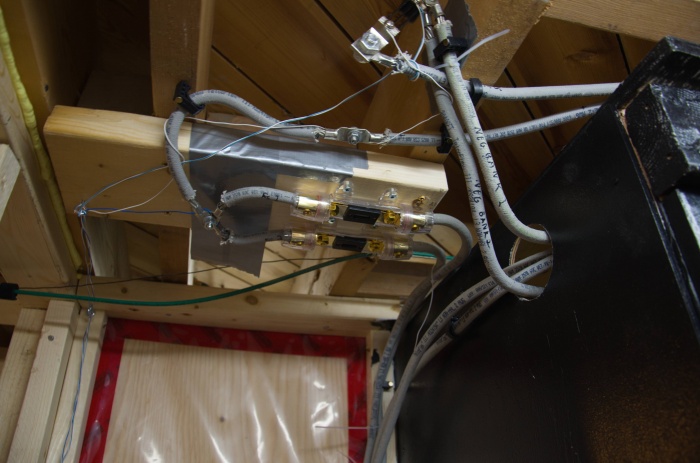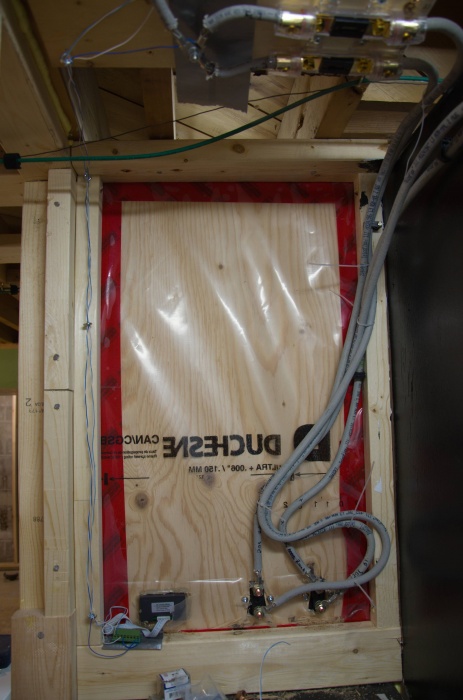 Not exactly cable porn, but it works. That stuff ain't easy to work with that's for sure.
The front of that: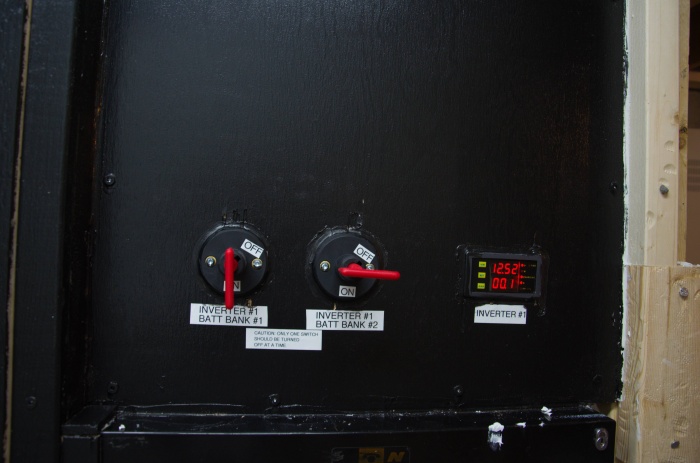 That meter should also tell me % capacity left and other details when running on UPS. I still have to calibrate it, but it's probably best to wait till it's online.
PDUs are in as well: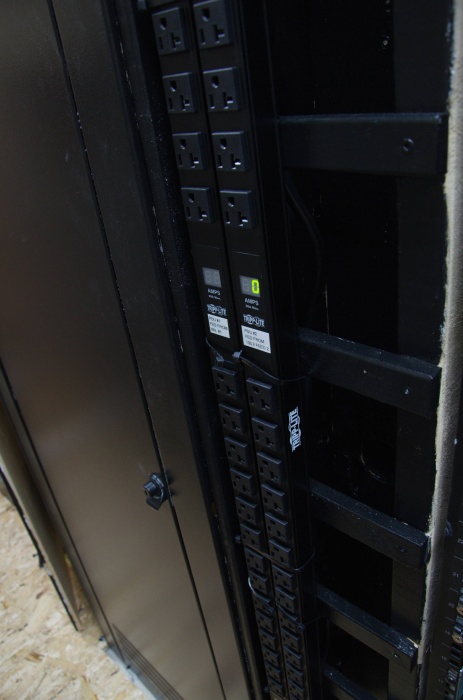 Currently, one PDU will be UPS protected, and the other will just be surge. Once I add more UPS capacity then I'll just move the surge one over to it. Most of the load will be on the first PDU that is UPS protected. I can put up to 750 watts on it.