Joined

Aug 1, 2005
Messages

4,568
Techspot revisited the Radeon VII several months later after release to see if AMD driver updates have helped close the gap between it and the RTX 2080. Sadly, this didn't happen and in fact, in very popular multiplayer titles like Apex Legends, Fortnite and R6: Siege, the Radeon VII got smoked. Things didn't fare much better for team red at 4k with all its extra vram either.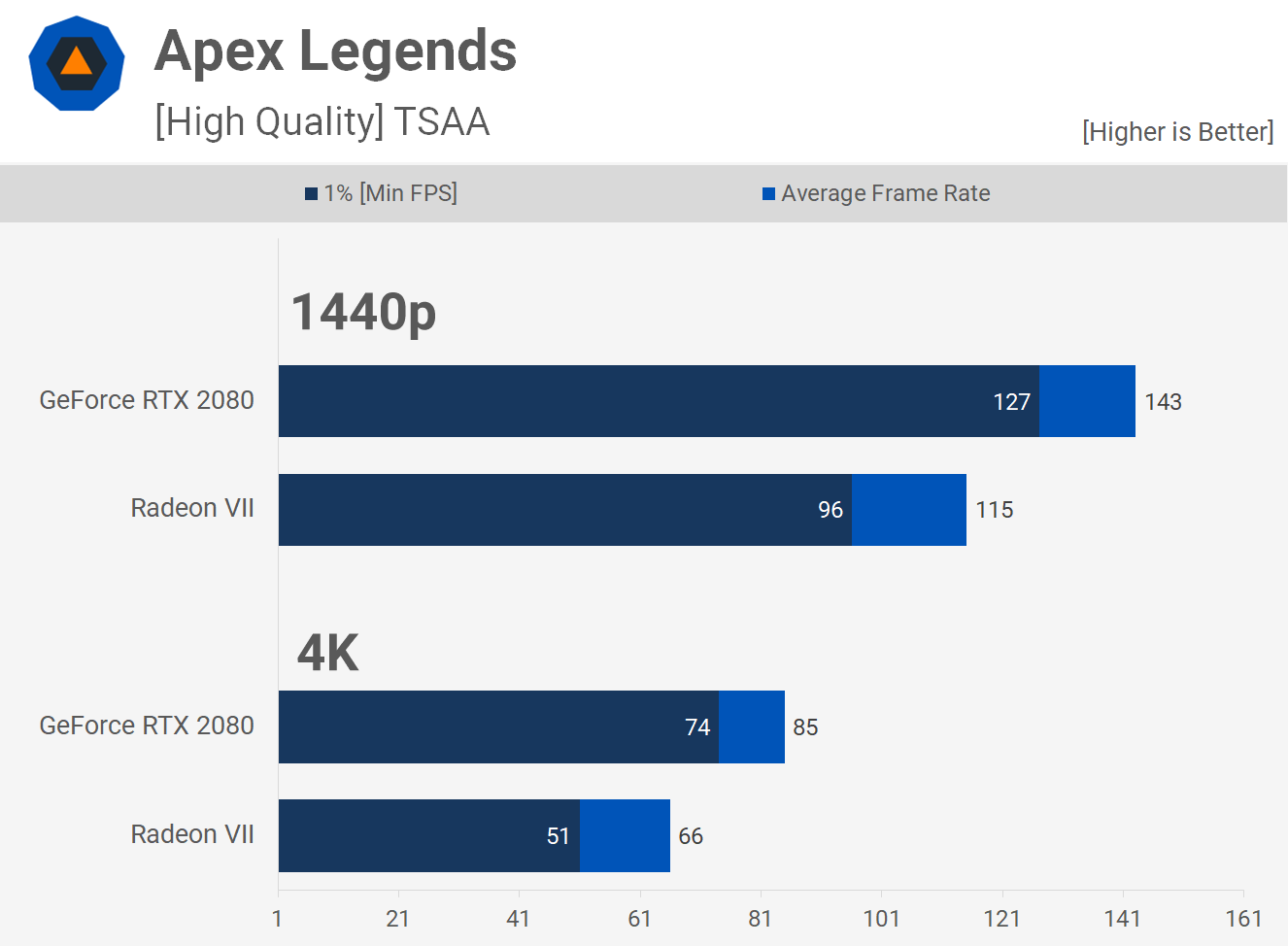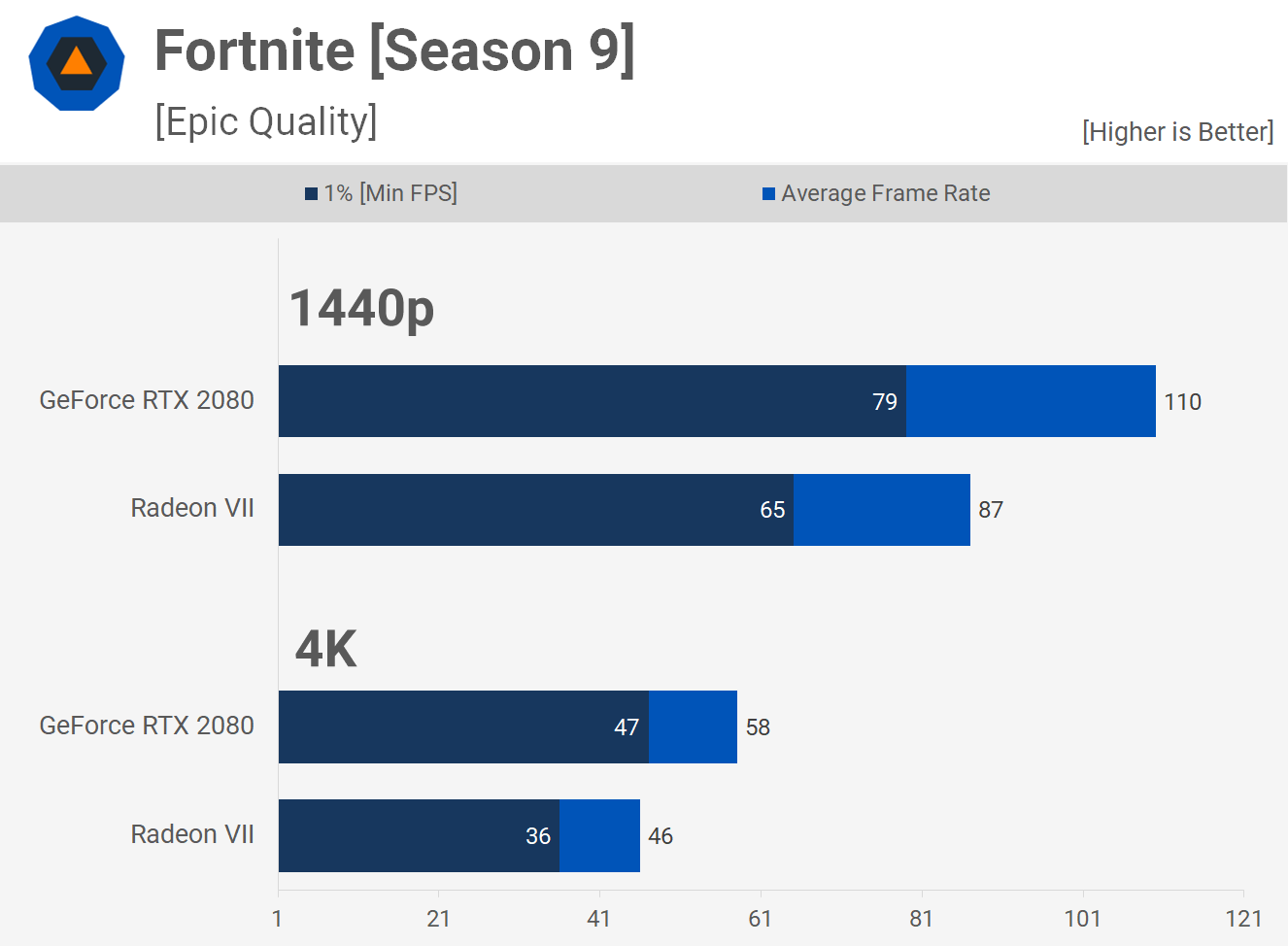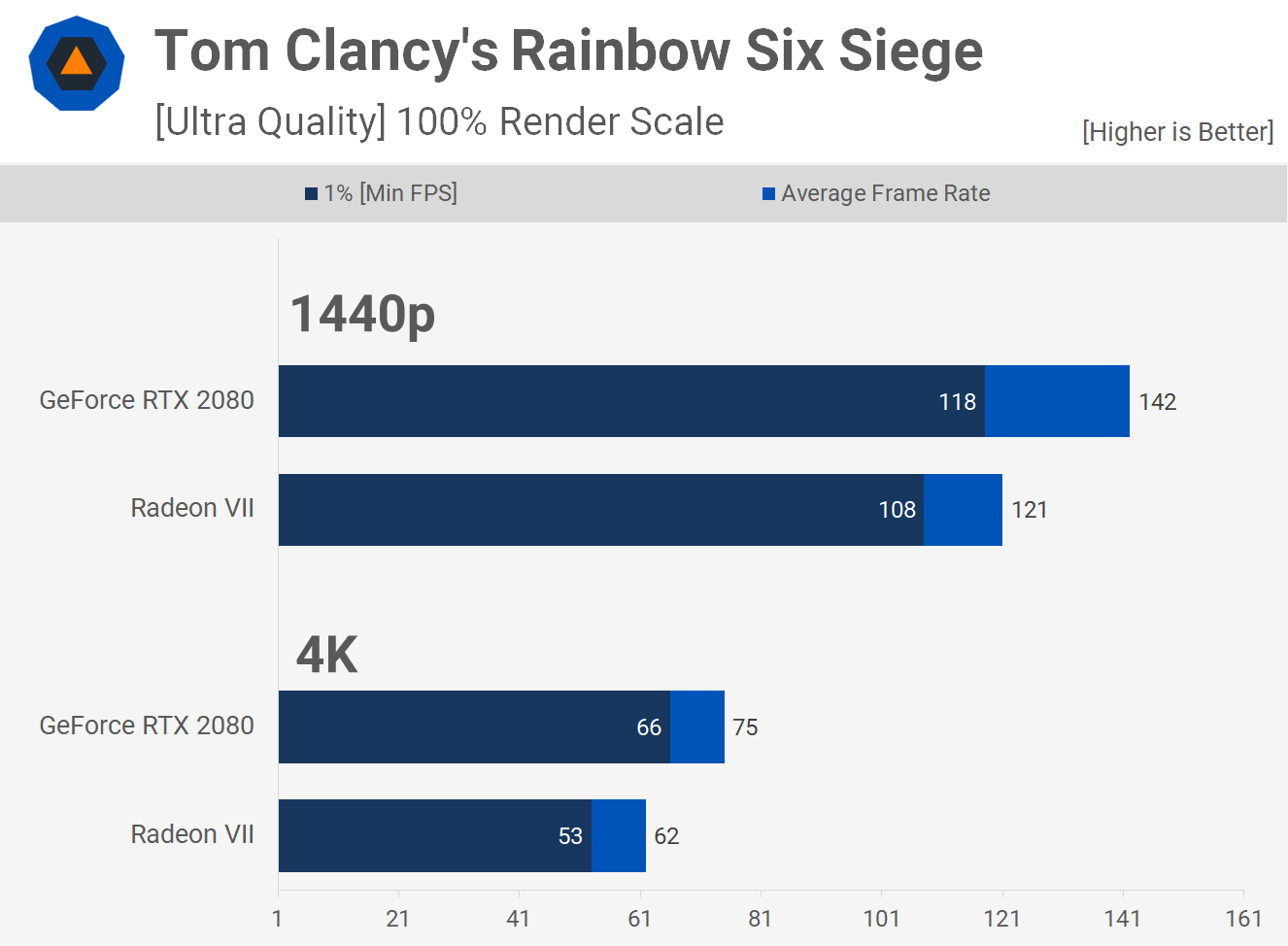 Clear Cut Winner

If we rewind a little, here's what we concluded after testing the

Radeon VII

shortly after launch:

The Radeon VII is a fine graphics card, but it's not competitive enough against the RTX 2080. We review it exclusively as a gaming product (where that 16GB frame buffer is not really a factor) and frankly it under delivered. If it was more efficient than the RTX 2080 and ran quiet, maybe we could deem it a worthy alternative, but let's not sugar coat this or beat around the bush, it's not as efficient, it's loud and for the most part it's slower, only a little slower but it's slower. For those reasons we can't recommend the Radeon VII over the GeForce RTX 2080.

A few months later and not much has changed. We've had multiple driver releases and availability is decent now. There is a small group of believers that argue undervolting might deliver unexpected improvements, but at this point you'd need something of a miracle. Let's not forget you can

squeeze another ~10% out of the RTX 2080

without much of an increase in power draw and almost no impact on operating volume, which is great given most AIB models are virtually silent to begin with.
Link to article:
https://www.techspot.com/review/1848-radeon-vii-vs-geforce-rtx-2080/#allcomments