Joined

Nov 10, 2011
Messages

97

PCPartPicker Link:
https://pcpartpicker.com/list/d9JGpG
What is up my fellow modders!
Let me introduce you to our next project Node Zero!
BACKGROUND
Node Zero was conceptualized as our move back home on the west coast meant leaving our staircase server hub back in Tennessee. Now that I've been back home in NV for the past year, I have been missing not only our PLEX and Gaming servers, but our backups and our RAID 5 system.
Because of this, I started brainstorming a new case to house our server hardware, something that could handle many HDDs. After searching around, I just didn't like what I saw and didn't want to go slim server rack(and of course money issues prevents a couple grand for a server)
So we are replacing this case with a Nanoxia Rexgear Hydra 2 Mining case, and modding it to accept up to 12 HDDs and an SSD or two.
OLD SERVER CASE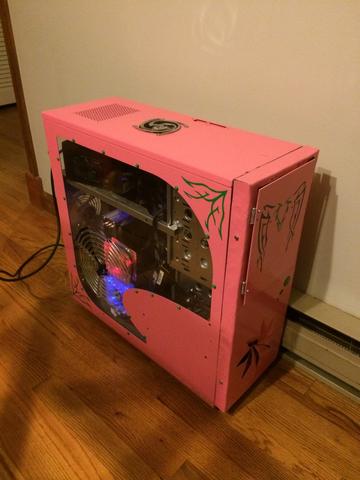 HYDRA 2 CONCEPT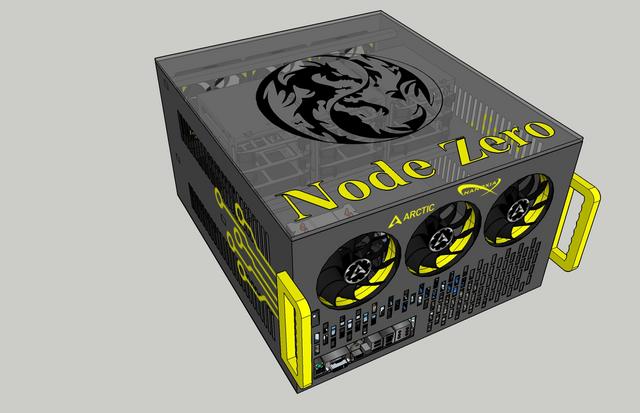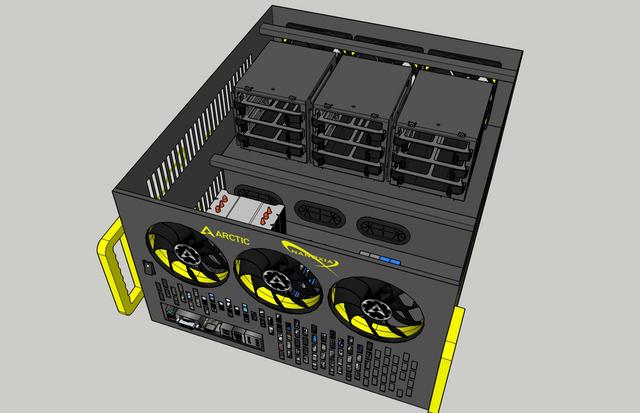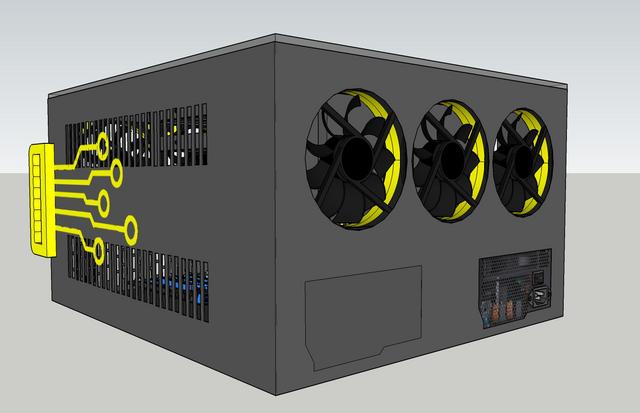 HYDRA 2 CASE(Stock Photos)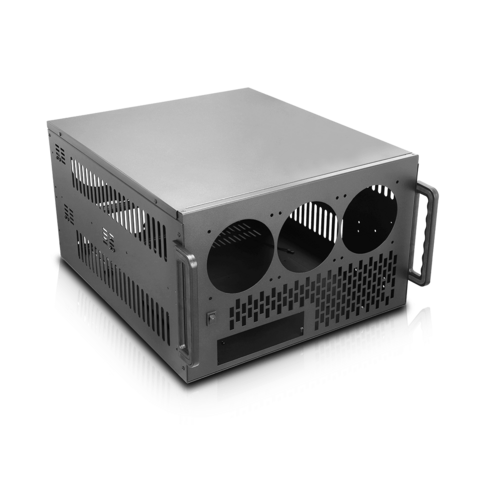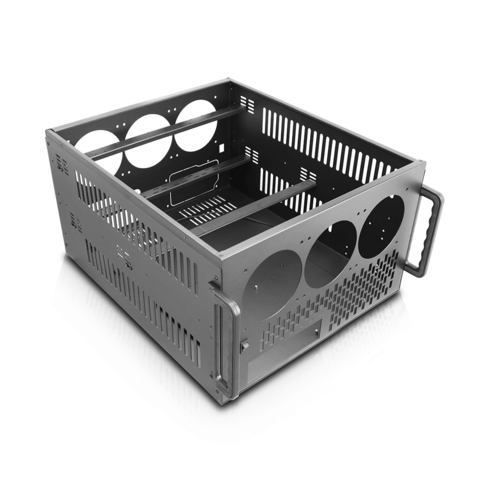 Here in this YouTube video we unbox the Arctic cooling gear and the Nanoxia HDD bays. Also has hardware going into our Honda Prelude PC mod.
Have a wonderful day and I hope you are excited as I am to see this build come together!!!