Hi guys!
I wanted to share with you some of my works. My main hobby is Digital painting, but i also tried 3d modeling (Zbrush rules)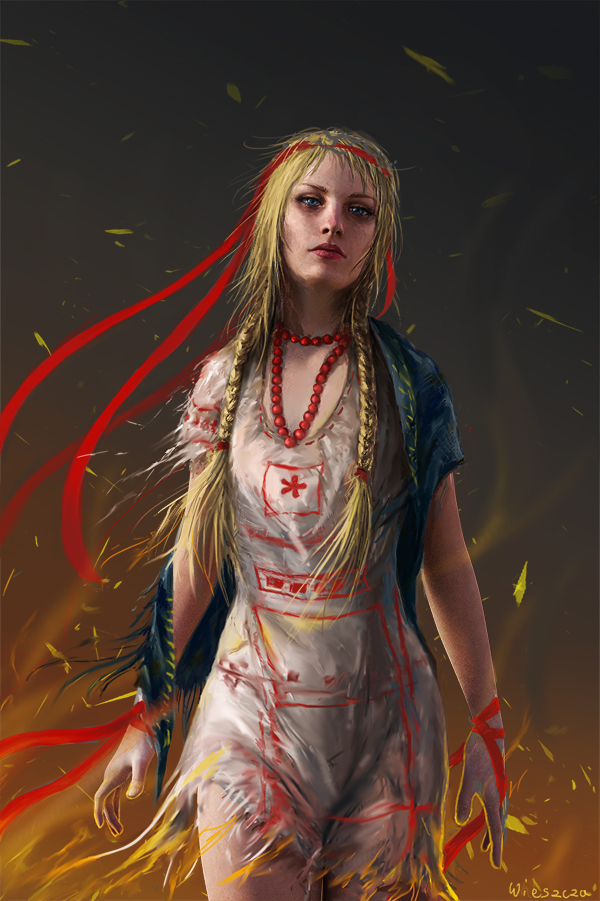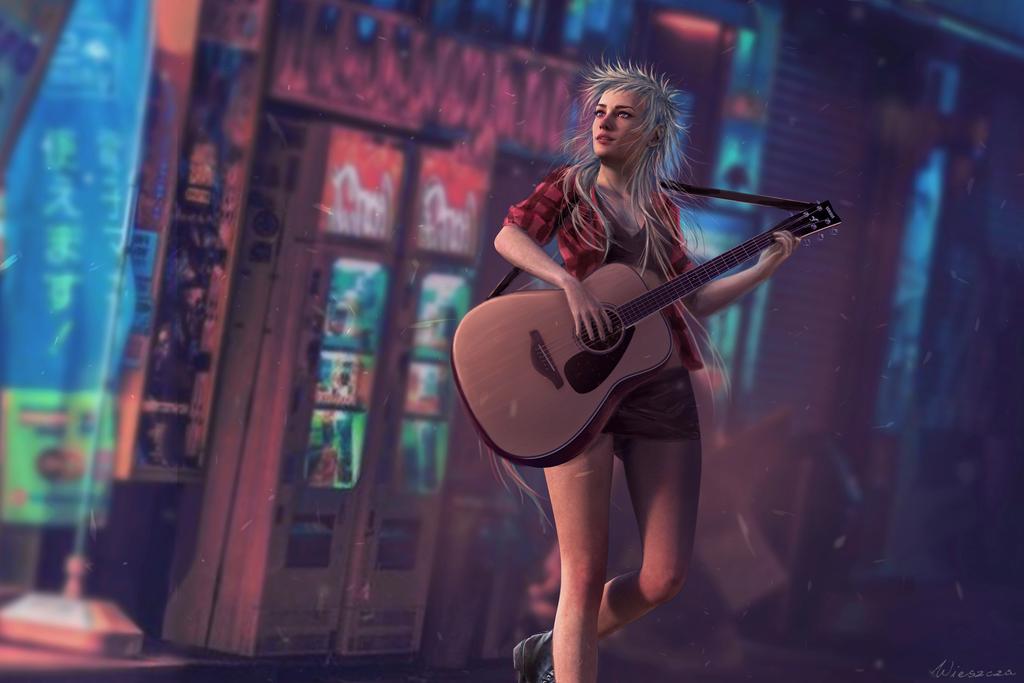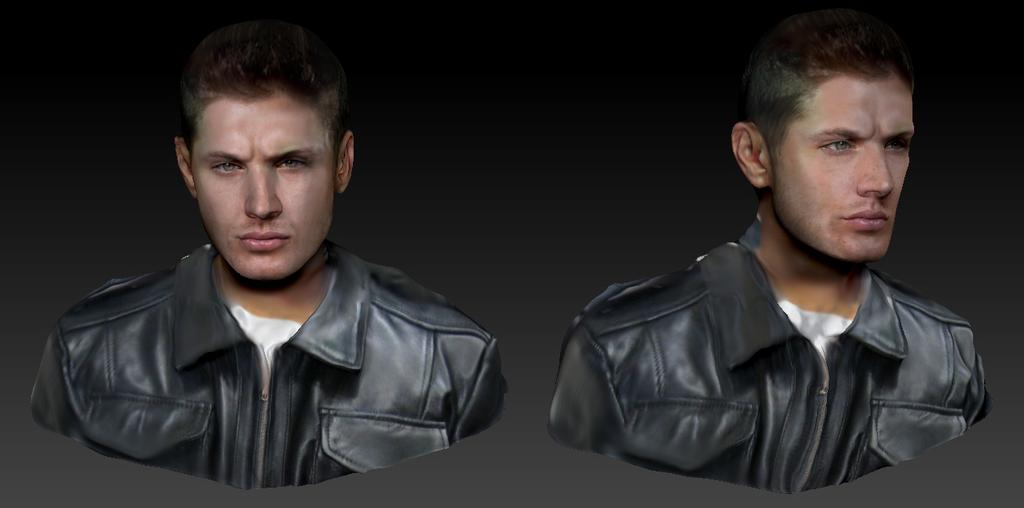 The last one is purely 3d, but i still need to fix it.
*i tried to record my workflow with
Mirillis Action!
, and create my own YT channel, But work for a long time and often forget to turn the software on...
Last edited: