While a Lot of people wanted big GPU news, I would argue this part is
MUCH
more important.
Not only was this the most important PC HW announcement of CES, I would bet this is the most important PC HW of 2020.
Anandtech blurb:
https://www.anandtech.com/show/1532...-apus-7nm-8core-on-both-15w-and-45w-coming-q1
While AMD has been destroying Intel with the enthusiast desktop aftermarket, the reality is that
the PC market is primarily a laptop market
, and
Intel remained dominant there
. It looks like AMD has a mass of
design wins
coming, with 100+ systems in 2020: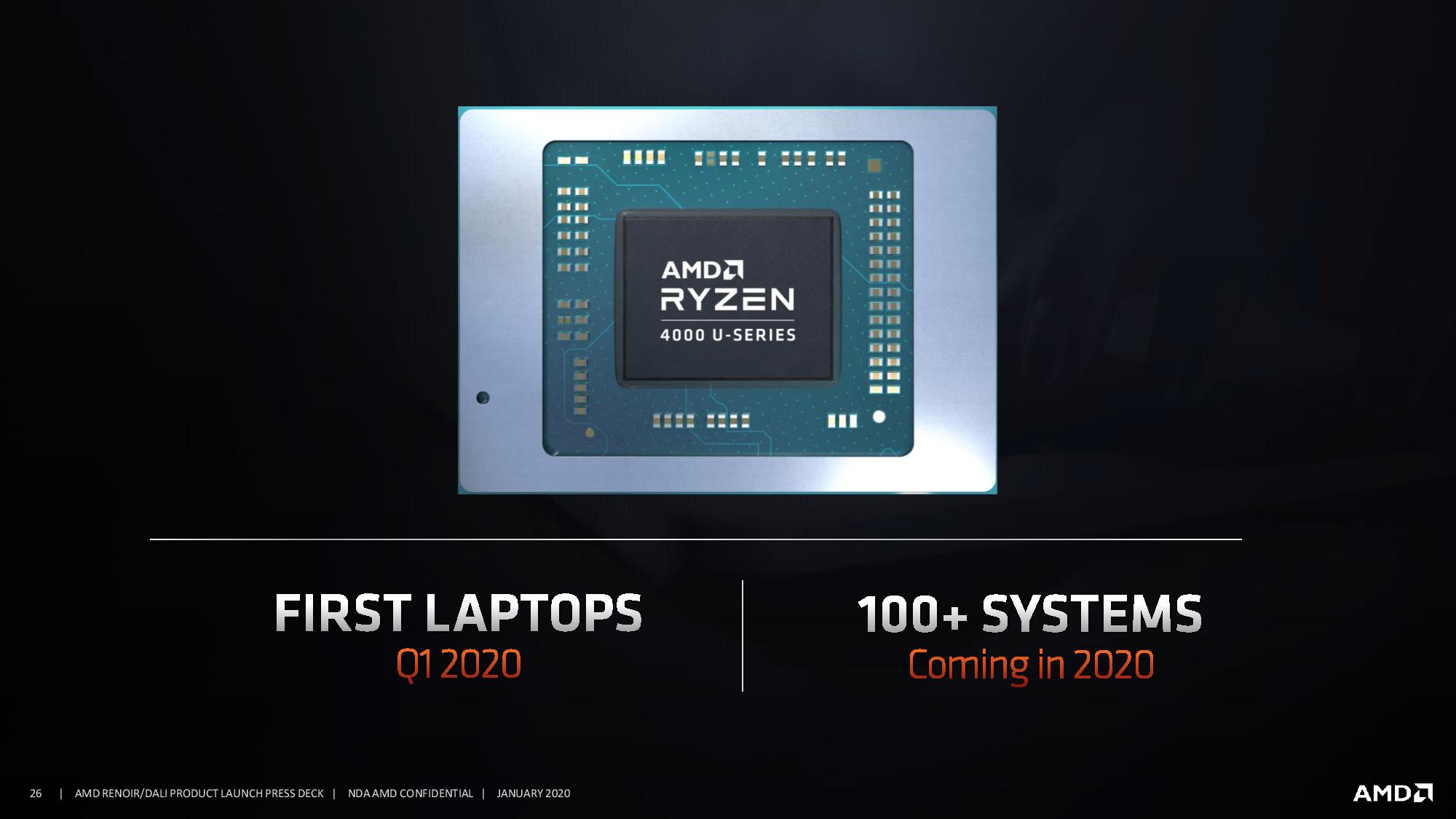 This is first laptop chip, that without hesitation, I would choose over what Intel has to offer.
I'd also love to build a system with it, but I expect it will be a VERY long time before AMD sells these in the aftermarket, and they will be VERY expensive (Intel levels of expensive).
Intel is in for an even rougher year in 2020, with AMD set to make massive inroads against their laptop stronghold.