Joined

Nov 28, 2017
Messages

10
Hi!
I've been peeking on the forum for months now, reading threads on S1, S4, A4, Sentry and many other great, community based projects. In fact I've been working on a project on my own, and I finally got the courage to present it to you. I'd really appreciate an honest feedback. Due to the case being mainly 3D printed new features are incredibly easy to introduce. Each opinion could result in real changes to the project.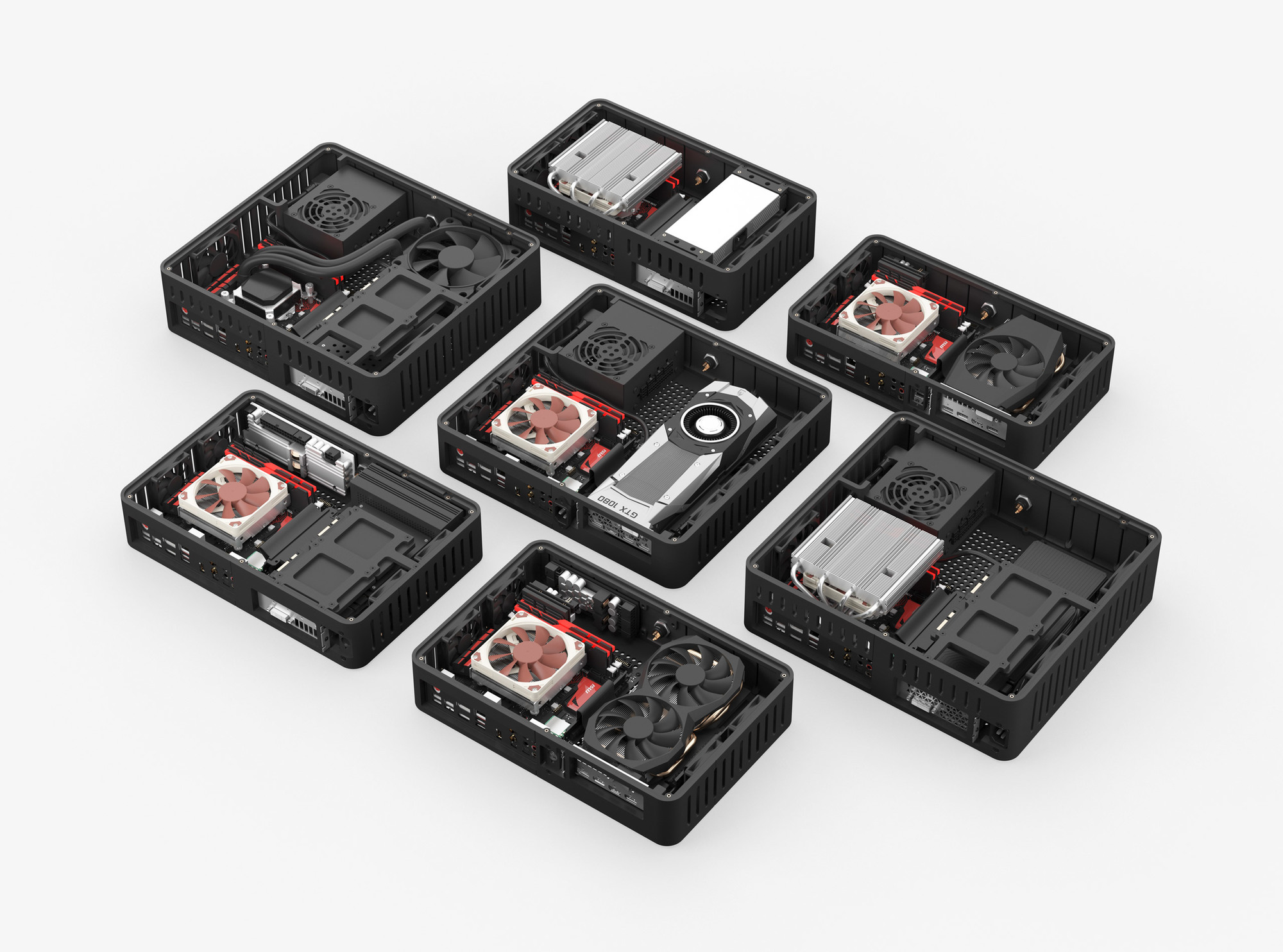 www.modivio.com
xCase
is a line of console-style computer cases perfect for your next gaming PC, workstation or an elegant PC for your living room. All versions support standard and widely available mini ITX motherboards. Furthermore there are versions supporting full length graphics cards and SFX power supplies.
The main component of xCase is a 3D printed bezel. Bezel contains mounting points for all main components and ensures structural integrity of the case. It's manufactured using high-strength ABS material. Side panels are laser cut from acrylic glass.
Improving the airflow is one of the goals of the project. Hole pattern on side panels of xCase allows you to mount 80mm and 120mm fans directly on them. Furthermore xCase S, M and L support up to four 60x60x10mm fans while xCase SE, ME and LE support up to four 80x80x10mm fans mounted to the bezel.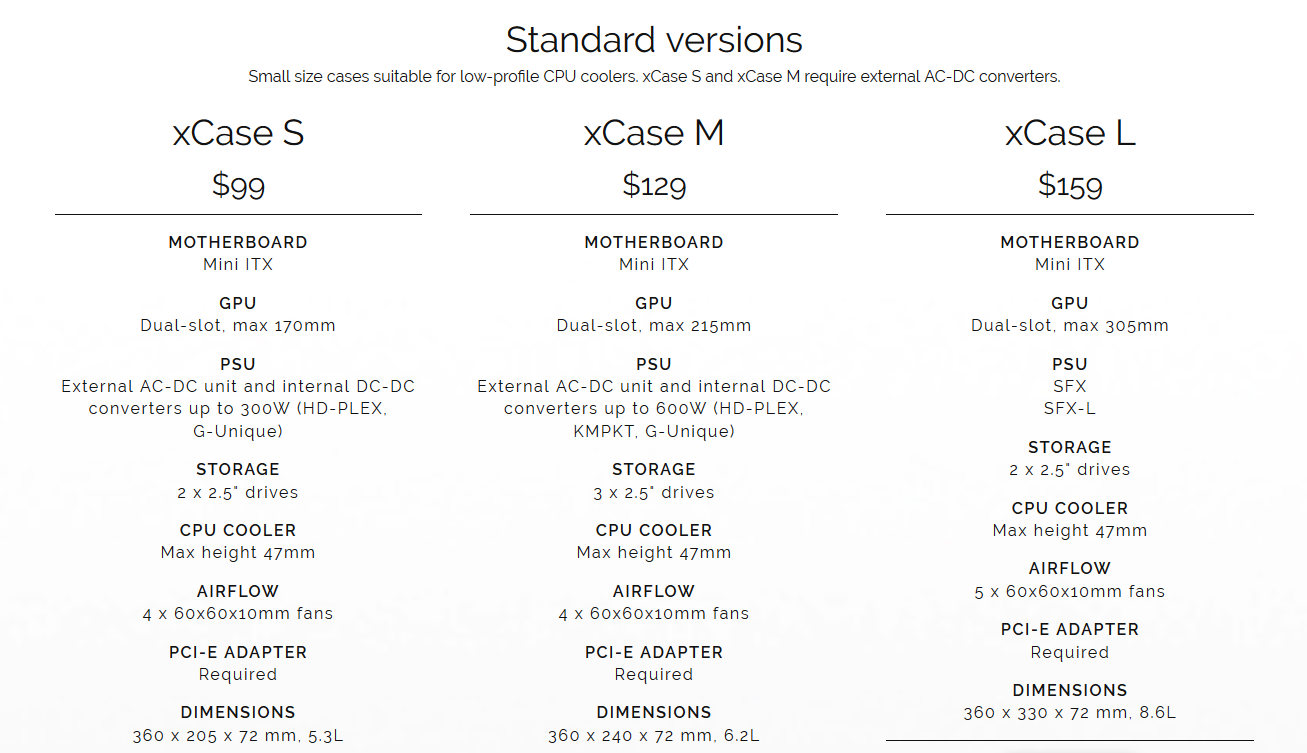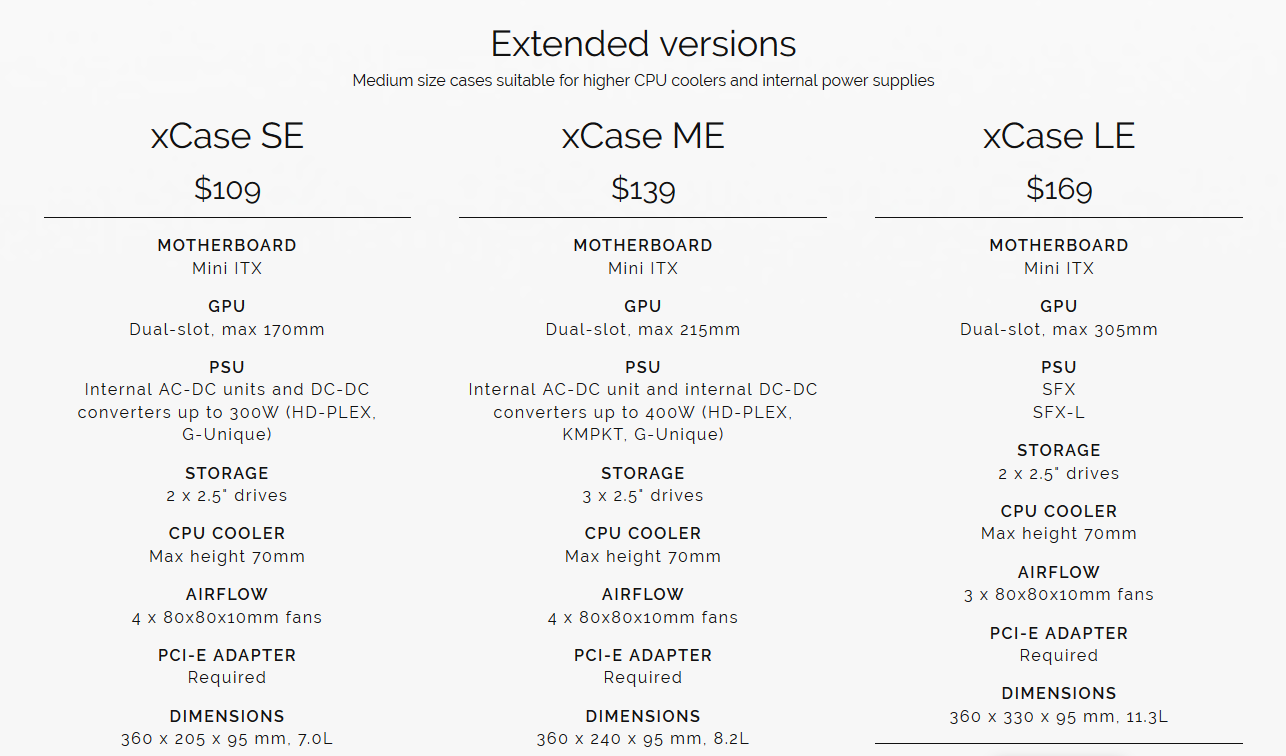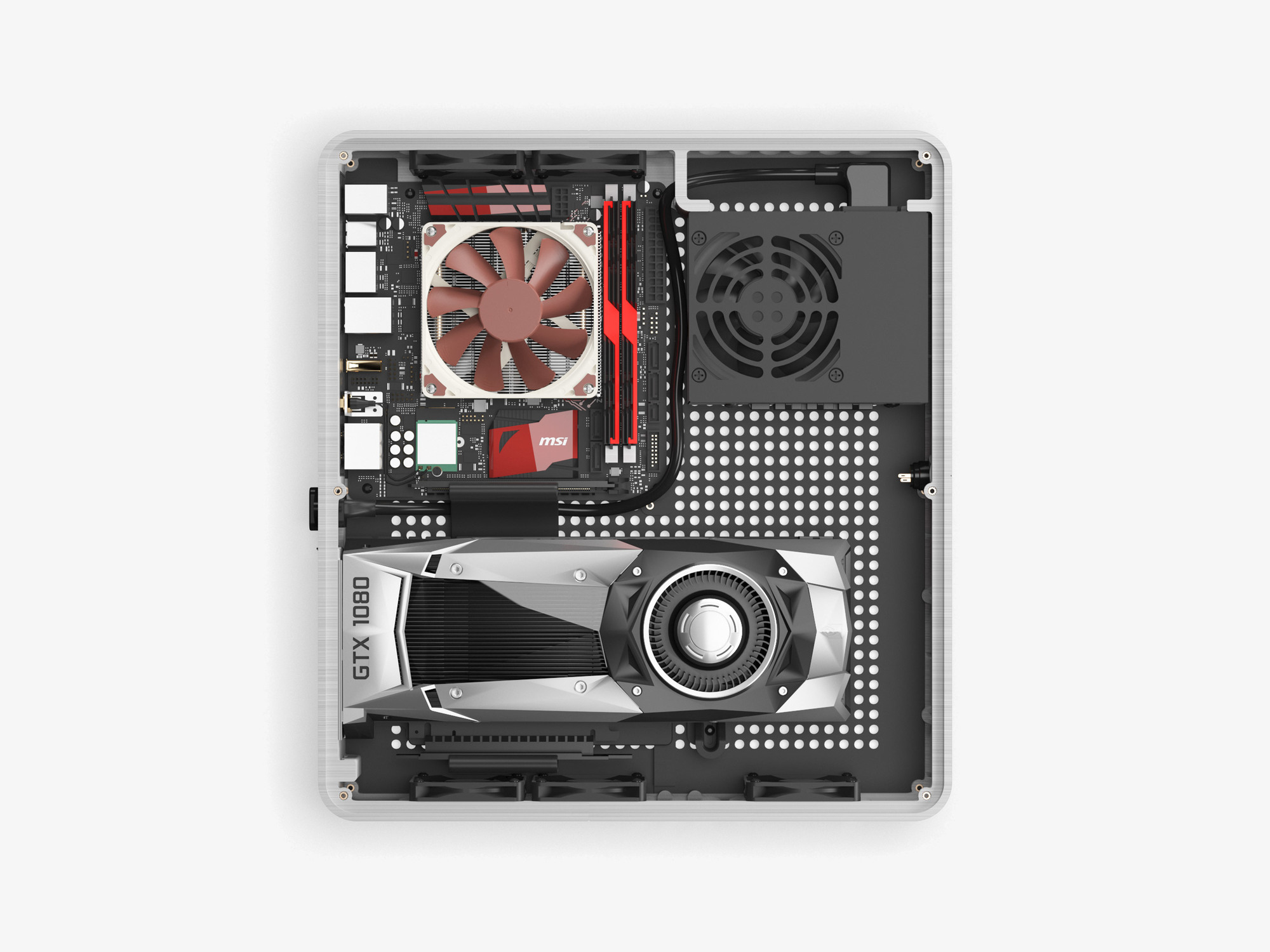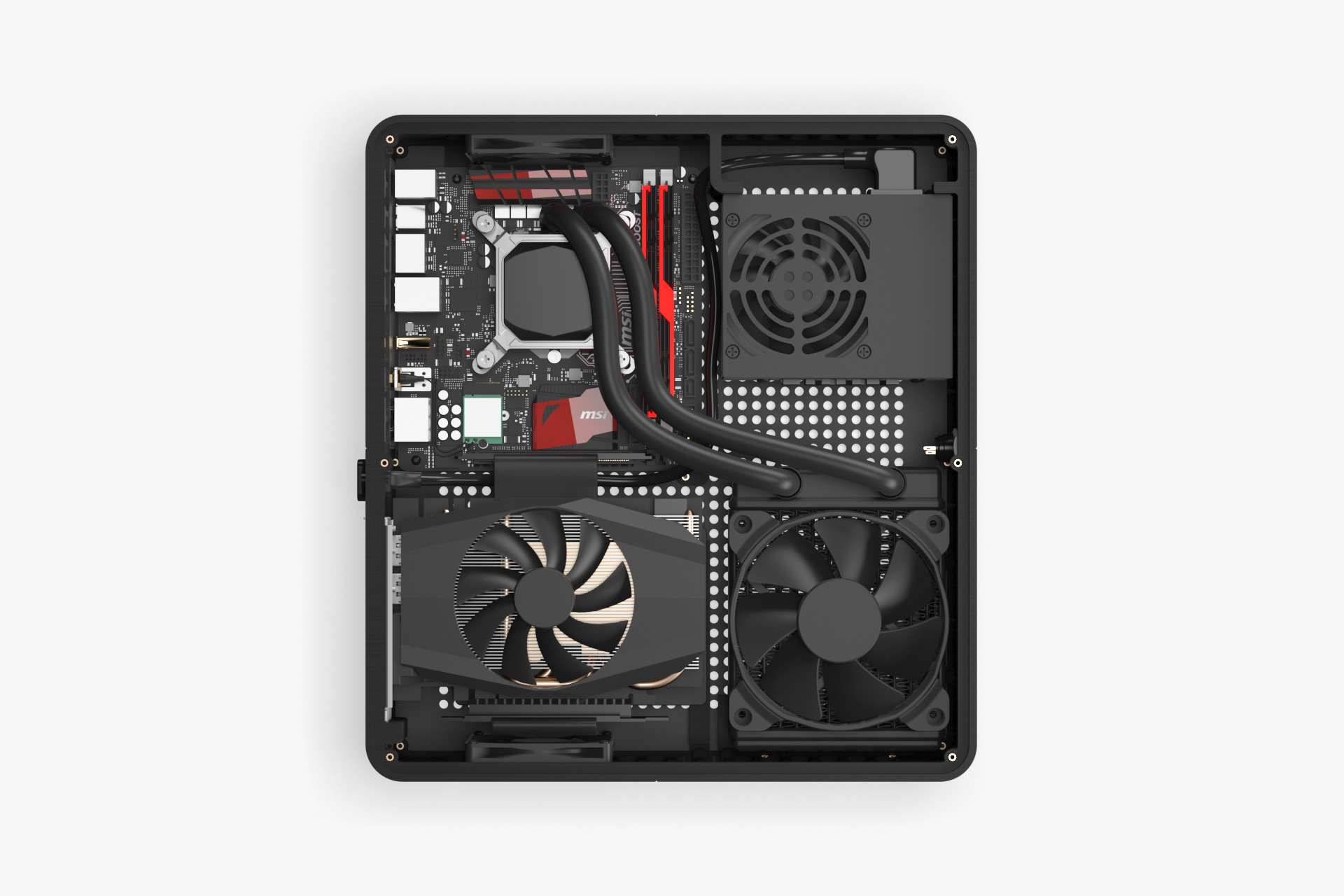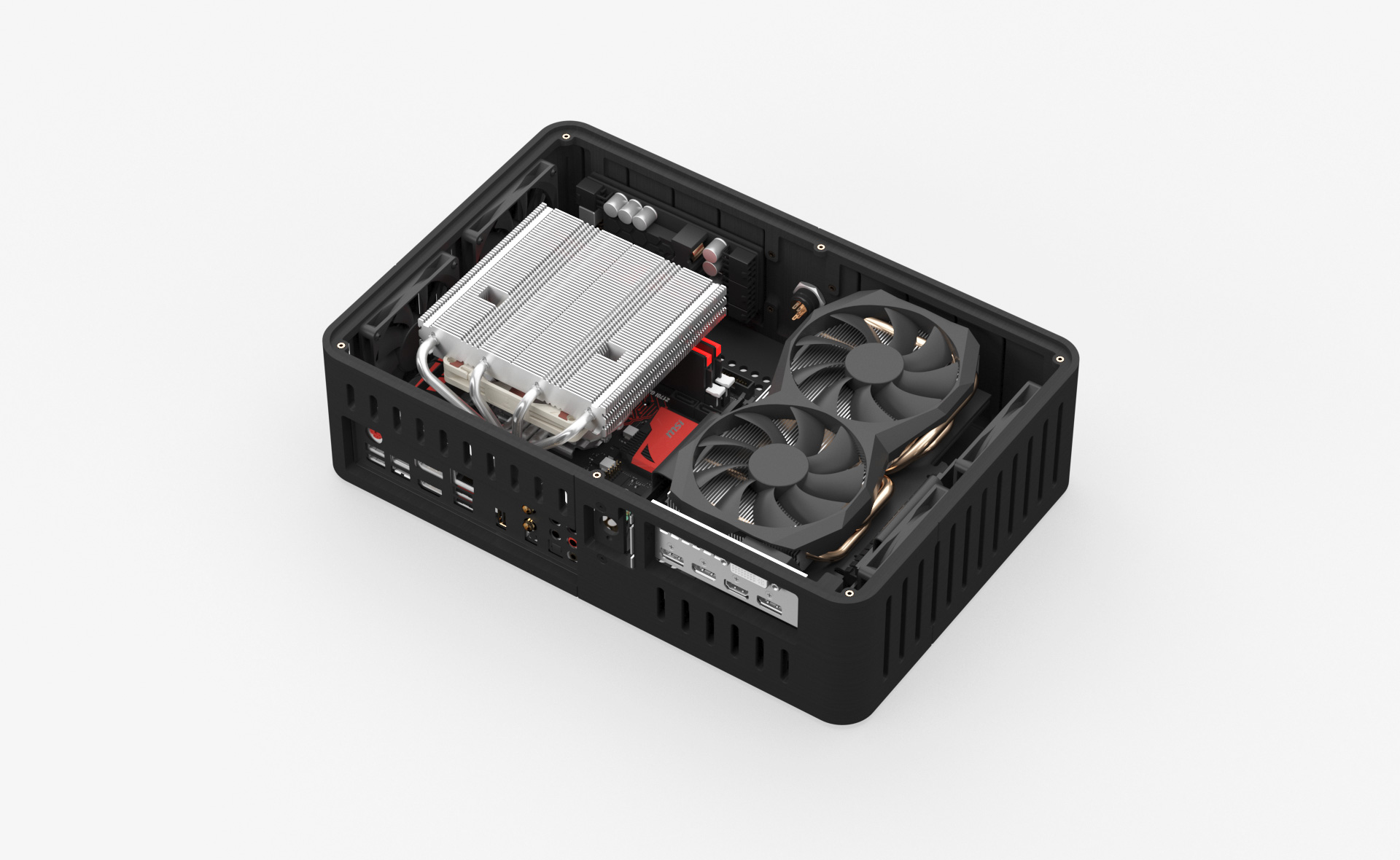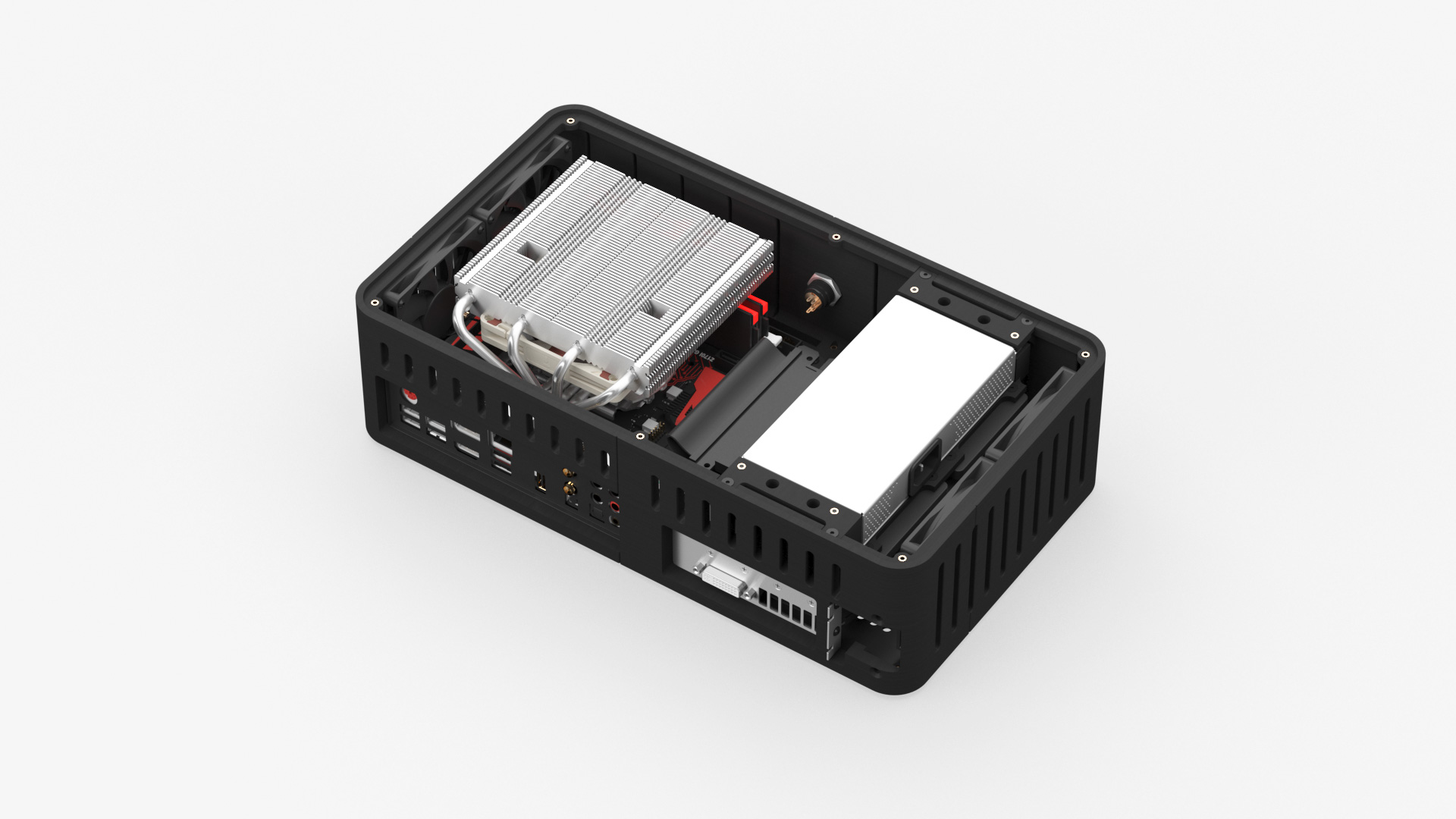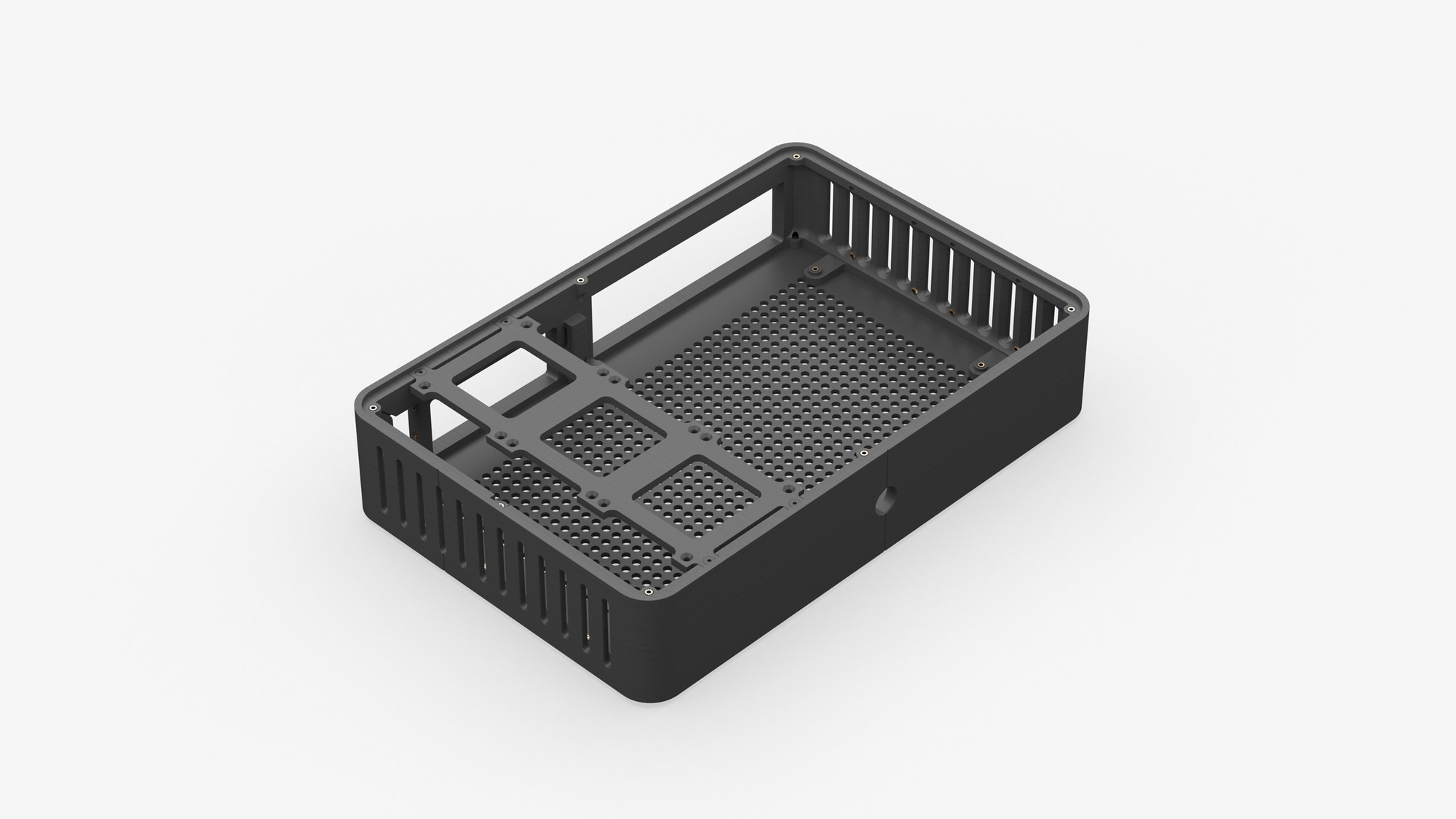 Last edited: