Joined

Apr 10, 2003
Messages

21,912
Roomba testers feel misled after intimate images ended up on Facebook
https://www.technologyreview.com/20...eta-product-testers-consent-agreement-misled/
A Roomba recorded a woman on the toilet. How did screenshots end up on Facebook?
https://www.technologyreview.com/20...rtificial-intelligence-training-data-privacy/
iRobot contracted work to artificial intelligence companies that in turn outsourced the grunt work of identifying objects in beta tester's homes to countries such as Venezuela. The people tasked with identifying objects in screenshots captured by Roomba vacuum cleaners would post images of kids and adults on the toilet, people's faces, and their house layouts onto social media.
iRobot CEO Colin Angle described the beta testers
as "paid data collectors, internal employee data collection and data sourced from internal lab environments – none from customers." when in fact the beta testers have to purchase their own iRobot at the end of the trial. They have notified the people whose photos were uploaded to social media, but have declined to alert the other members of the beta testing group.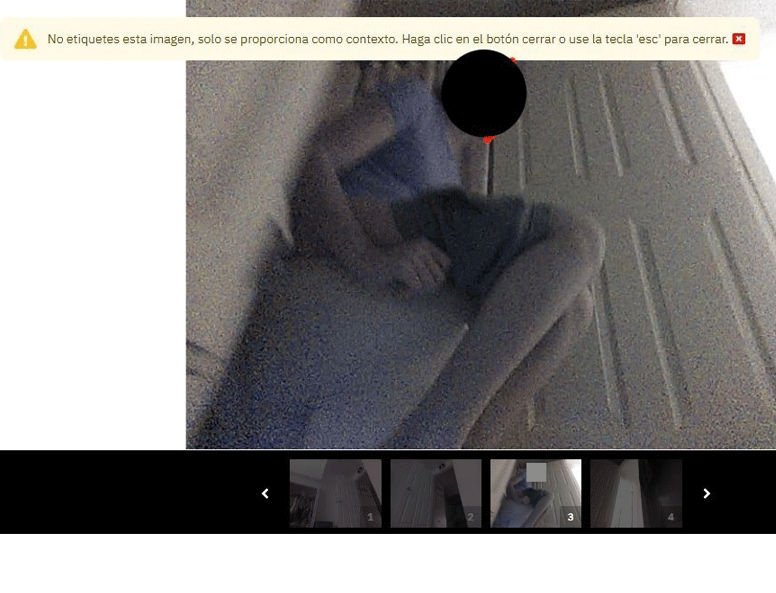 When Greg unboxed a new Roomba robot vacuum cleaner in December 2019, he thought he knew what he was getting into.

He would allow the preproduction test version of iRobot's Roomba J series device to roam around his house, let it collect all sorts of data to help improve its artificial intelligence, and provide feedback to iRobot about his user experience.

But what Greg didn't know—and does not believe he consented to—was that iRobot would share test users' data in a sprawling, global data supply chain, where everything (and every person) captured by the devices' front-facing cameras could be seen, and perhaps annotated, by low-paid contractors outside the United States who could screenshot and share images at their will.