Joined

Dec 19, 2005
Messages

10,576
Hmm
"For each incident there are key points for the "technical review". The employees who enter this review into the system regularly make it clear that the report is intended for "internal use only". Each entry also contains the note in bold type that information, if at all, may only be passed on "VERBALLY to the customer".
"Do not copy the report below into an email, text message or leave it in a voicemail to the customer," it continues. Vehicle data should also not be released without permission. If, despite the advice, "a legal involvement cannot be prevented", this must be recorded.
Customers that Handelsblatt spoke to have the impression that Tesla employees avoid written communication. "They never sent emails, everything was always oral," says the doctor from California, whose Tesla said it accelerated on its own in the fall of 2021 and crashed into two concrete pillars."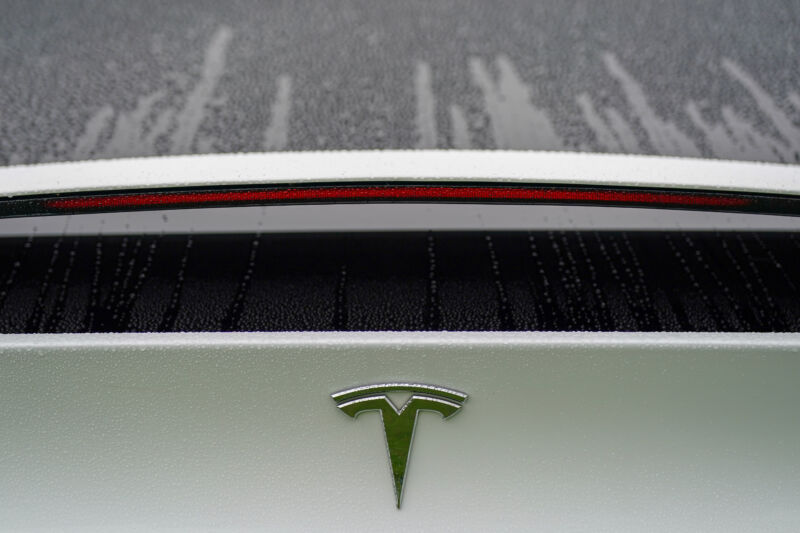 Source:
https://arstechnica.com/cars/2023/0...iles-contains-thousands-of-safety-complaints/