Well, I decided to remove the annoying antiglare filter but I destroyed my monitor
I succeed to remove the filter which is a grey transparent, but I think it's polarizer too, if so there's no possibility to remove only the antiglare filter. I'm not sure, please confirm this.
I must mentioned that is difficult to open the monitor. It's not like the Dell 2412m.
After the removal I assembling the monitor and I open it but the monitor was totally white.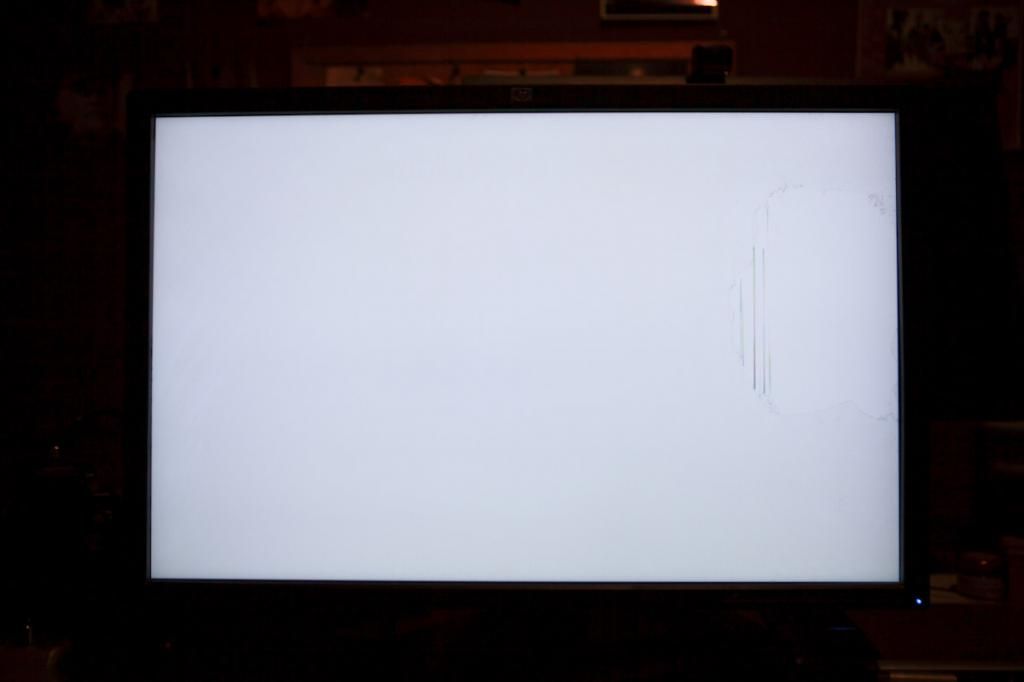 Ι damaged the display board somehow in trying to open it and pull it out of the frame.
Then I use a polarizer filter from my photographic lense and I was able to see everything my monitor.
I contact with HP service and they told my that they fix monitor after replacing the lcd with new one. They don''t fix the lcd panel.
Is there a possibility to fix this? Or is a permanent damage.
I made this post to warn you guys about removing the antiglare filter. Be careful I think it's not recommened this procedure for this monitor.
Here how it looks without the filter.
If anyone can help I would be much appreciate it.
Last edited: