Ill be pretty much replacing the stock mesh grill side with a plexy hl2 logo.
started by taking off the grill, luckily there is not too much actual case cutting be done. ill just use the stock hole and there are already nuts mounded in the panel so ill just bolt it to those.
ill be making it all out of plexi, next i measured out and got a guide drawn on the glass.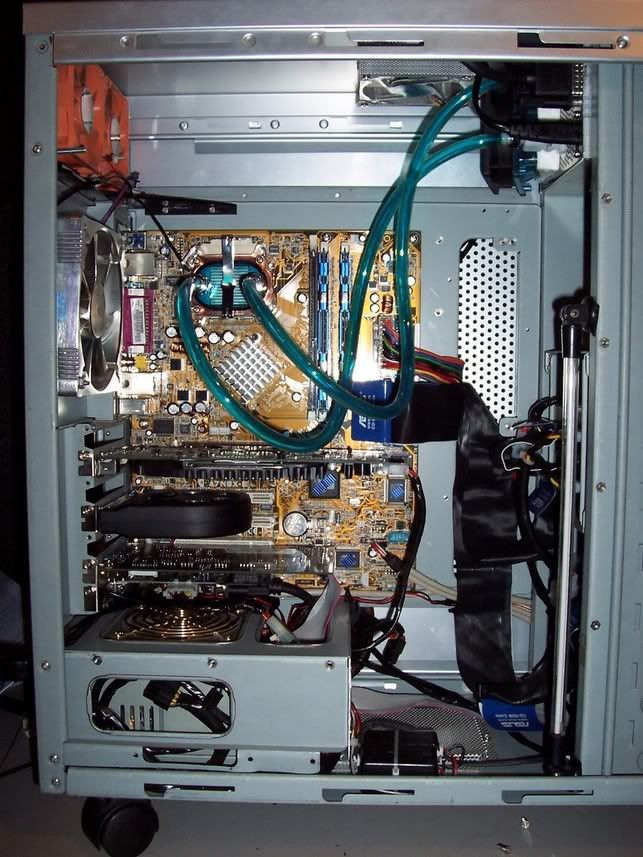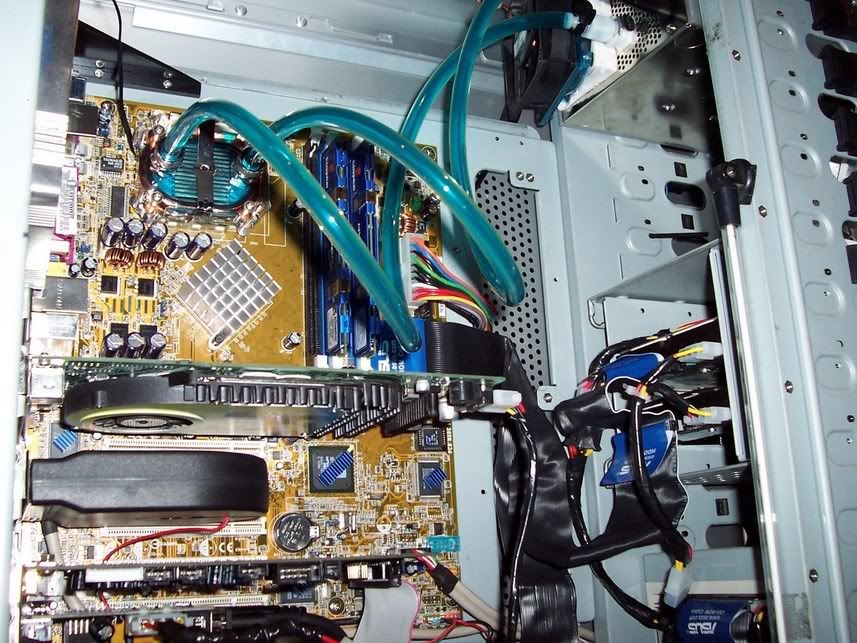 sorry about the pics...
ready to start cutting the main piece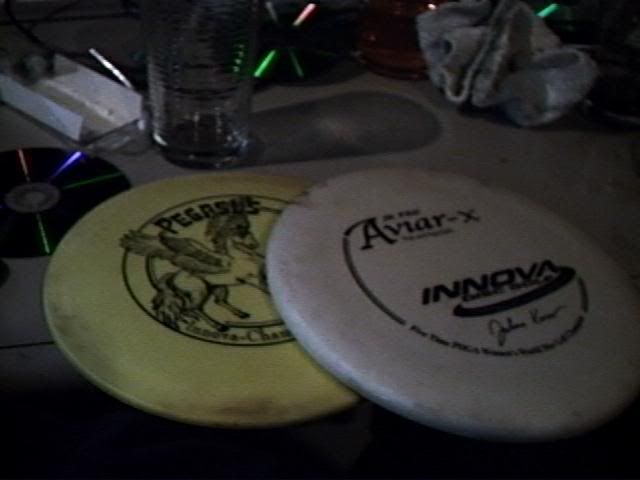 heres the basic shape, sanded down the edges and the surface so the paint will stick.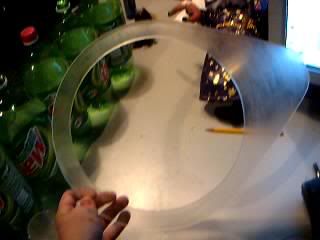 traced the 2 on there
http://img.photobucket.com/albums/v35/captainwarez/Picture011.jpg
and there it is cut out, didnt get it sanded down or the corners done yet
heres what it will look like on the case, imagine it orange
traced out the hl symbol for the middle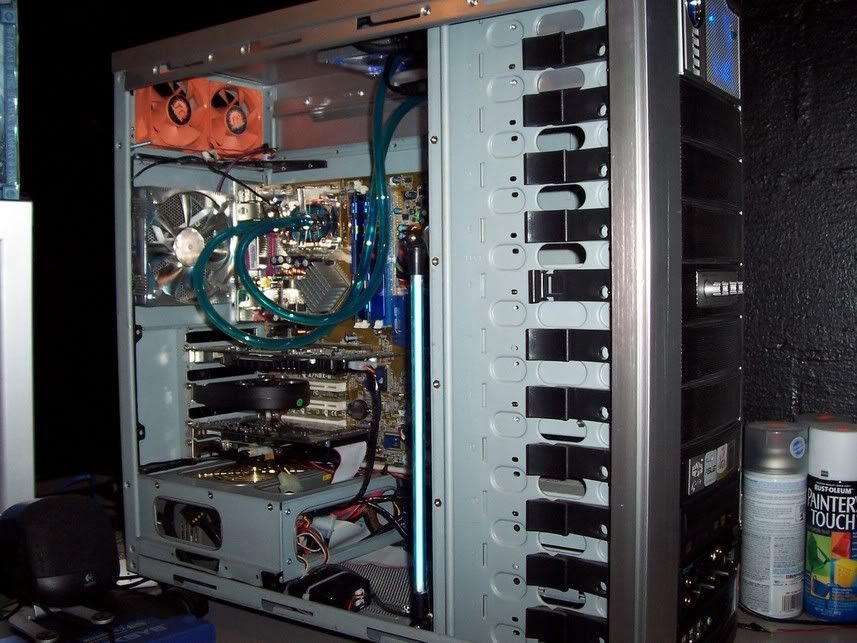 started cutting it, not done yet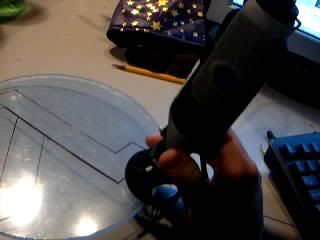 going to a movie ill do some more and post when i get back...