Joined

Apr 9, 2007
Messages

120
The following components are for sale. You can buy any of them individually or all of them together.
Intel i5 2500K processor - $35+shipping - SOLD
(this processor runs like a charm @4.2Ghz without any effort and cool as a cucumber.
ASUS P8Z68-V LX - $65+shipping- SOLD
(Perfect condition, enthusiast board)
16Gb DDR3 RAM, 4 sticks of 4 Gb each (2 8G pairs) - $65+shipping- SOLD
- these work perfectly together in dual channel on that board.
ZOTAC GeForce® GTX 1050 Ti OC Edition (ZT-P10510B-10L) - $85 + Shipping- SOLD
Works perfectly, this card is much newer and hasn't been used much. Will come with original invoice.
The location of the items is California, heat is heat_kwr.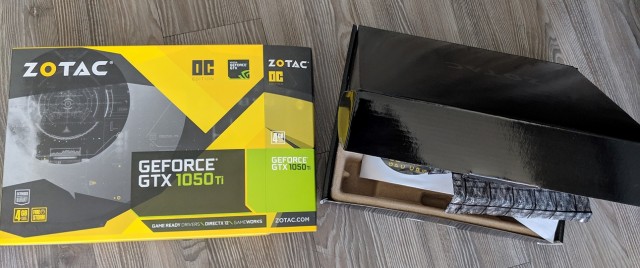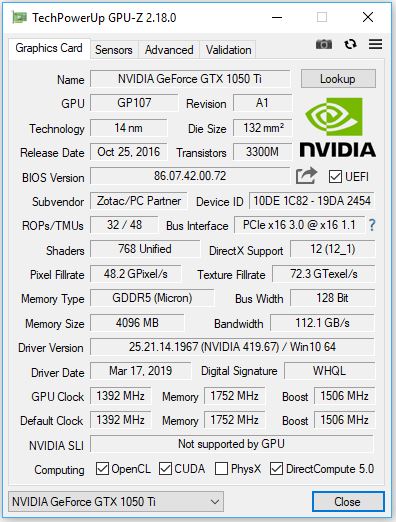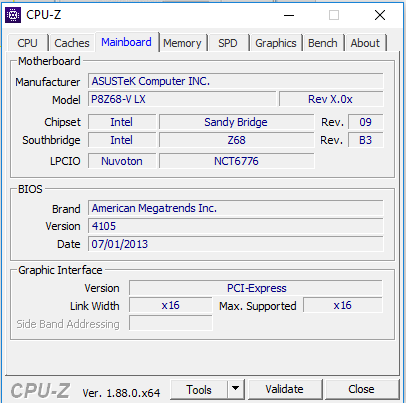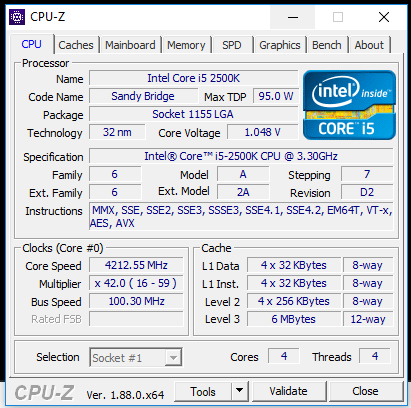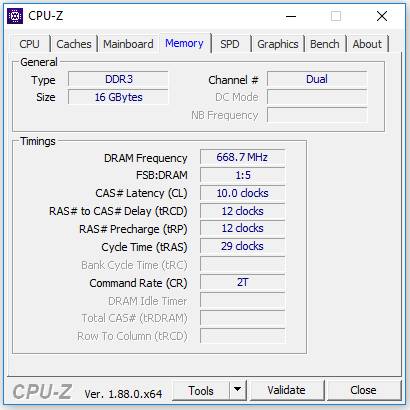 Last edited: