Joined

Jan 28, 2014
Messages

40,007
The next title in the popular franchise is just 3 weeks out from release, with availability starting worldwide on October 17. The game is taking a new focus into virtual racing as sport and has split the community with its new direction. However, the same solid gameplay underlying it is there, and I couldn't be more excited. I put a lot of hours into racing online with both GT5 and GT6.
I have the collector's edition on preorder from the UK, since they decided not to bring it to the US for some reason.
https://www.amazon.co.uk/Sony-PlayStation-9827450-Gran-Turismo/dp/B01ICV10AM?th=1
http://www.gran-turismo.com/gb/products/gtsport/preorder/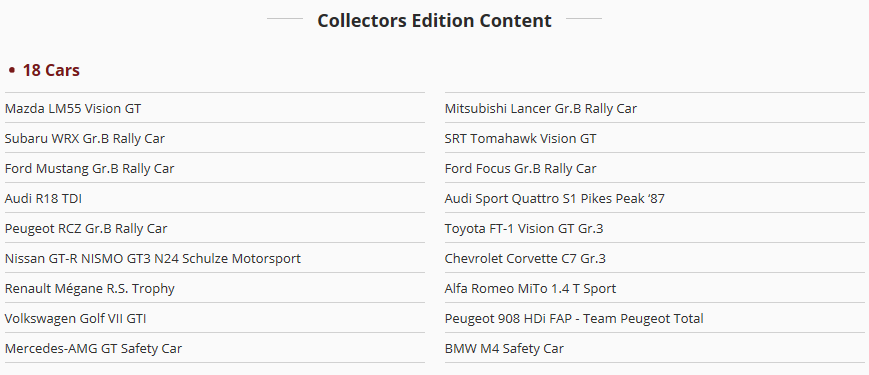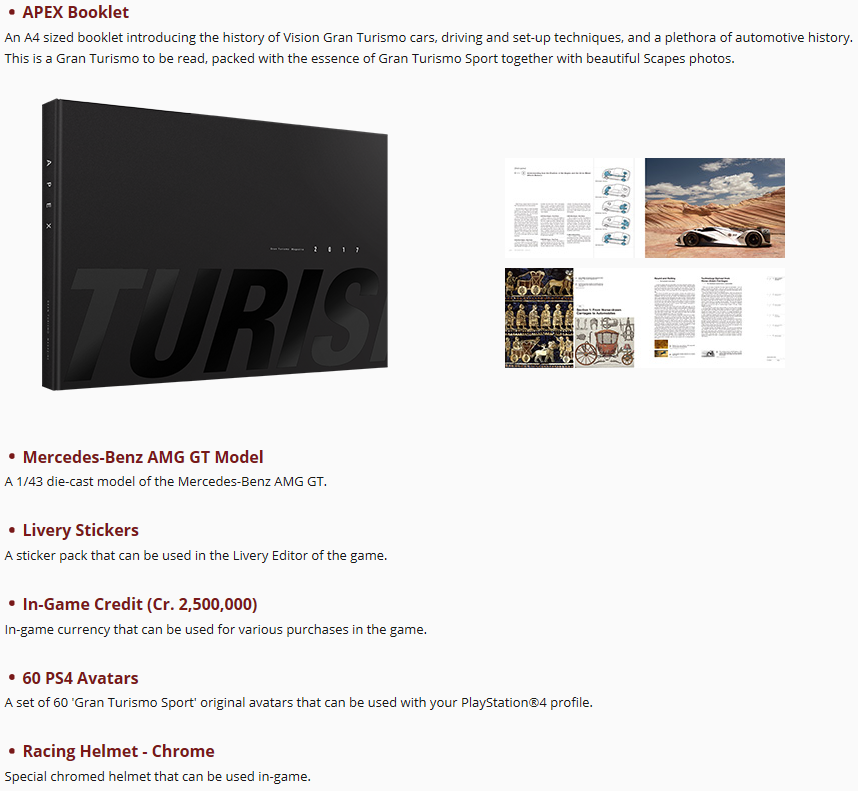 Here is a new video posted over on GT Planet showcasing the live broadcast of a race during TGS.
Full lap of Nurburgring 24H in an M6 GT3, which shows off Gran Turismo still has the best damned looking track models of any racing game out there.
And while the game has PSVR support, it's only for time trial and 1 vs. 1 races against the AI.
It's an exciting time for race fans with so many great titles coming out.