The
Goa´uld Al´Kesh
is a space ship of the bomber class from the TV series Stargate SG1.
What is there to say?
​


As a big Stargate fan I always wanted to have one of the spaceships.
Unfortunately it is very rare in the series and since the game there, every Alkesh looks different.
So just the right thing to let my creativity run wild.
Sometimes I do not even like the original right so I build the Al`kesh as I see it.
The Al'kesh was supposed to be a functional ITX system, and the rest would be inspired by Stargate

In this sense: Shal'kek nem'ron ('I die free!')
​
Hardware
CPU: Intel Core I7 6600K
Mainboard: MSI Z270I Gaming Pro Carbon AC
VGA: MSI GTX 1070 AERO ITX
Ram: Ballistix Sport LT White 16GB Kit (2 x 8GB) DDR4-2666
PSU: Enermax Revolution SFX 550W
Fan: 2 x Enermax T.B.RGB

Cooling
Bitspower custom water cooling
​
in advance two pictures of the hardware which is installed.
Since I am still not sure how or how much I get into the case
I've sent the AERO ITX carefully to Alphacool to let me make a suitable water cooler for it.
Unfortunately there is not yet one on the market for the MSI VGA.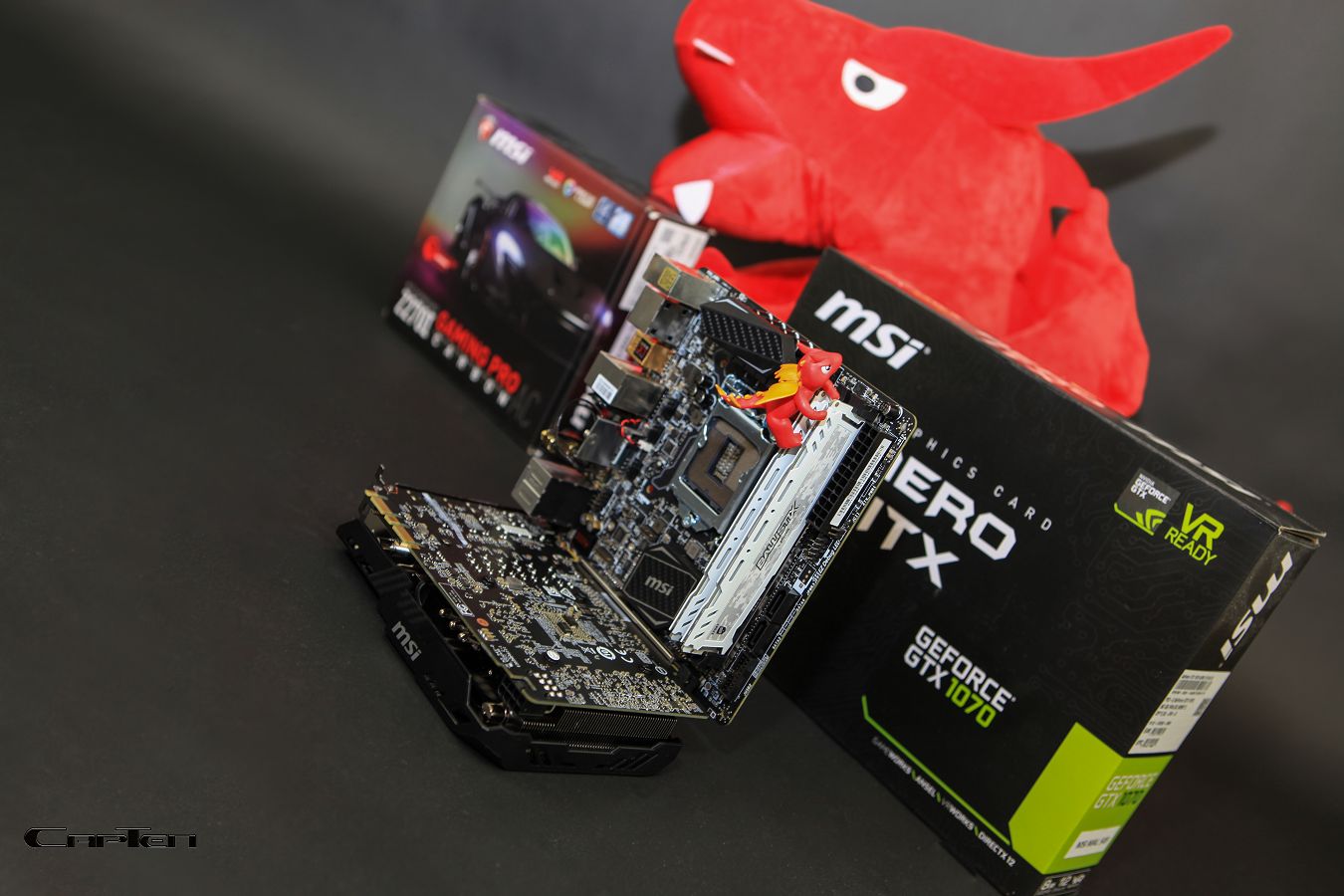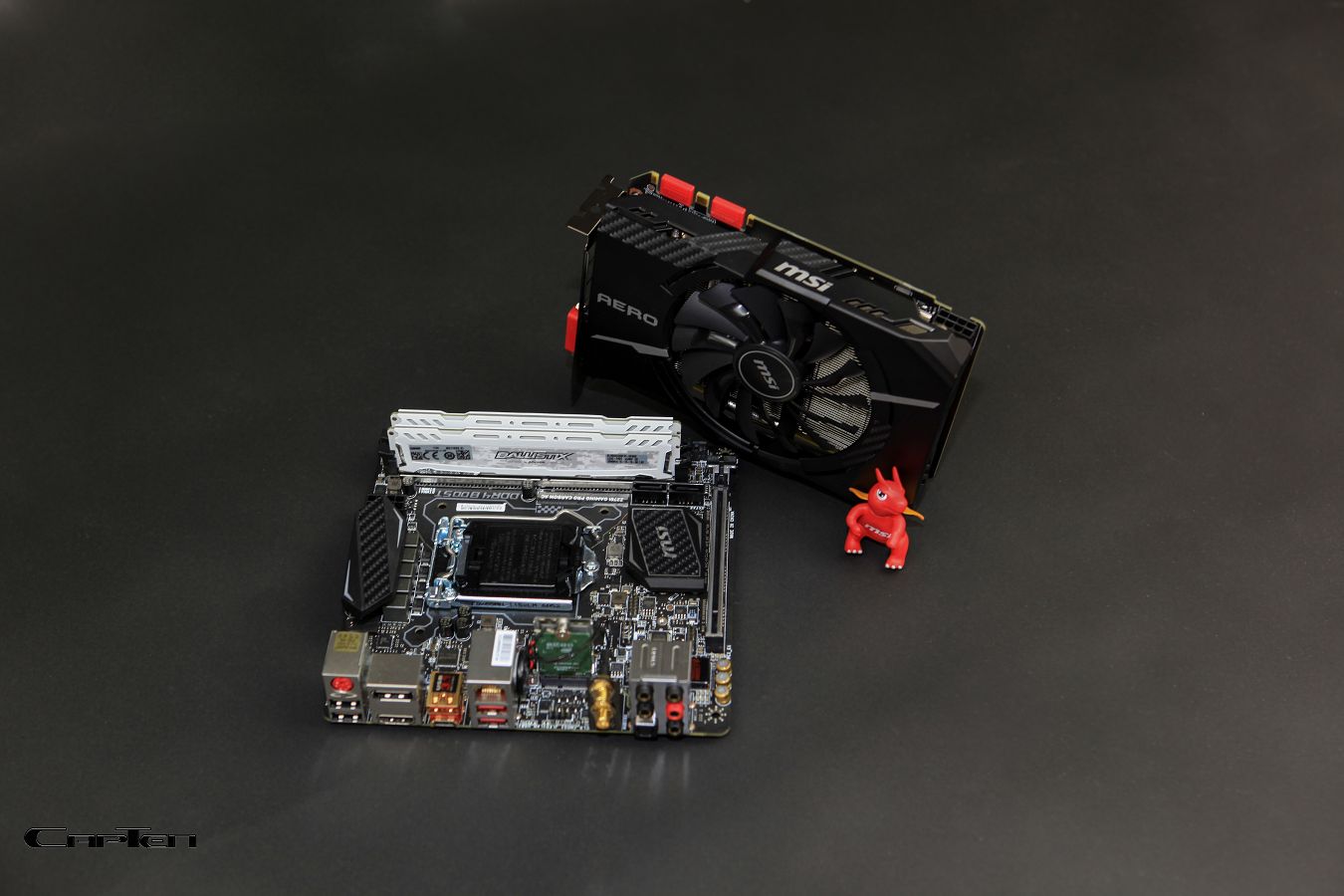 I would like to thank you very much to
MSI

Ballistix

Bitspower

Enermax
since they support me so energetically in this project
​
Last edited: