I don't have option 3 on Gsync Options.

Do you have installed the OSD from Aorus FV43U?
I looking for a drivers os FV43U but i don't find anything.

Thanks
Yes I have OSD installed but I used it only to update the firmware.
Since then, monitor was never again connected with the usb cable.
But my issue had nothing to do with OSD.
I just had to tick the nvcpl option(the one you don't have)
There are no drivers for this monitor.
It is recognized correctly in my case.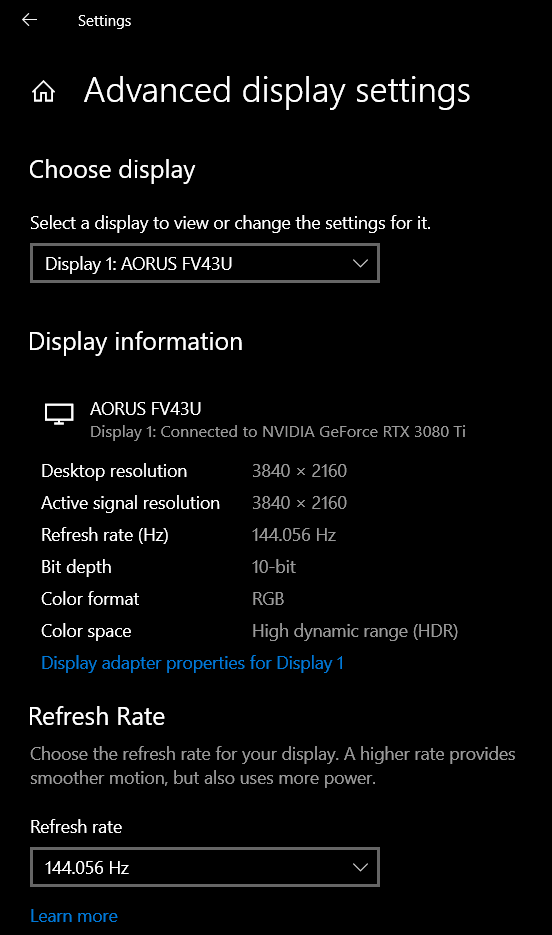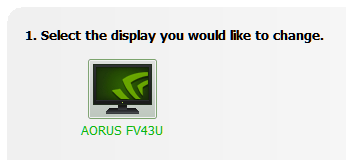 Still appear as 'generic pnp monitor' under device manager though