Joined

Dec 9, 2000
Messages

14,915
Everything can be shipped or picked up in the Raleigh area(North Carolina). Everything is OBO!
Brand new from RMA! the board they sent was new, has the stickers on it and was sealed on delivery. Have the original box and all accessories are unused.
Asking $300 shipped. - Pending out side of HF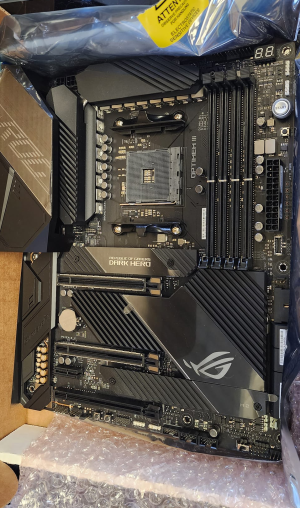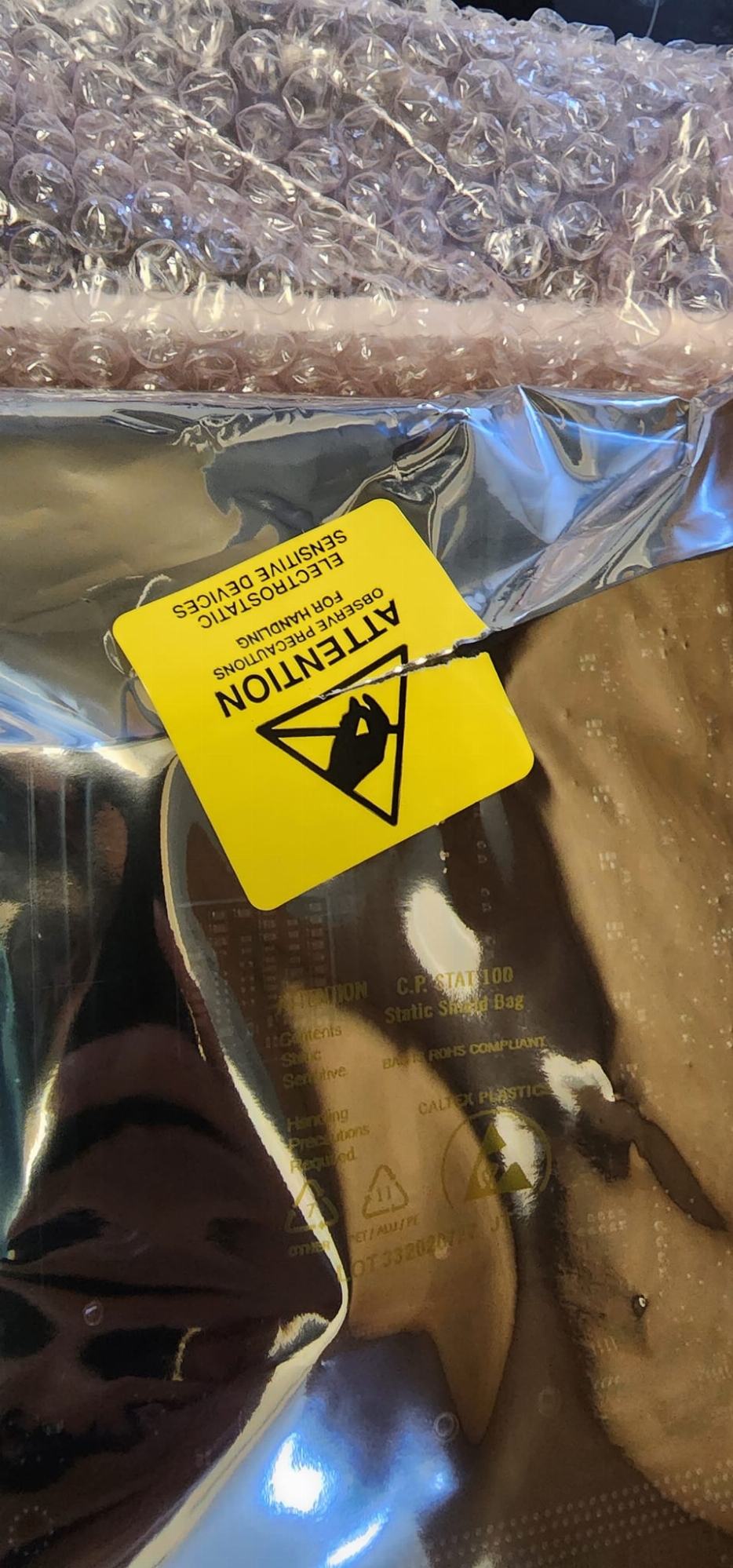 G.Skill RipJaws DDR4 4266, they are Samsung B-Die. 2 x 16GB, I run them at 3800 @ CL14 1.4v, they are rated for 4266 CL17 @ 1.5v.
200 shipped OBO.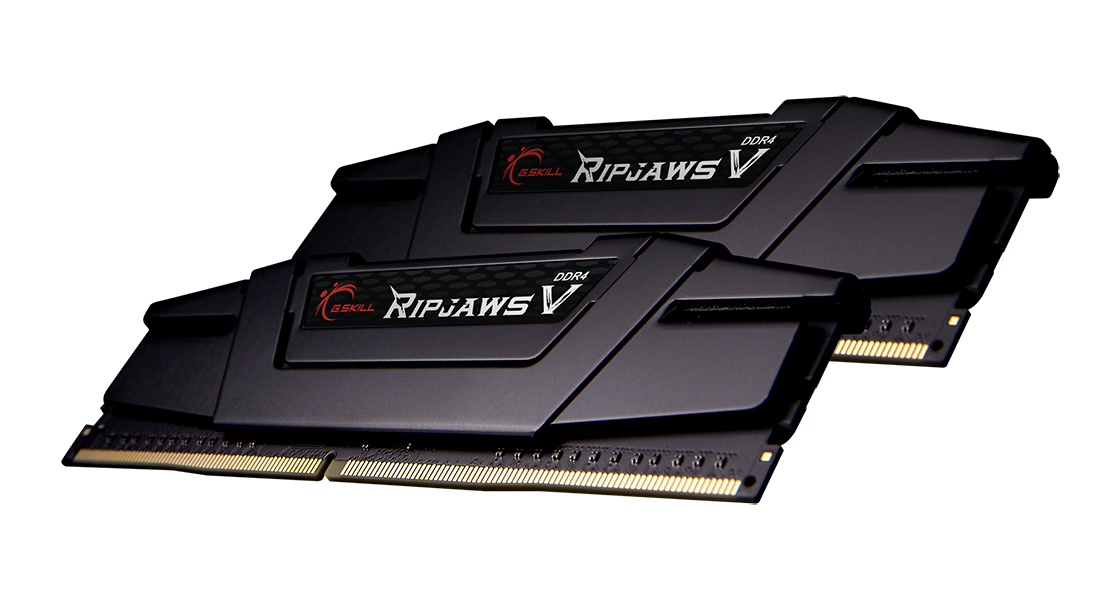 https://www.gskill.com/product/165/184/1594279359/F4-4266C17D-32GVKB
Brand new sealed: EVGA SuperNova 1600G+ Power supply, sells for $329, has 10 year transferrable warranty. $300 shipped. or $270 picked up from Raleigh area!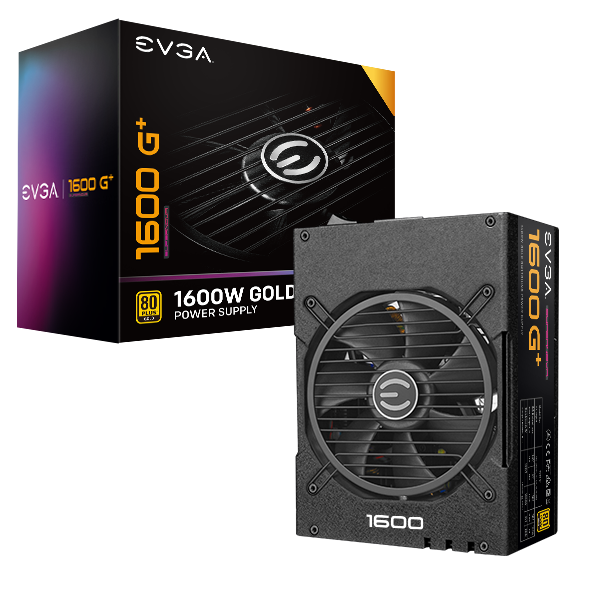 Brand new sealed EVGA SuperNova 1300 P+, sells for $295, also has a 10 year transferrable warranty. $270 shipped or $240 picked up in the Raleigh NC area.
Also have 4 HDDs
Hitachi 4TB 7200 RPM - $40 each or $140 for all 4, 1 of the drives was used as a spare, so not really used at all.
All drives are working fine.
S22 in Pink Gold 128GB, Brand new from T-Mo, I just switched over and picked a phone with some promotion. Located near Raleigh NC, will ship too! Asking $425 shipped OBO
Last edited: