Due to lack of use I'm selling my video card.
I bought this from AMD's website on first week of release, with water block installed on day one of receiving the card. Card may have 10 hours of gaming on it, with my PC being turned off for the remainder of the time.
Manual overclock results: 2000Mhz on GPU and 1200Mhz on the ram, with a temp of 40c and a junction temp of 60c.
Will ship to Canada and CONUS only, and will only accept paypal.
Asking $650 shipping included.
PM me with any other questions you may have.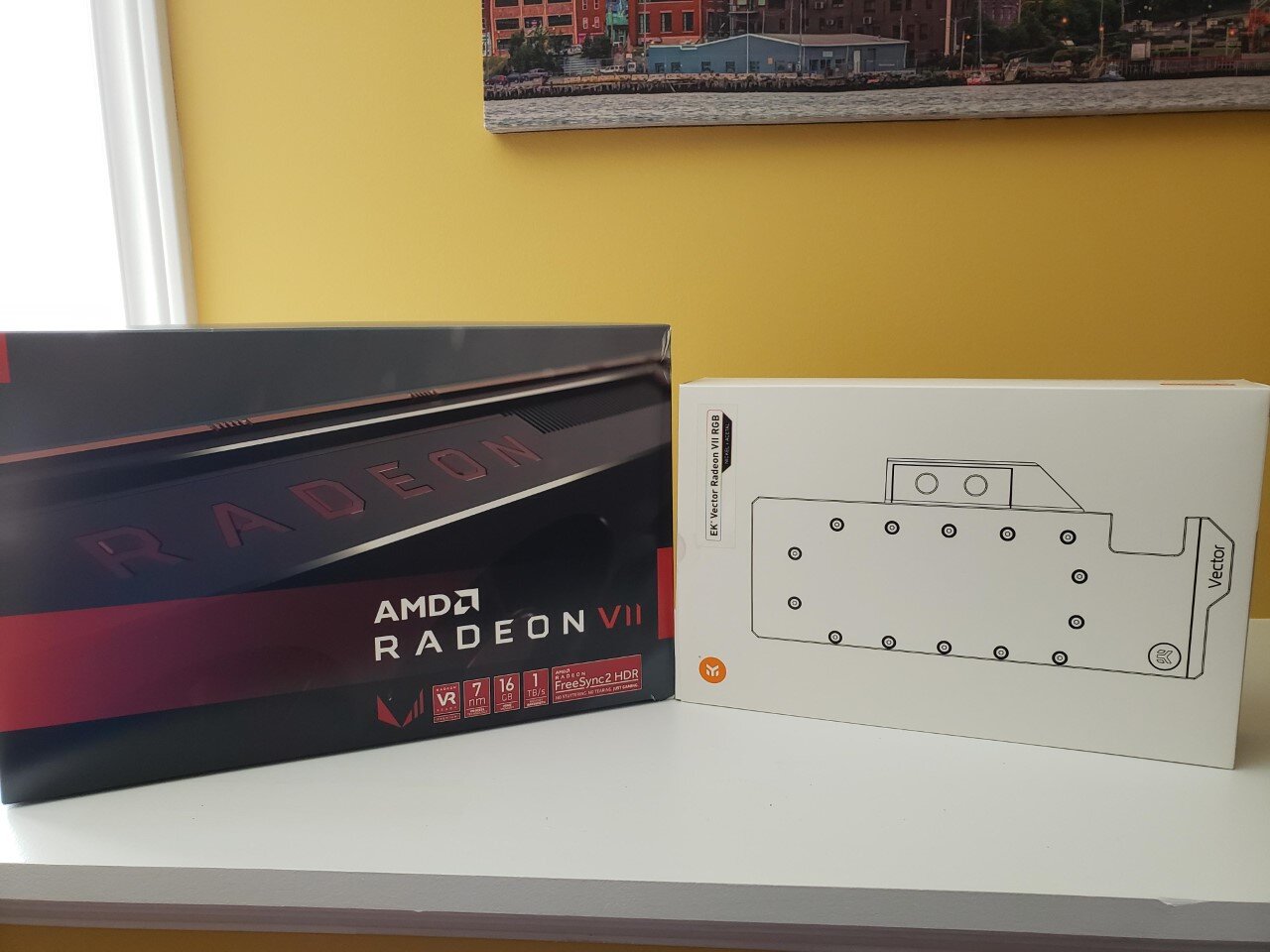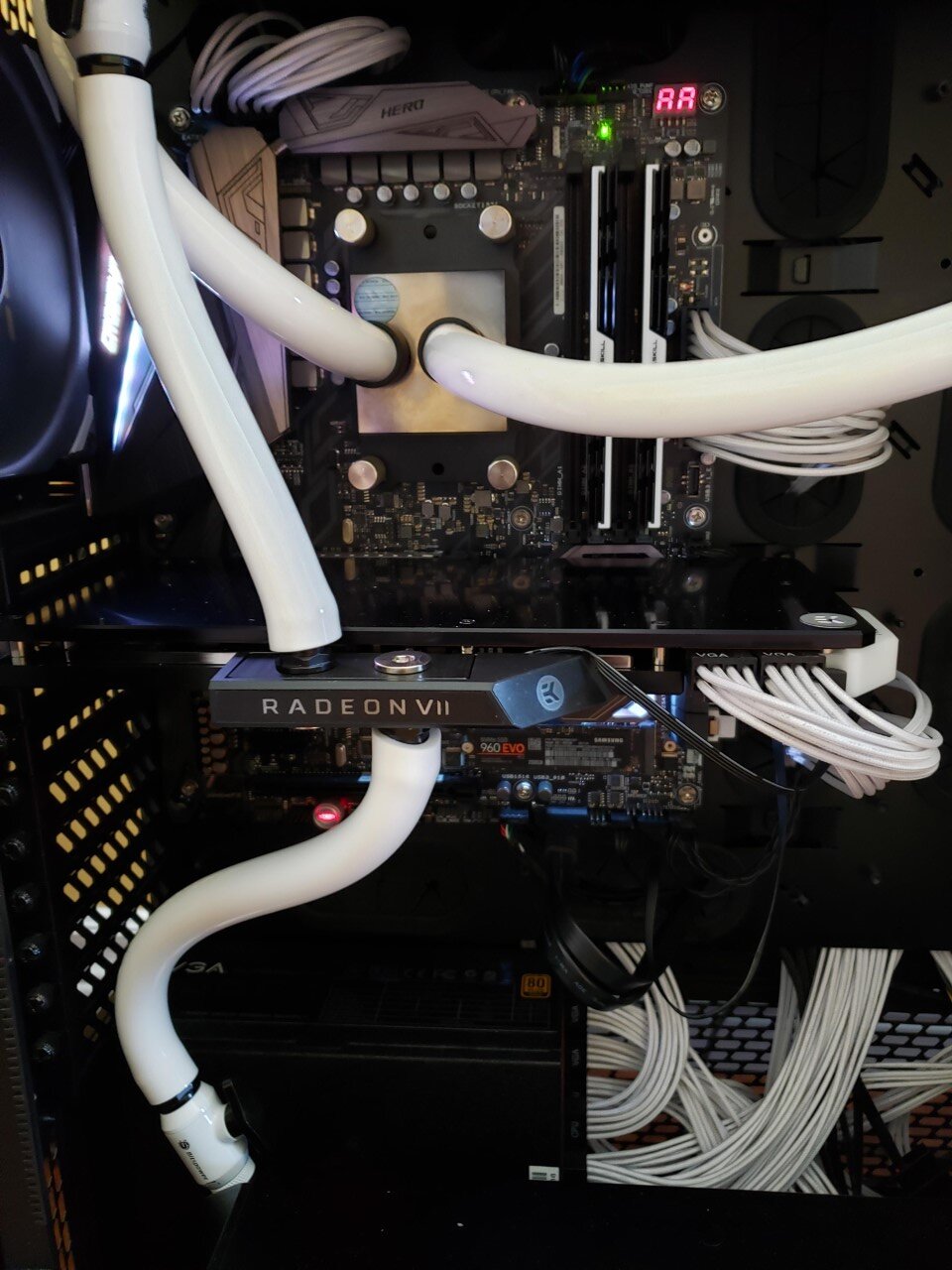 Last edited: