Joined

Aug 30, 2004
Messages

772
So I've had these cards boxed up for several months now and I'm pretty sure they haven't run since ~April 2018. They've all been lightly mined on for about 6 months (like 2 years ago) and I did not have any problems with any of them.
WTB: Water block for Gigabyte 1080 (non reference) card. It'll probably need to be
one of these
, but if it fits, I'm interested.
Gigabyte Windforce GTX 1080, 8gb - $320 shipped. Price on this is firm. If I'm able to find a block for this card I'll simply keep it.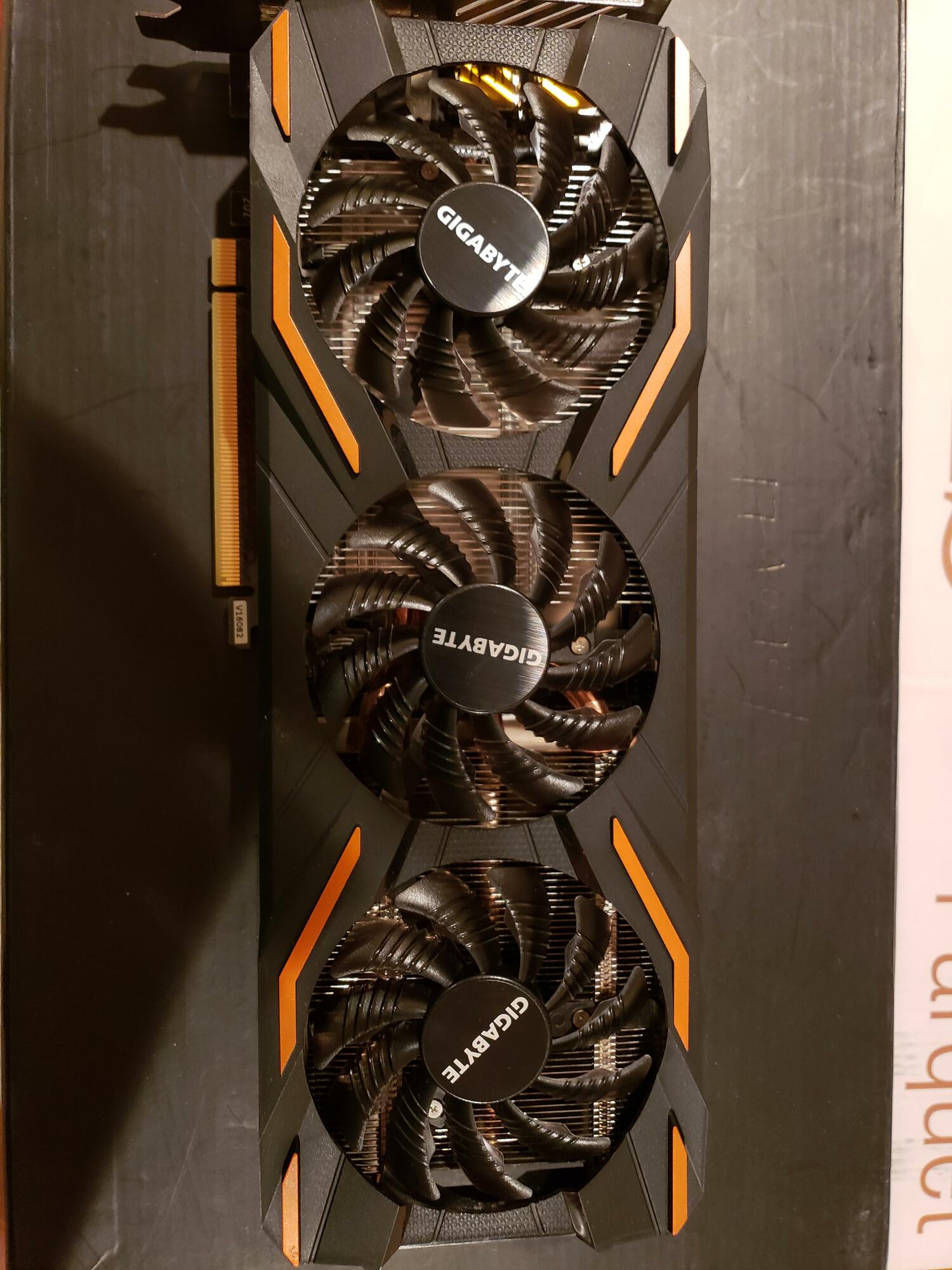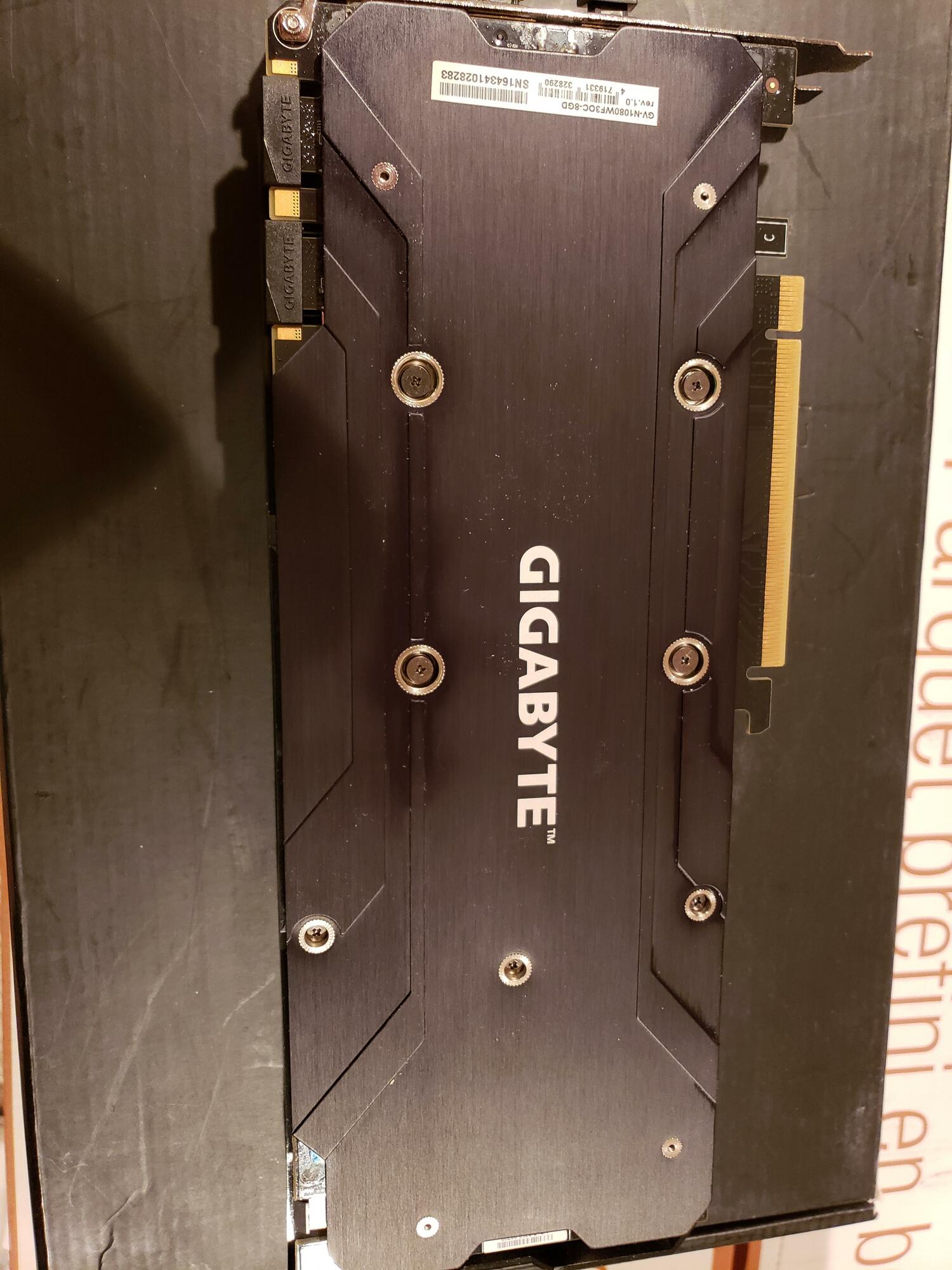 Local pickup is at 14692.
I accept Paypal and am willing to set up Amazon or Google or whatever you want if you hate Paypal. My heat is under nicepants42.
Last edited: