Joined

Aug 14, 2002
Messages

1,065
This all sold locally. Thanks for looking!
Retiring from PC gaming due to expensive car hobby (and lack of supply on new GPU) so parting out my build. All prices are before shipping, but we can negotiate that, from Oklahoma. I can take Paypal or Venmo or Cashapp or cash if you happen to be local.
Maybe make an offer for all three or combo price? Let's wheel and deal.
XFX RX 480 - $400 OBO Been playing Valheim until I got my repair bill for the car.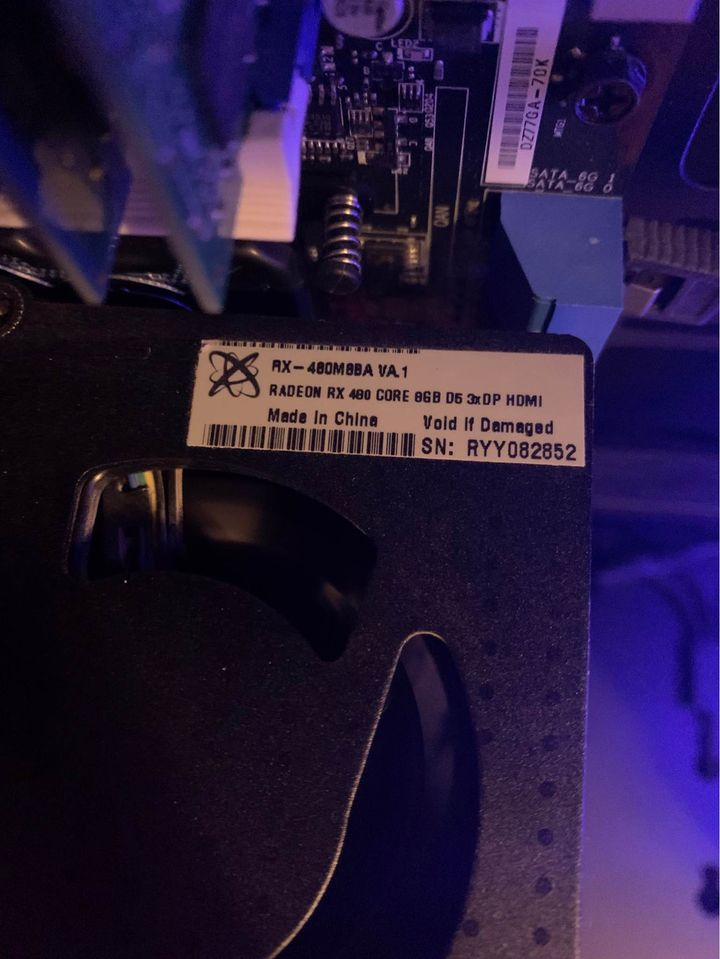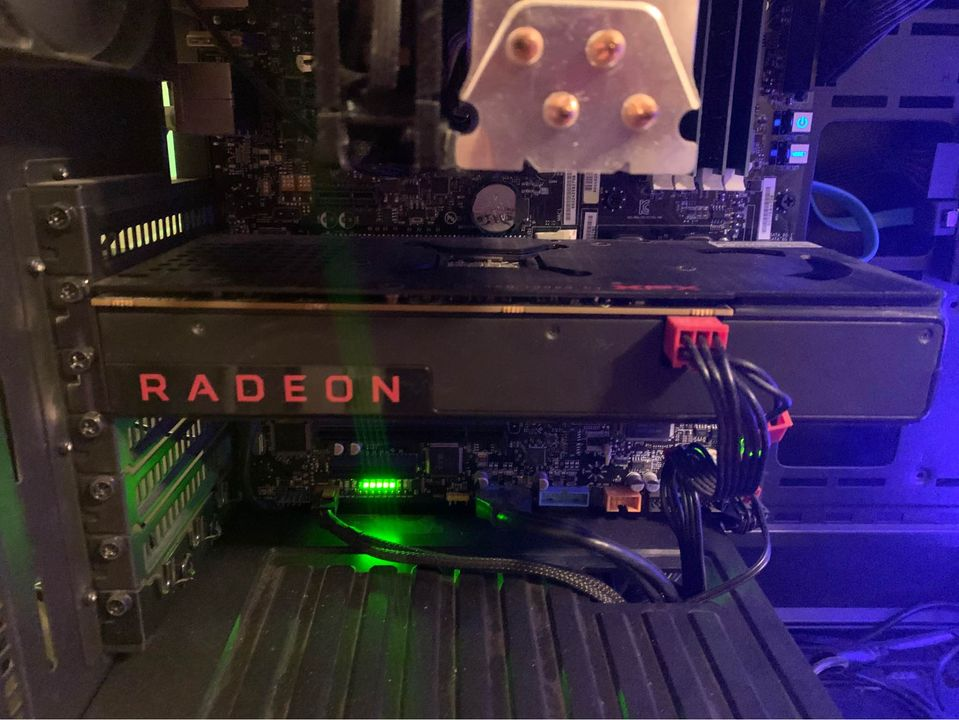 Intel DZ77GA-70K. Its a neat mobo from team blue (pictured in the vid card photo). I do not have IO shield, but they are available on a certain auction website. $100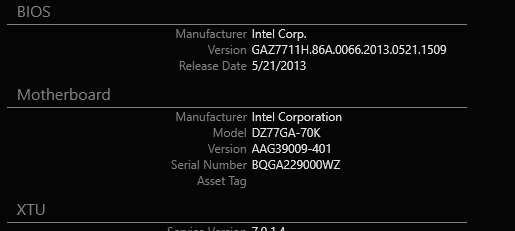 Non k, but still a solid 1155 CPU! $60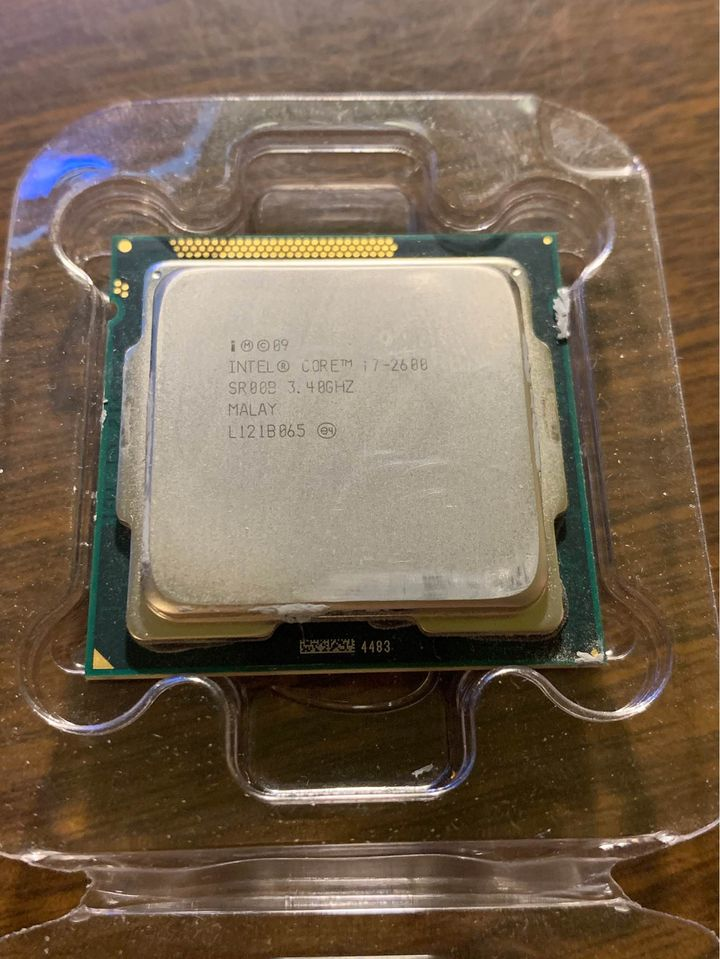 Combo Valu Meals™
Buy all 3 for $525
Buy CPU/Mobo $120
Buy CPU/GPU $450
Buy mobo/GPU $480
Last edited: