Purchased in February of 2017, this receiver works great. It has 8 HDMI-in ports (1 on the front) and 2 HDMI outputs. Comes with original box (that it will be shipped in), remote, antenna, and calibration mic. Full specs can be found here:
https://www.onkyousa.com/Products/model.php?m=TX-NR656&class=Receiver
Firmware last updated a few months ago. Chromecast, Bluetooth and Airplay worked perfectly when I used them. I had the following connected to this receiver:
Xbox One X
Apple TV 4k
PS4 Pro
Sony X800 4k Blu Ray Player
LG 65UH8500 4k HDR 3D TV
I also played Atmos soundtracks via the Xbox One X and the Sony 4K Blu Ray player with no issues.
It accepted and passed through all sources I threw at it with no problems. The remainder of the 2 year warranty still applies and I'll forward the buyer the receipt I got from Newegg for any warranty purposes.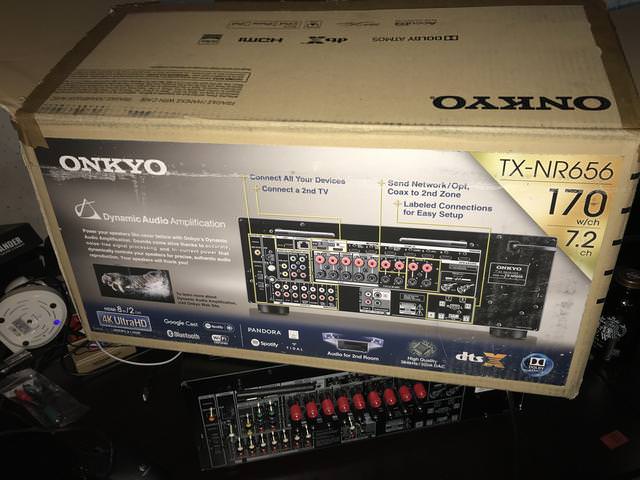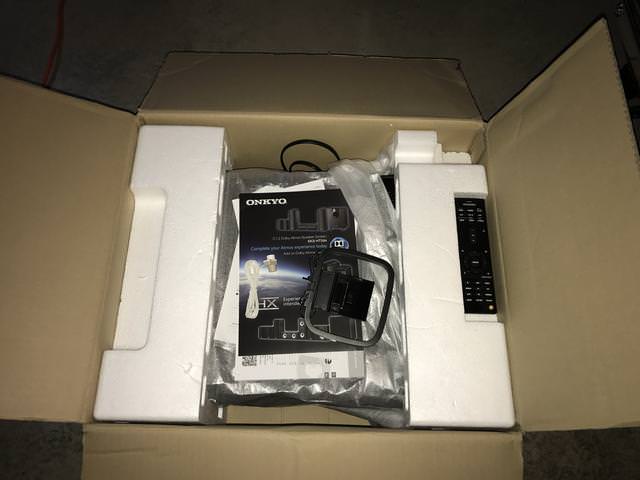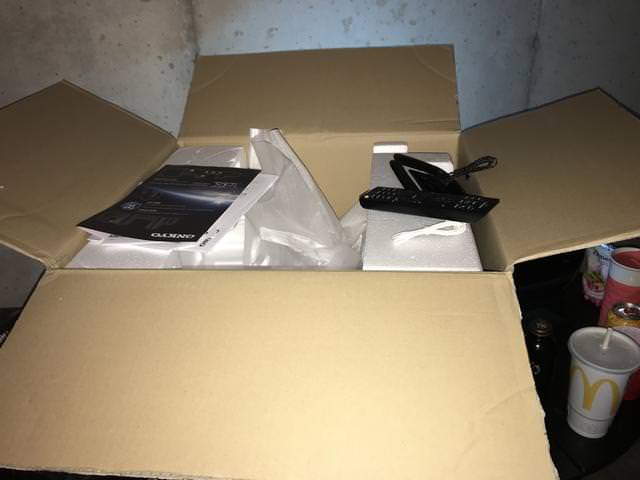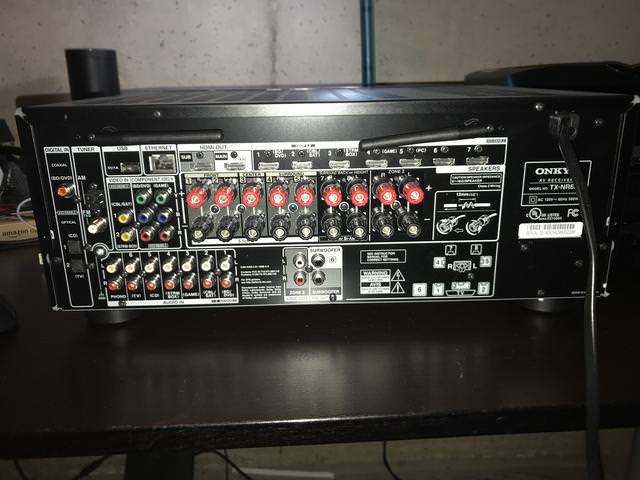 TX-NR656 A/V Receiver - SOLD to
Huyner
I also have tons of Heatware here:
H E A T W A R E
Last edited: