Need to unload these things. Not looking for trades unless you have original SNES JRPG games in their original box with all of the inserts.
If you want to make an offer that might be a lowball,
please do it over PM.
I prefer Google Wallet, Venmo, or Amazon Payments, rather than PayPal. But I will take PayPal if its your only option. More pictures of items can be found here:
https://imgur.com/a/uKKY0Ca
Macbook Pro 13" 2017 w/Touchbar
8GB RAM, 512 SSD, 3.1Ghz i5
Only imperfections are a minor scuff on the edge of the outer lid, and barely visible scratches on the metal consistent with normal use. This laptop had the keyboard replaced by Apple, it should have the newer membrane keyboard, if it means anything. Works really well, we replaced it with a 15" model. Comes in original box. Asking price:
$1,000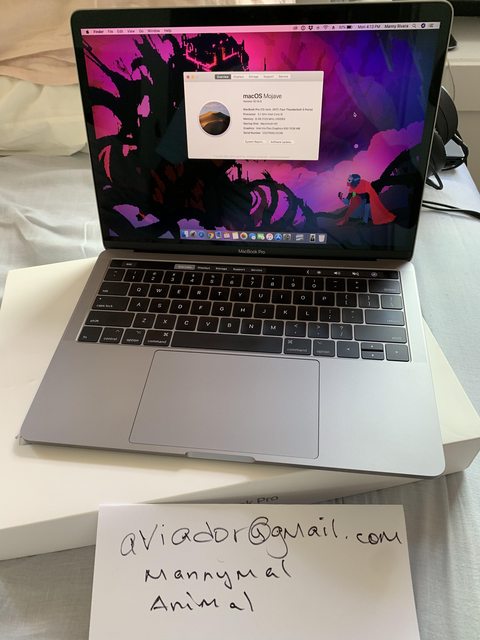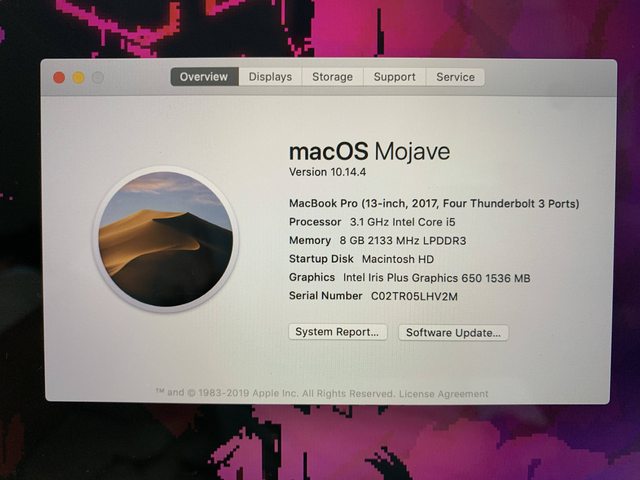 Massdrop Sennheiser HD6XX
Bought these as spares for my HD650. I have since realized that my 650's will probably outlast me, and so will these.
They are brand new in box. These go for $220 + Shipping on Massdrop, and you have to wait a while to get them. I can send them to you this week for
$200 shipped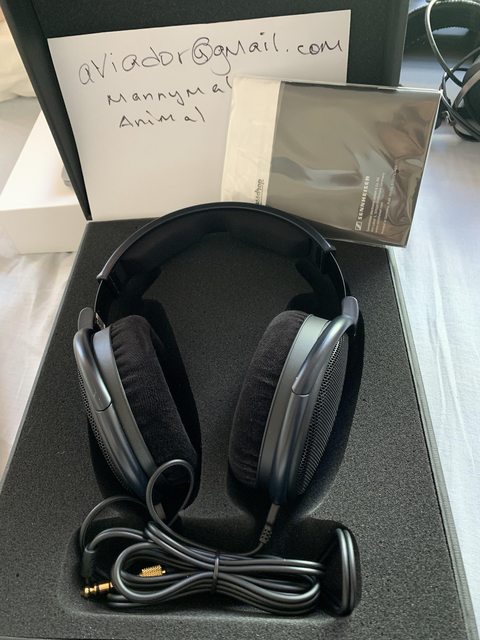 Last edited: