Joined

Oct 29, 2000
Messages

37,445
I just got notification that the Gigabyte Motherboard I RMA'd has been replaced/repaired and is being shipped to me. Since I bought a replacement board to get my system back up and running more quickly, I no longer need it.
UPDATE 12/04:
Motherboard received from Gigabyte. The motherboard has been replaced with a new motherboard of a newer revision (1.1) It looks brand new, but came shipped from Gigabyte in the same box that previously contained the RMA'd motherboard.
My loss is your gain, getting an expensive motherboard for less money.
My plan is to take the box exactly how it arrives from Gigabyte and turn it around and ship it the buyers way.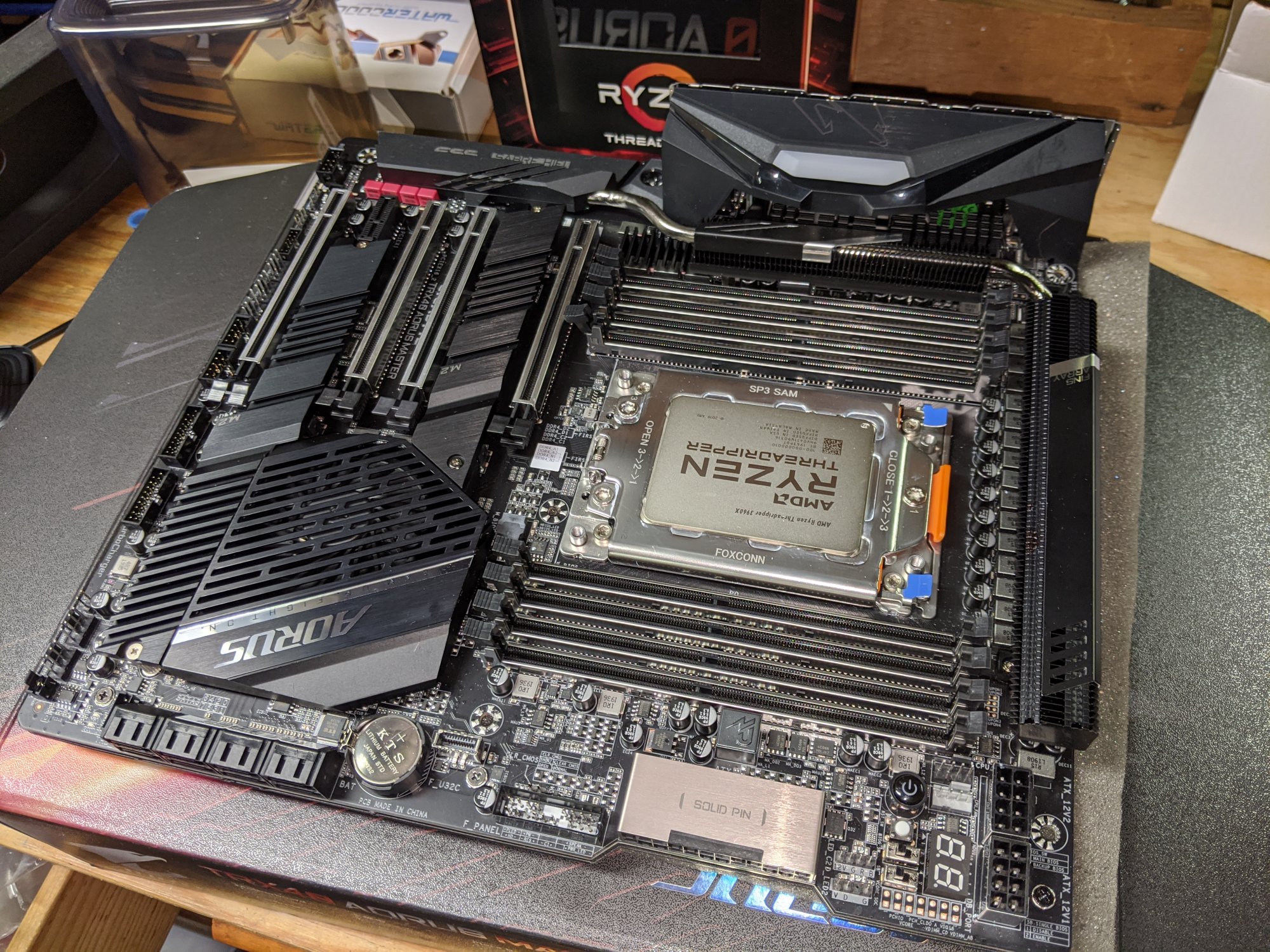 (Obviously, CPU not included)
The board has remaining warranty until 04/30/2023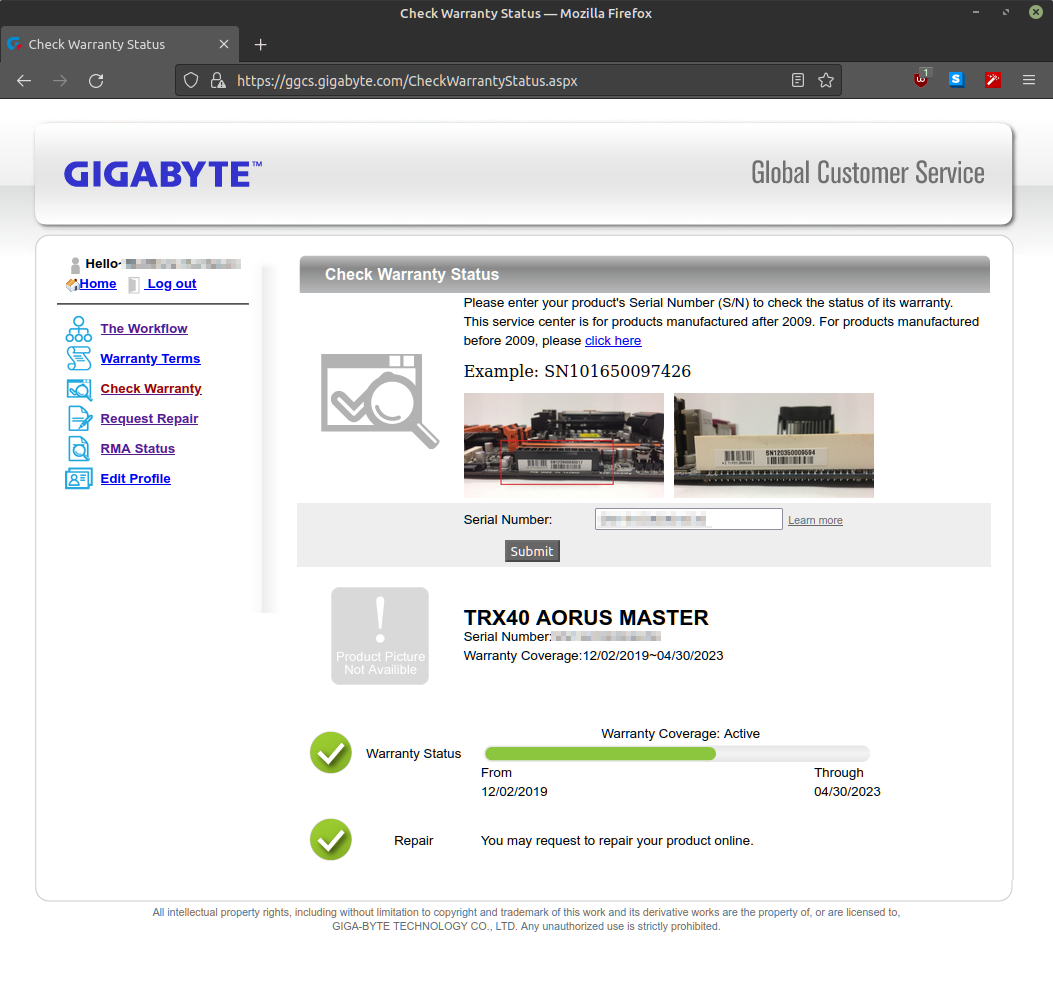 I don't know how good Gigabyte is with transferability of Warranty, but if they give the buyer any future problems I will happily use my name to help RMA it.
These retail new for $499.
I think I'll start by asking $300 shipped.
Please let me know if you have any questions!
I don't know if anyone still uses Heat, but here is mine:
https://www.heatware.com/u/76424/to
Last edited: