Joined

Aug 1, 2005
Messages

4,569
The Model O mouse was bought in mid December and used for a grand total of a few hours before I decided I hated the way it felt in my hand so I reverted back to my Logitech G Pro Wireless so this thing is practically brand new. I've also got the bungee for it.
The EKWB block is in good shape and sold as is. I flushed it today w/some distilled water to get the old gunk and dye out but there's still a tiny bit of staining inside so if you're anal, you can open it up and do a manual cleaning though I don't really think it's needed (you can prob just use a popular cleaner to do the job).
Prices:
Titan X Pascal price:
$420 shipped or $410 local cash in the Modesto, CA area (we'll meet up at some place to do the sale).
CARD SOLD on r/hardwareswap. Just waiting to send it to the buyer.
Model O Mouse:
$40 by itself or $50 with the bungee shipped. Local price for the mouse $35.
EKWB 1080 Ti/Titan X Pascal RGB block w/Plexi top and Nickel base:
$65 shipped.
Trader requirements:
Must be an established trader with solid heatware feedback for mid-high priced items.
Payment methods:
Local/Cash preferred otherwise PayPal as usual.
Pics of EKWB block (and salvaged thermal pads if you want them)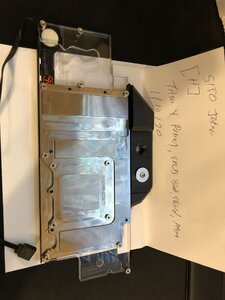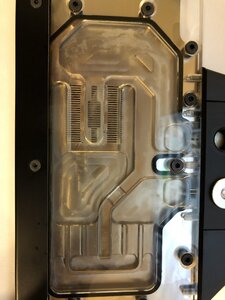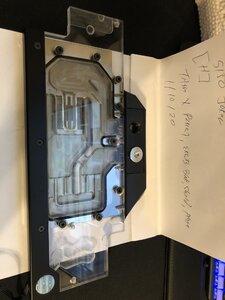 Pics of Model O Mouse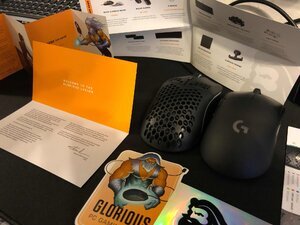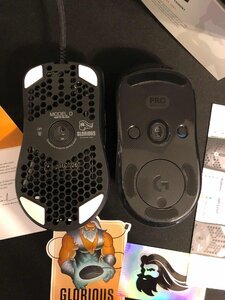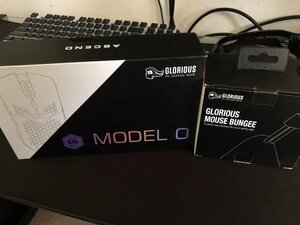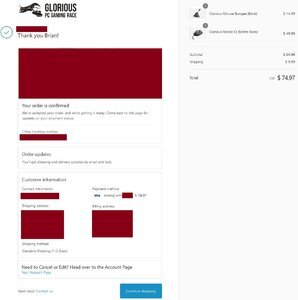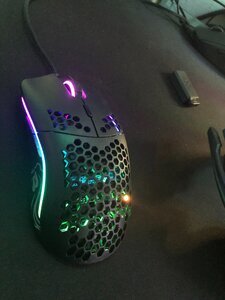 Last edited: