Joined

Aug 1, 2005
Messages

4,569
RAM AND MOTHERBOARD SOLD! Someone take this COD 3 key off my hands!
Ram:
The fourth stick broke by accident but the other 3 are in perfect shape so I'm looking to sell them and just upgrade my ram. Each module is 4 GB and they were all matched together but well now it's just 3.
Pic of a module with model number: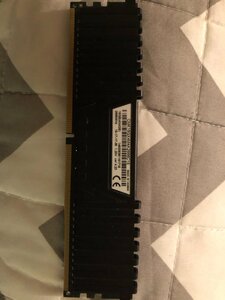 Price: $25 each shipped or $70 for all three.
Motherboard: ASUS Rampage V Extreme
So here's the story on the mainboard: I was flashing it to the newest bios and for some reason both bios stopped booting. I sent it to ASUS for RMA and they sent it back claiming it was fixed. However by then I'd already changed to a Hero IX/7700K setup so I had no way to verify if they actually fixed it or not. Therefore it MIGHT work and you'll get yourself a great deal or it's still bricked cuz ASUS are retards. Either way, I don't claim it works and am selling it as is. If you have a bios reprogrammer and the know how I'm assuming this would be a very easy fix even if ASUS didn't fix it.
Price: $55 shipped includes the IO shield.
Pic: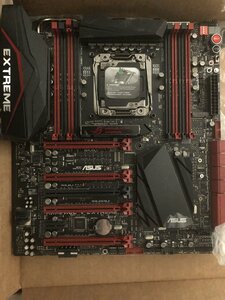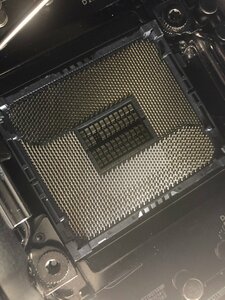 RMA Email: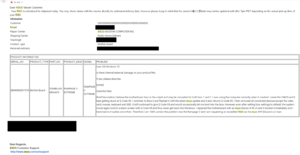 Call of Duty: Black Ops III (3) Deluxe Edition (STEAM)
Bought it thinking it was BO4 by accident from NewEgg for $30. Never used it so it's good to go for Steam.
Price: $20
Shipping and Payment:
Shipping: USPS (insurance optional)
Payment: Google Pay (preferred) or PayPal
Last edited: