Bought the card new Sept 24, between work and trips this card may have been powered up for a week.
With my current setup, I can get the core stable at 1475Mhz, I forget the voltage. I did not get a chance to overclock the ram. Also comes with stock cooler, which was used long enough to confirm the card worked, before taking it off. Card has not been registered, so I can help out with that if required.
Will ship to Canada and CONUS only, and will accept Paypal only.
Asking 300US this includes shipping.
Creepin_D is my heat.
Feel free to PM for any questions you may have.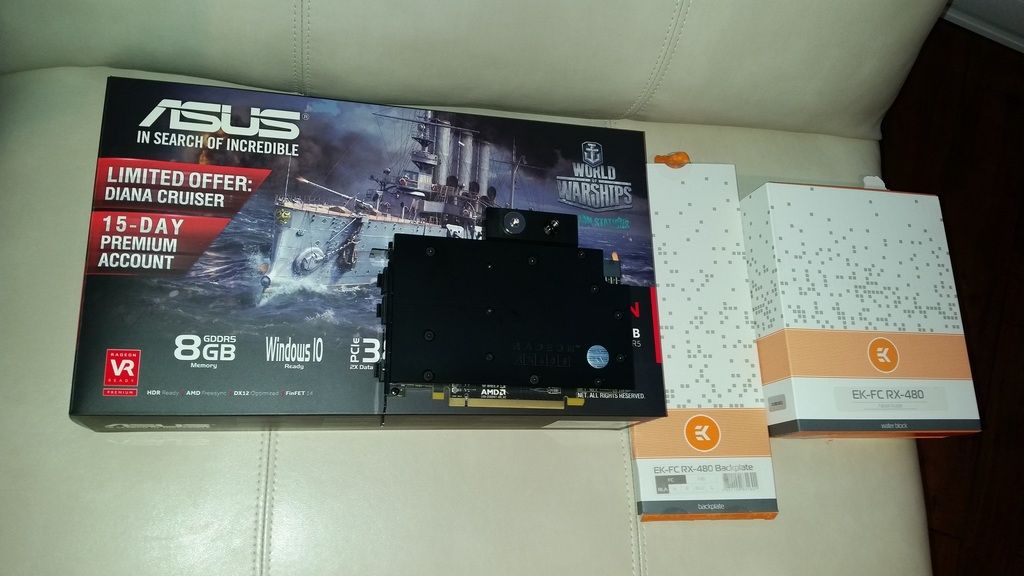 Last edited: