CPU by itself $GONE, board $GONE
CPU and board combo $GONE.
CPU only handled with disposable gloves going in and out of the system. Never had thermal paste on it, a graphite pad was used. All original packaging for
both
CPU
and board
, nothing missing. More photos available upon request. Price firm, no trades. Cash (checked with money pen) if local to 60605, or Apple Pay/Google Pay/Venmo. Buyer pays shipping, estimated at $20, will send receipt/tracking number,
and will refund any unused amount.
Chip had a Noctua NH-D15 on it, keeping it cool.
Heatware <redacted>
Ebay <redacted>
Boot video of both parts before teardown on May 16th <redacted>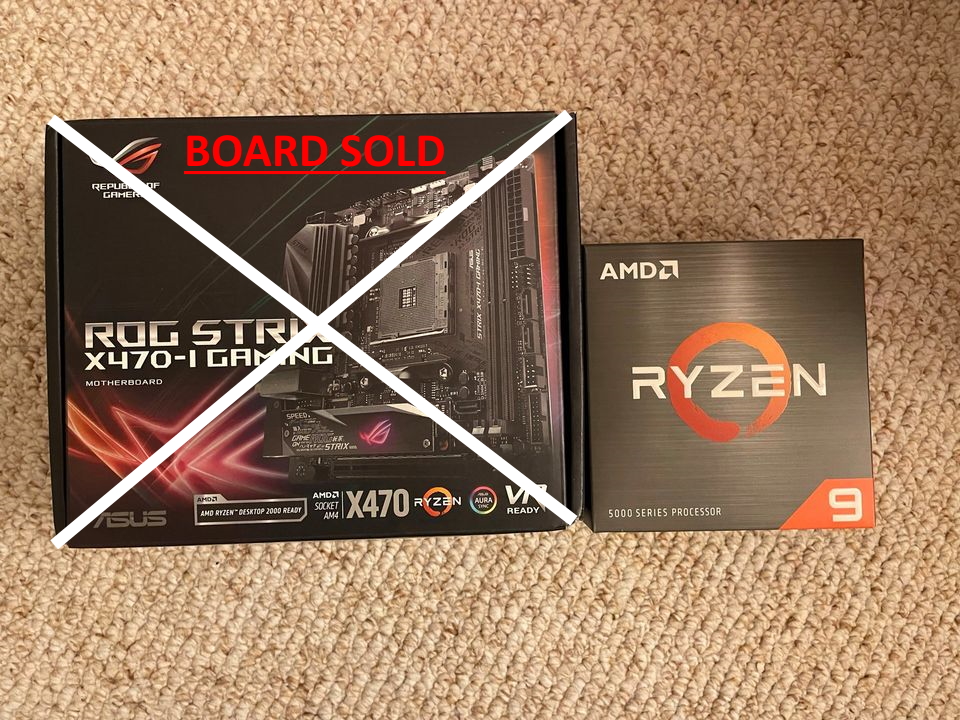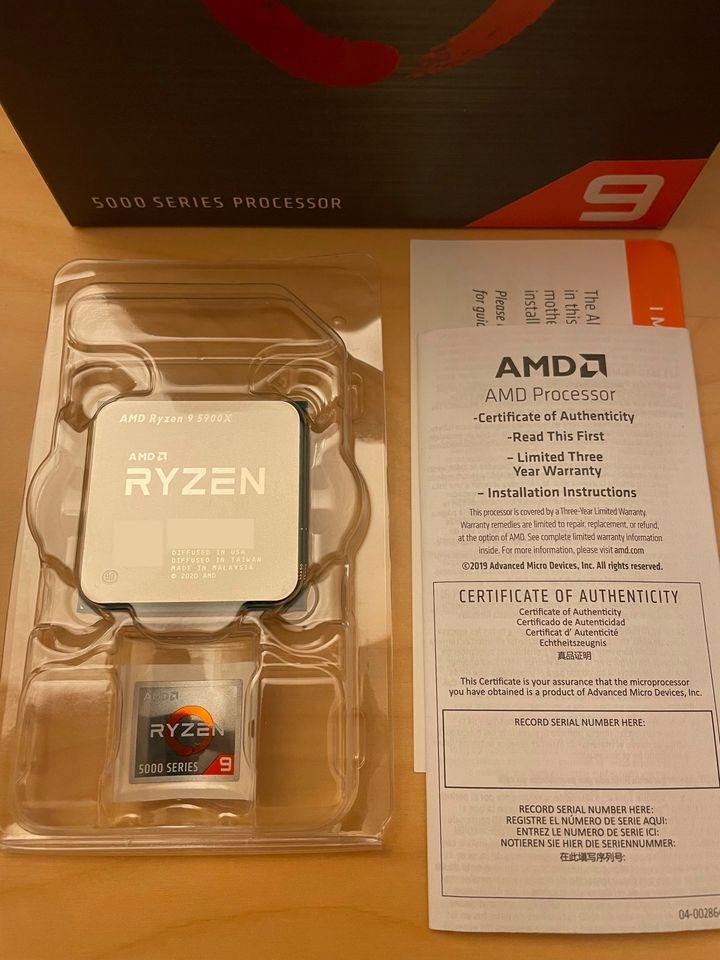 Last edited: