*Update 7/15/16* Last bump before I put this stuff on eBay. If you seriously want any of these items, make me a reasonable offer. No lowballs and no trades.
I'm parting out two systems to pay off some bills and eventually build an X99 or Z170 based system.
Gigabyte GA-Z97X-Gaming 7 motherboard. $120 shipped.
*SOLD*
Crucial Ballistix, two 8GB sticks, DDR3 1600 CL9 1.5v. $50 shipped.
*SOLD*
Asus Strix GTX 970 Video Card. $190 shipped.
*SOLD*
i7-4790k. Includes original hsf & box. $270 shipped.
*SOLD*
i5-4670k. Includes original hsf & box. $180 shipped.
Feedback is at Heatware & eBay under the name Bellz. 100% Positive.
Paypal only. USA only. No trades.
I will ship the day after receiving payment from our Fedex account at work.
I take care of my equipment, so everything is in excellent condition and 100% working.
Here's a pic of the CPU.
Ballistix Memory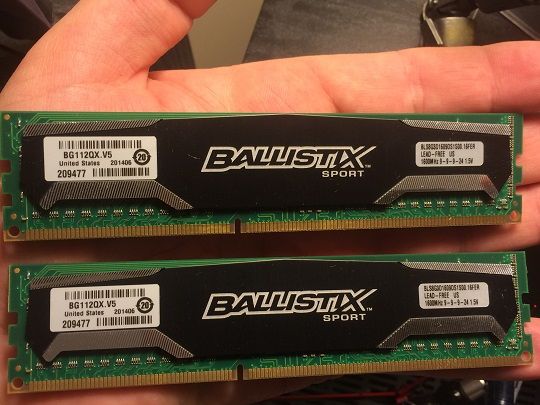 And finally, a couple pics of the motherboard in the case.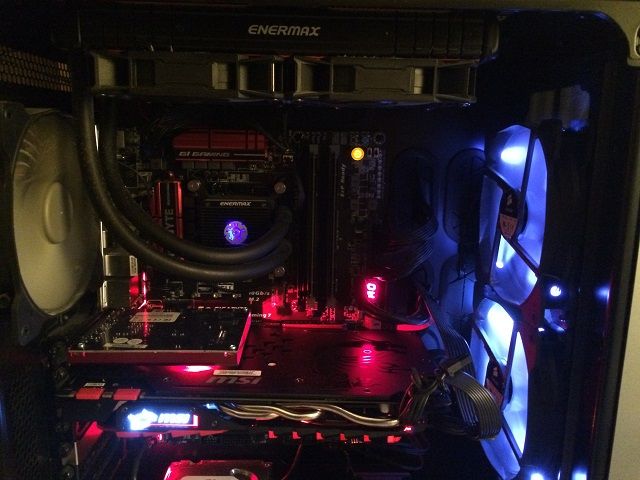 Last edited: