Heatware in signature
Paypal G&S
UPS ground insured with signature required
4090 Asus White Strix OC - $1900 shipped
Bought this in march of this year, used very rarely since then. Bought from microcenter and will include original receipt. I never even took off the plastic off the shroud. Bought an FE recently to replace this but If the FE sells first, I'll keep this one.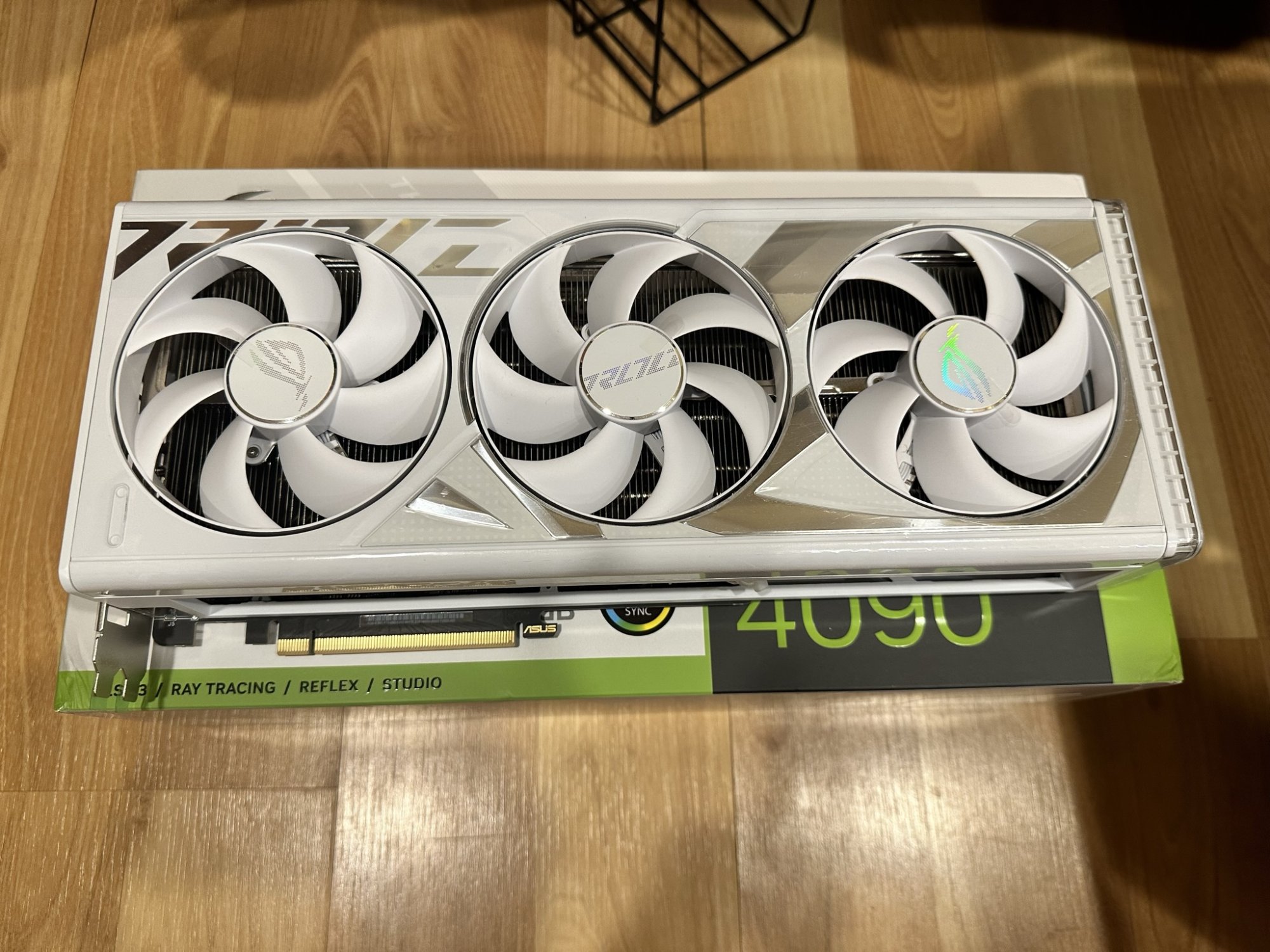 4090 FE - $1550 shipped
I bought this on Memorial Day last week from the Navy Exchange (Military personnel shopping only.). I got it for $1520 since everything was 5% off, on top of that, purchases at the Navy exchange are tax free. I bought this thinking that I could get rid of the Asus Strix but having 2nd thoughts. Whatever GPU sells first is what goes. Otherwise if there isn't any interest, I'll just return the 4090 FE. It is practically brand new, I played like an hour of Battlefield 2042, that's it. Not a spec of dust and will include original receipt. Paid $1520, selling for $1550 to cover shipping and paypal fees.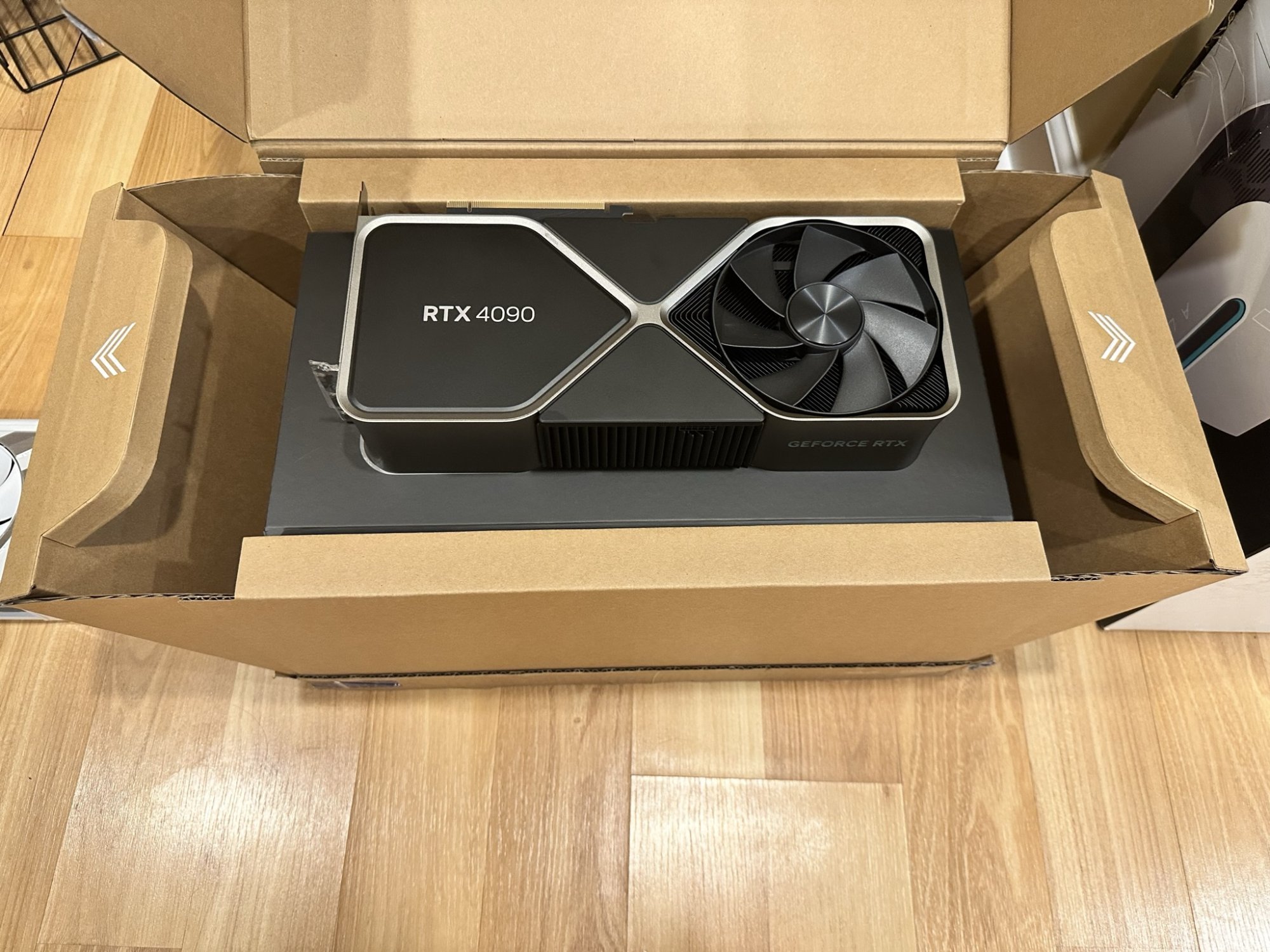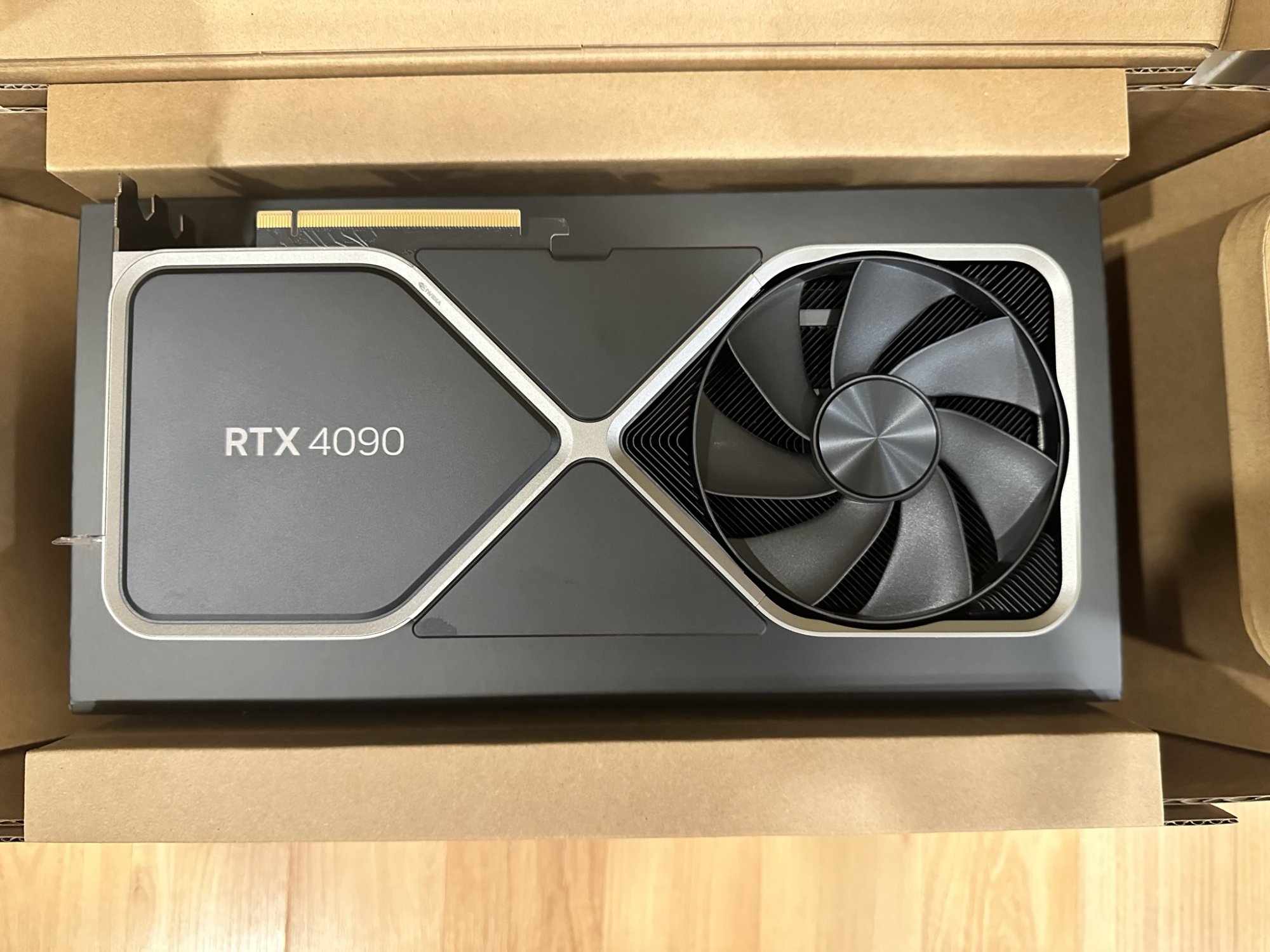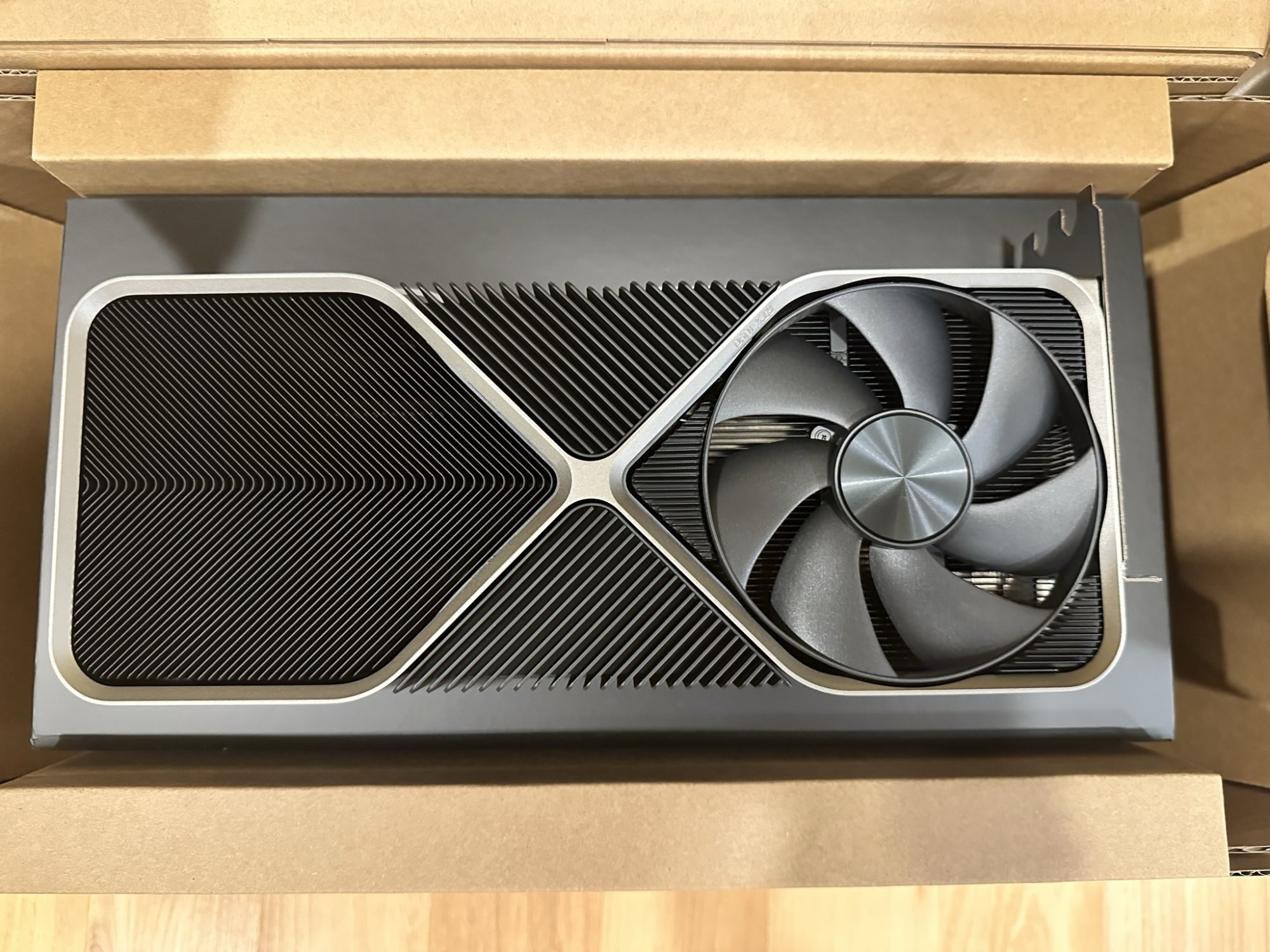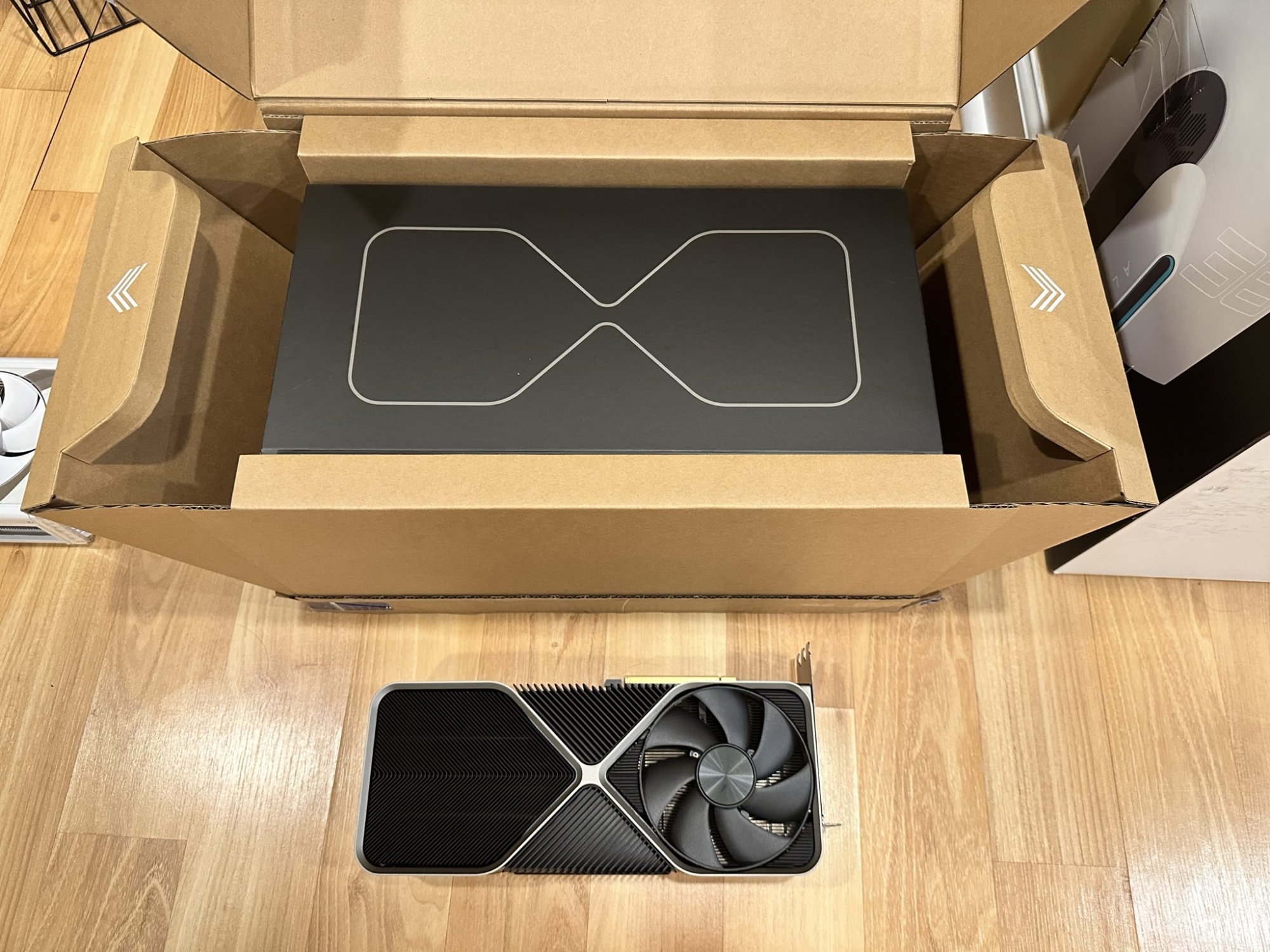 12700k - $210 shipped
Bought last year from Microcenter. Never overclocked. I got a 13900k this past memorial day so no longer need. Never overclocked, I never even tried so I don't know what it runs. Never been into overclocking.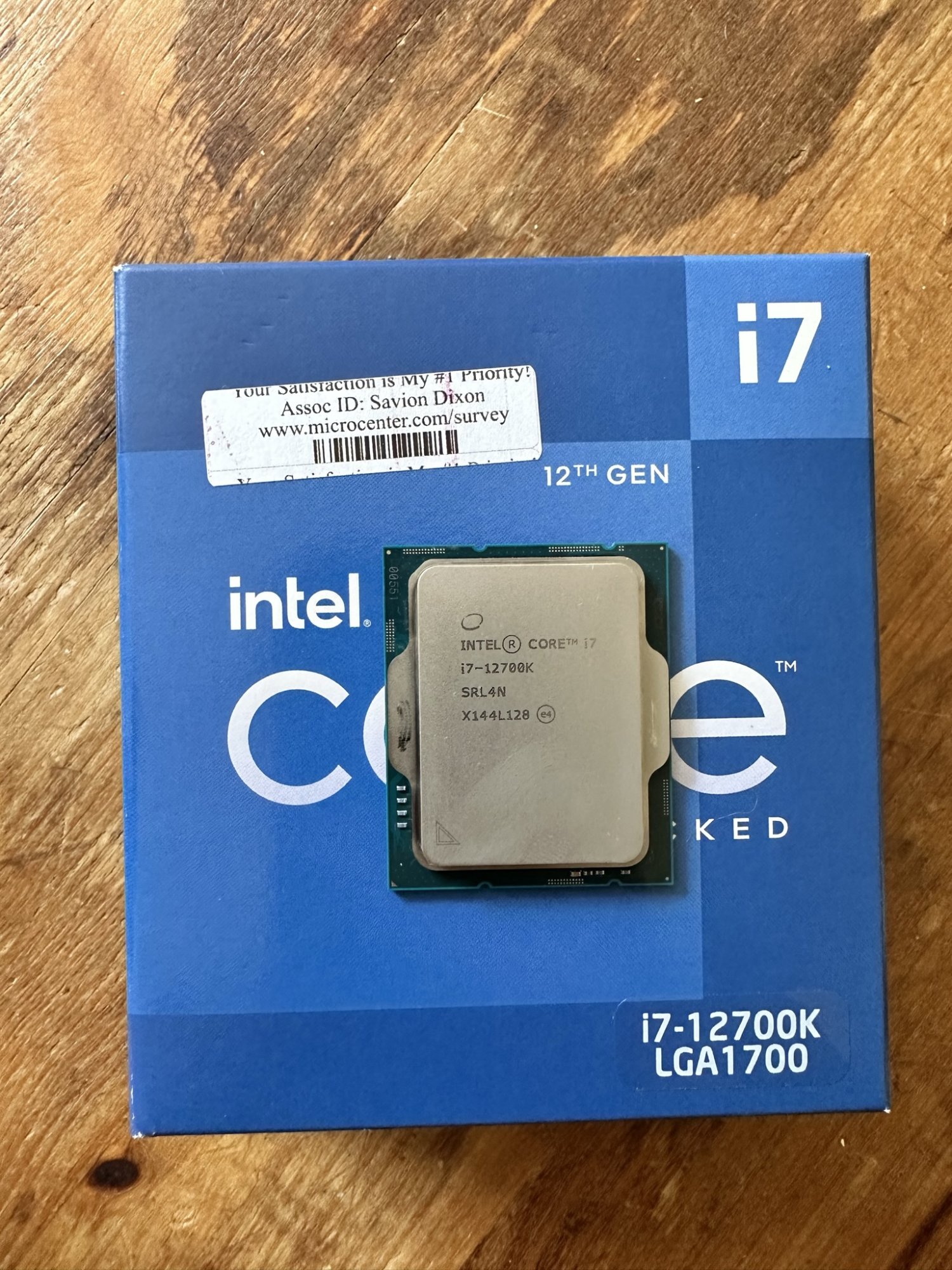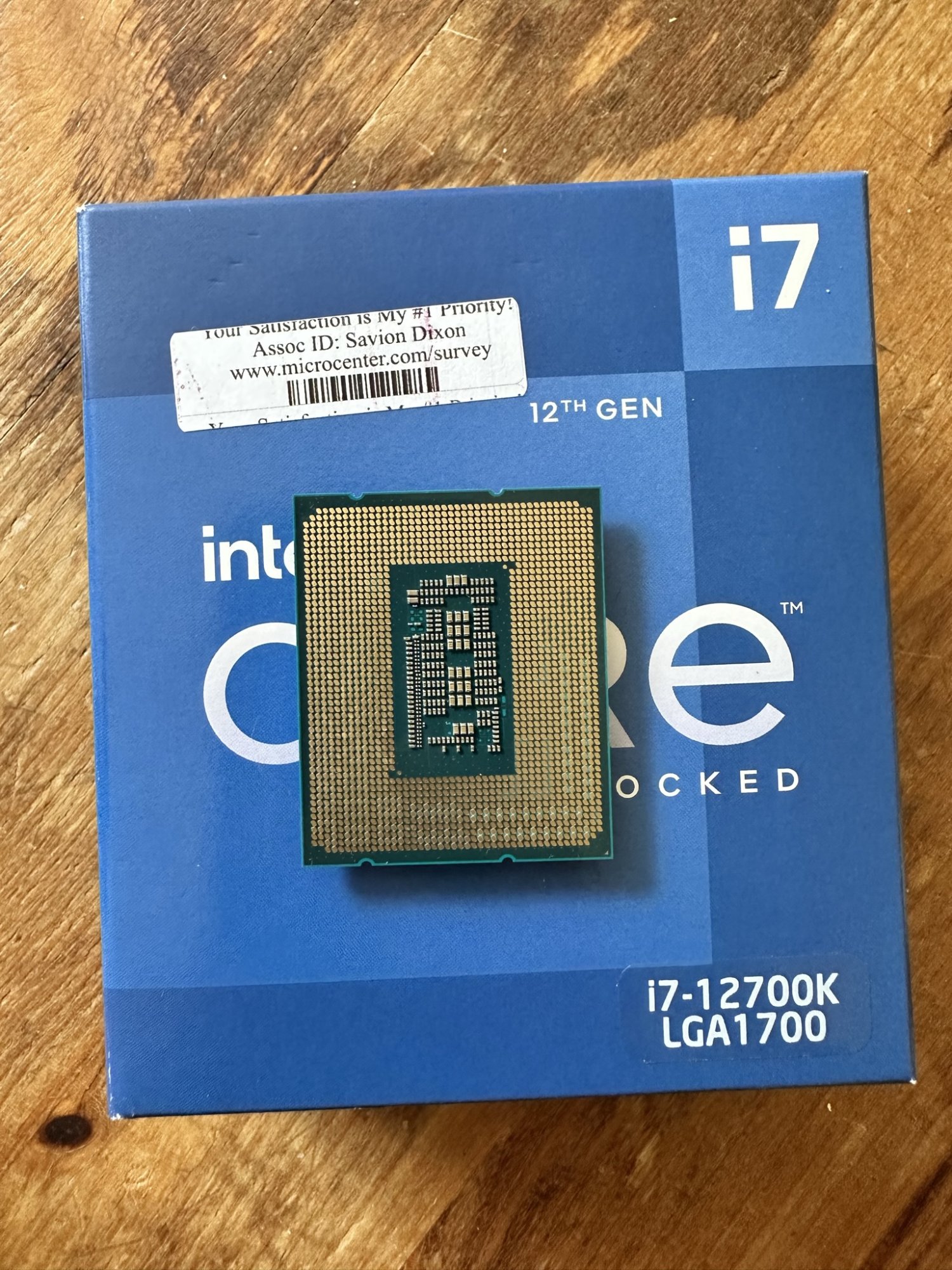 Super Flower 1000w Platinum PSU - $95 shipped.
Bought new from Amazon in August 2020 and have receipt. Upgraded last summer to a 1600w PSU and hasn't been used since. Not used for mining.