Joined

Dec 8, 2008
Messages

1,129
Hello,
Sell extra drives from Dell pulls / cold storage 8TB. All wiped and zeroed drives with GPT NTFS formatting. Selling as bundle for huge savings but might break up (22TB+ SSD)
FS: SOLD
2x 8TB WD80EZAZ
2TB ST2000LM007
1TB ST1000LM049
1TB HGST HTS721010AE630
2x 500GB ST500LM021
2x 500GB tOSHIBA mq01acf050
2x Kingston 120gb SV300s27a
128GB SanDisk X400 m2. 2280
Optane M10 16GB
Samsung 10.1 Tablet (Verizon)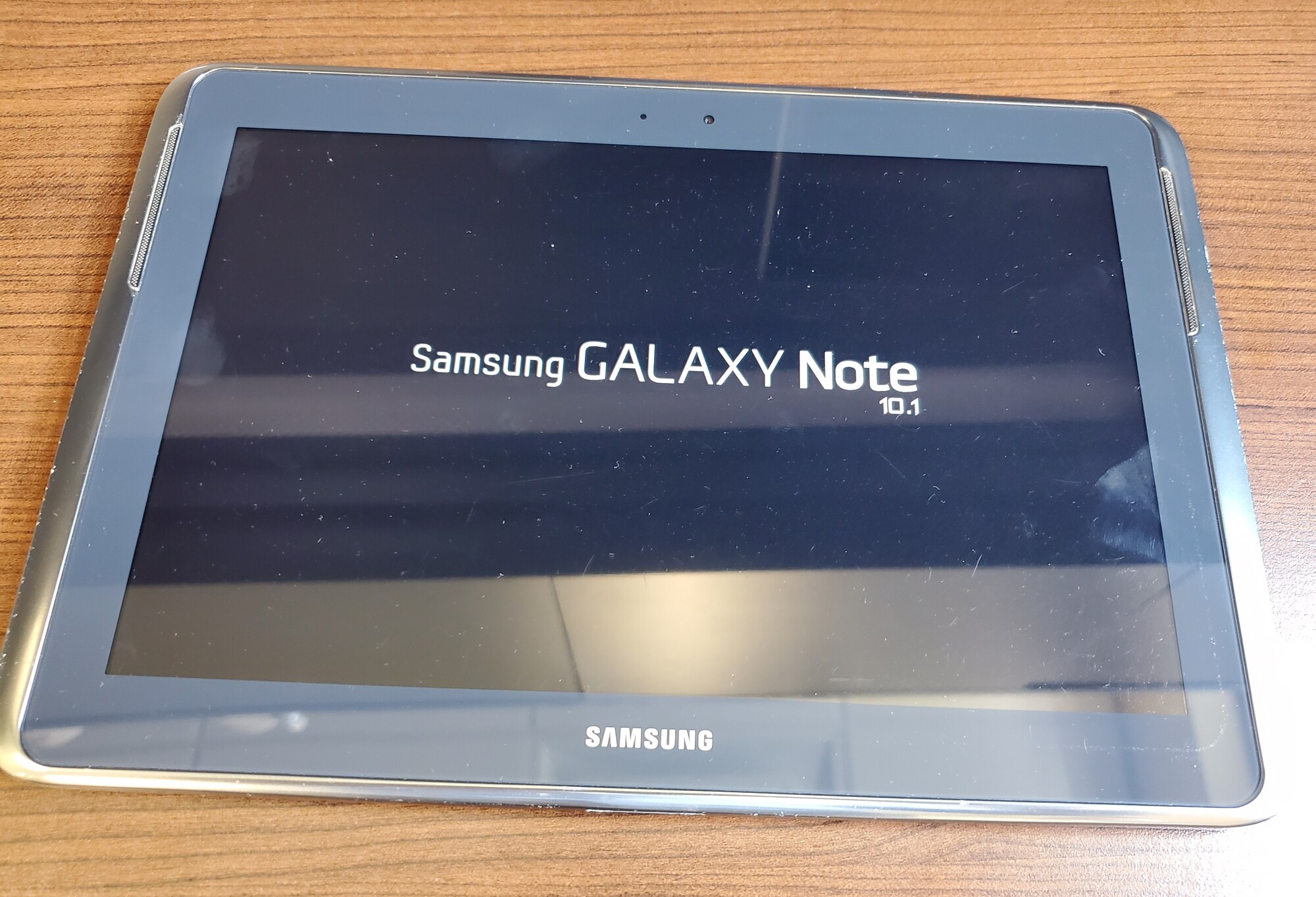 *as always I'll include a bonus CPU, hhd, RAM, ect... just ask!


PM with any questions
Last edited: