First Kaby Lake-S Core i7-7700K Previews/Reviews
-

bit-tech:

Intel Core i7-7700K Preview - Gaming/3D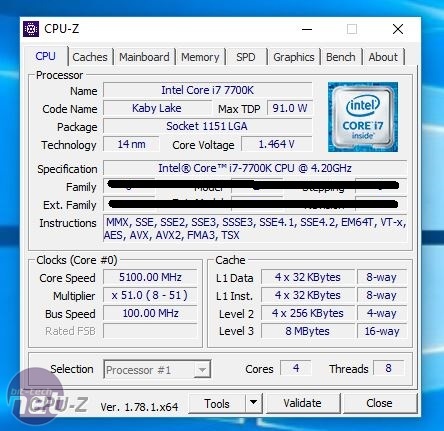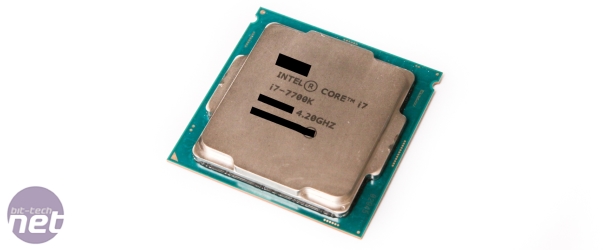 Now, any results should be taken with a pinch of salt. No two CPUs overclock the same so anyone saying Kaby Lake is a great overclocker just because their one sample is a daemon of an overclocker simply doesn't grasp the overclocking landscape particularly well. It's a lottery, pure and simple.

However, we managed to get our sample to 5.1GHz - the best result we've seen for an age and even better than we managed with Sandy Bridge.

Sure, this did need a hefty 1.44V and temperatures were edging into the 90s using Prime95's small FFTs test for stress testing with a Corsair H105 CPU cooler, but there is a glimmer of hope here that we may be dealing with a rather decent overclocker when it comes to Kaby Lake.
www.bit-tech.net/hardware/cpus/2016/12/05/core-i7-7700k-performance-overclock-preview/1
- Hexus: Review: Intel Core i7-7700K (14nm+ Kaby Lake)



http://hexus.net/tech/reviews/cpu/99820-intel-core-i7-7700k-14nm-kaby-lake