Joined

Jan 30, 2005
Messages

7,497
The problem with automotive coolant products is that they usually include additives intended for the metal compositions and plastic and rubber hoses of cars. At best they are just unneeded for PC water loops, but at worst they can have unintended side effects that can gum up the fine channels in water blocks.
Like I said I've used coolant meant for PC's and the stuff sucks. Besides algae growth and erosion, the color always stained the hosing.
I tend to think that ethylene glycol is one of the better solutions as in the right concentration it as it serves as all three things you want, a surfactant, a corrosion inhibitor AND a biocide, but corrosion and biological growth can still happen, unless you get the balance just right. Ethylene glycol also has some material compatibility issues, (I think it can cause cracking in PETG?). You can use propylene glycol to avoid these material compatibility issues, but Propylene Glycol is not as effective, and requires higher concentrations, which increases viscosity and reduces flow a bit.
I'm using a hoat coolant. Like this one.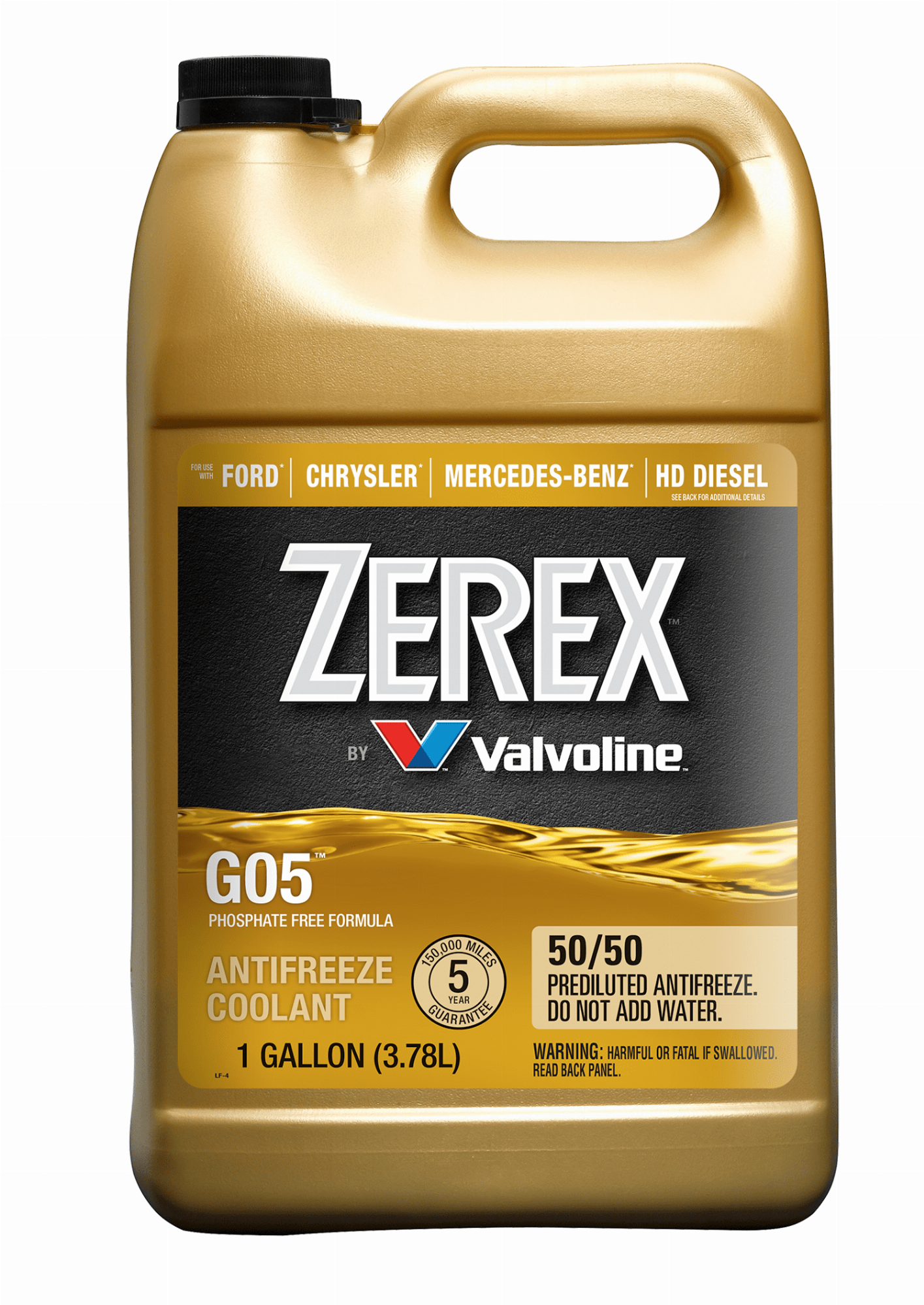 I have tried to read up, but there is very little good research on the topic of DIY coolants out there, and much of what does exist is conflicting information. Source A will say "this is great, I have used ti for a long time" whereas source B will say that same coolant is a problem.
There's a reason for a lot of this. Distilled water is the best at cooling but will have growth and erosion in no time, thus failing the system. Glycol which is what most car coolants use and even AIO coolers, which react with PETG tubing and literally dissolve it. If you use Acrylic or regular flexible tubing then this isn't something you worry about. Car coolant is formulated to last a long time and made to work with a plethora of material, which works great because PC coolant loops aren't always just copper and tubing. You also only need about 5% to 20% coolant with the rest being distilled water to maximize performance. Car coolant won't get you the best cooling performance but will give you peace of mind knowing that you don't need to worry about anything going wrong. Most PC coolants are made for performance, but not so much about growth and erosion. Also color die, because as we know giving coolant a color will make it perform better.
Long story short. Unless you need massive quantities like I might, it is probably best to just spend the $25 for something like EK's Cryofuel and have peace of mind.
I trust car coolants more so than a company that has a guy in China sitting in a bathtube filling those coolant containers and handing it off to another guy that puts colored die in it. Especially when you consider the only purpose coolant serves in a PC is to prevent growth and erosion and car coolant is best at this. If you want the best performance you use 100% distilled water, but since most of us use our PC's for more than a month we need some sort of glycol to prevent problems.