Joined

Oct 29, 2000
Messages

38,003
So,
Not that I really want to spend $420 on a GPU water block, but I was curious what the clearances need to be for EK's GPU active backplates, but couldn't find that information anywhere on their site, so I reached out to their support.
If anyone needs it, here is the info: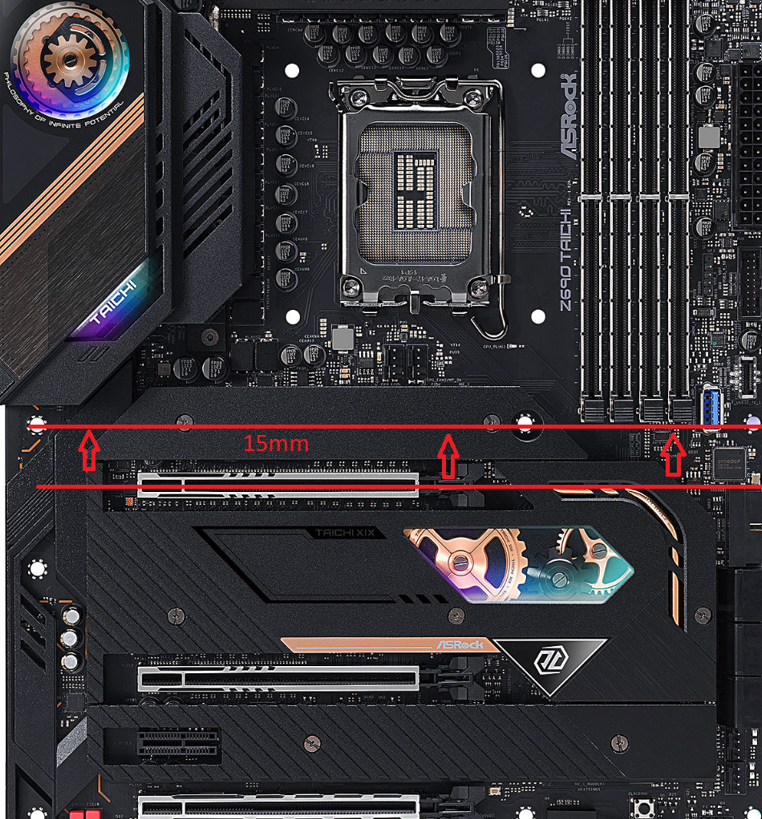 They really ought to put this information on the product page. There is a drawing there with some key dimensions, but this dimension is notably absent.
This means it won't work on my Threadripper board, as I only have about ~9.5mm clearance to the RAM slots. At least not without a vertical GPU bracket.
Funnily enough, this active backplate is the first time I have seen a real reason to even consider a vertical GPU bracket, but the way I have my loop set up in my case, it wouldn't fit for me (which is amusing considering I have the gargantuan Corsair 1000D. (I swear to god this case is a reverse Tardis. It's bigger on the outside!)
I'm going to have to go with the plain single sided water block for mine, but I hope this is helpful to someone else, so you don't order a part that takes the slow boat from from Slovenia only to find out you can't use it.